Hi everybody!
"Hi Dr Ni-"
*Sued for copyright infringement*
On the verge of ending an old project and starting a new one, we thought that now would be a good time to talk about what's to come.
Firstly, a conclusive summary of Asset seems to be in order. We began working on Asset in April 2010 and, after releasing our first few screenshots of the game, began to develop a modest amount of watchers; to be perfectly honest, we were completely surprised with the level of interest that had been built up in such a short amount of time.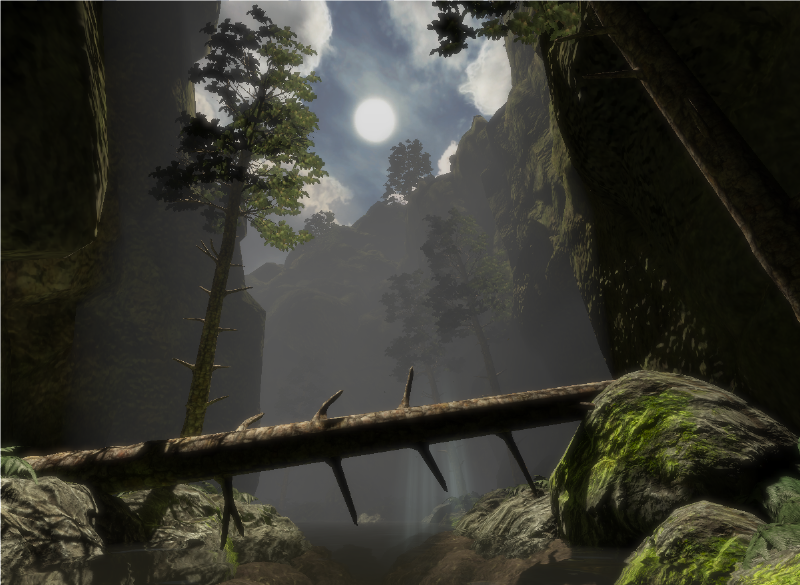 The release of the outdoor section of our game - Level 1 - practically doubled our fanbase, with over 100 people tracking our page. It was about this time that we started to face technical errors, upcoming studies and examinations, as well as a lack of understanding of the more advanced features of the UDK.
We realised that in order to continue with the consistent high quality of the game, the amount of work that we would have to keep putting into the game was beyond what we were prepared to put in. In mid-May 2010, we stopped working on Asset, without intention of returning.
But now, in May 2011, we're back together and ready to start a brand new project; that we feel is going to be more inventive, more enjoyable and much more achievable! We've settled on the basis of the game and intend to create one map, develop the game mechanics, get everything working and stable before finally releasing the map to the public.
Depending on the success and interest created from the game, we may develop the map further from that point and possibly create other maps. But for now, we're focused on getting something completed and up for download as soon as possible!
This is our only giveaway about our upcoming release at the moment (this image has not been taken from the game or affiliated with our company in any way, this is just a teaser image to get you thinking of what our game might be about):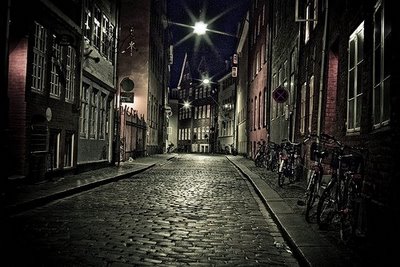 At this point, this is as much as we're prepared to release regarding our new project.
Please track our company page for more updates, as they are sure to come swiftly.
Thanks.
~ Cactus Game Studios