Important Notice: IndieDB Game of the Year Awards
Please go to our page and VOTE for BUDO for game of the year!
Thanks!
It's been a great month for BUDO this November because our team has been hard at work, creating awesome paintings, designs, animations, and coding! We are very thankful to have such a great and dedicated team with us this November. I hope you guys are anxious to see what great stuff they'll bring us this December! So, without further adieu, here is November in review!
We started off this month with close to no real game but that has greatly changed.
We have finally put together a functioning start screen and a main menu screen into the engine. This addition really puts our programmer in good standings to focus on the multiplayer networking. We do have a WIP networking system that still has a few bugs but in time, those will all be fleshed out for you guys. Here is an image of what a match making lobby looks like currently: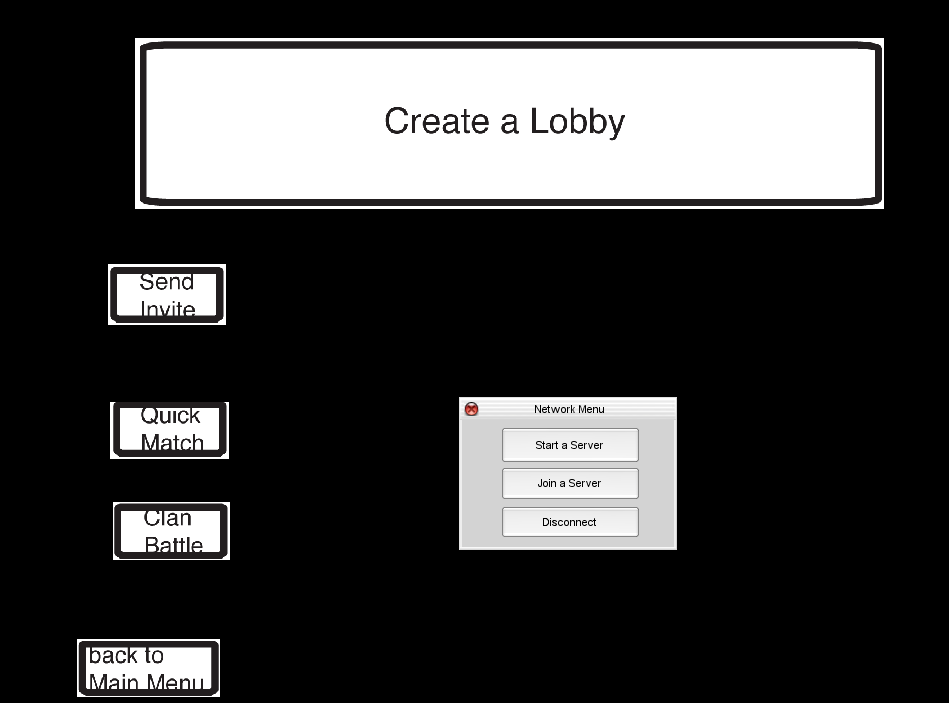 Although this is at a rough state, Aly is working hard to trim it up to a presentable one for us to show you in upcoming trailers!
Another fun thing that happened in November was our logo change. We started with this Logo: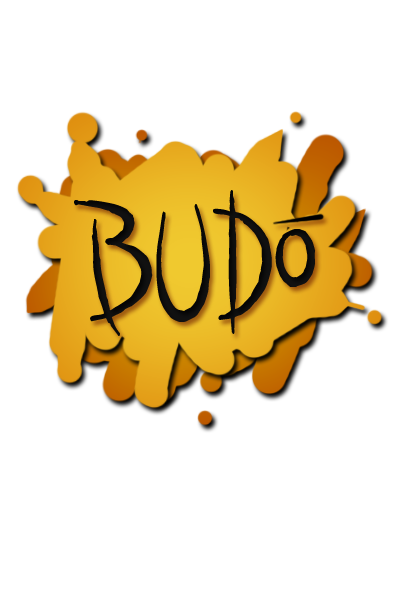 But have redesigned and spiced it up to be the logo it is now:
This month, we finally got the ball rolling in terms of level design and art. Our designer and artist Victor has created a multiple lane, battlefield 3-sized arena for our players to fight and explore! We have many little hidden places for adventurous players but we've also been sure to implement large fight areas for epic battles! Here is what the arena design looks like now:

A big difference from what it looked like before! I am also glad to tell everyone that Jes, our awesome arena painter has finally started painting it and should be done at any time now. I will update everyone once it is at a presentable state and can be shared.
With all of this done, what more can there be?
Animation!
Antonio, the legendary animator, has been working on the Sumo animations all month and we can see his progress to! His November work consists of the JUMP animation, the BOULDER animation, and the SMASH animation. He is currently working on the PUMMEL animation, one of the final animations for the Sumo.
New Members consist of Aaron, another animator who will assist Antonio and Aly. He is also responsible for the main menu animations that he's working on now.
Music? We've got it! Rob is working on a twenty minute score to which players will hear while playing in the matches! I can assure greatness from this piece.
It's been an outstanding November for the BUDO team and I can't wait to see what December has in store for us! Keep tracking and I'll see you soon.
Also, visit: Indiedb.com and place your vote for this innovative FPS!