Hi everyone, Vanik here. I just wanted to clarify some things about the mod for you guys. So, most of the animations for the first version of the mod are finished. What's left is relatively easy, but tedious stuff — script revising, surface-level animation fixing, audio file transferring, etc. All those'll take me about a month or two.
---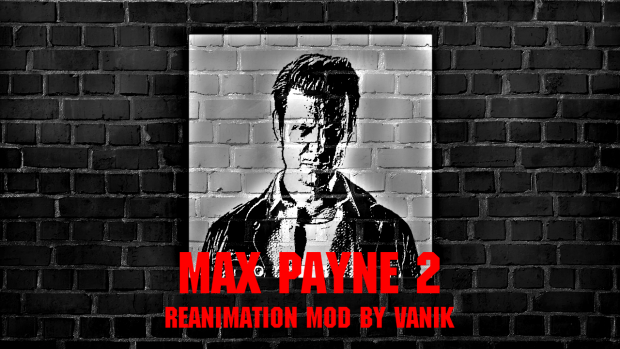 ---
Now, about the "first version of the mod". I'm planning on making a total of three versions of it:
1. One with combined moveset. The most difficult for me due to the sheer amount of ported animations.
2. One with vanilla and KungFu movesets. According to my estimations, this one's going to take me about a month to finish.
3. One with KungFu combat system. This version is probably the second hardest to make, so not sure how long it's gonna take me.
I'm also thinking about releasing an unnumbered version that would include some additional revisions to the in-game arsenal (editing and animating vanilla MP2 weapons), as well as integrate some of the Fixed Payne mod features, given that I get the creator's Mercenaries Company permission. All of these I can do simultaneously.
Special thanks to AntiEvil for his invaluable help with my understanding of the engine. If not for him, this work would prove to drag on a lot longer.
---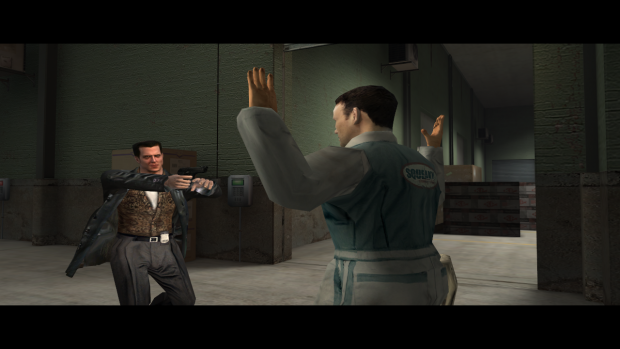 ---
SPECIAL THANKS TO MY ONE AND ONLY GODDESS OF GUIDANCE AND INNER PEACE, ZIPTOSAUR, to my good friend, Storyteller. And you all, guys.