As we have promised earlier this week, we release a big update for Unsettled Preview. It contains new models, new animations, new sounds, and large amount of fixes for annoying glitches. Enjoy!
You can download it from "Files" section at the top or by clicking here.
Do you want to read a large boring changelist? We neither. Just take a look on our new scenery screenshots and don't forget to play Unsettled.
Also, please support us on Greenlight. Your votes are priceless.
---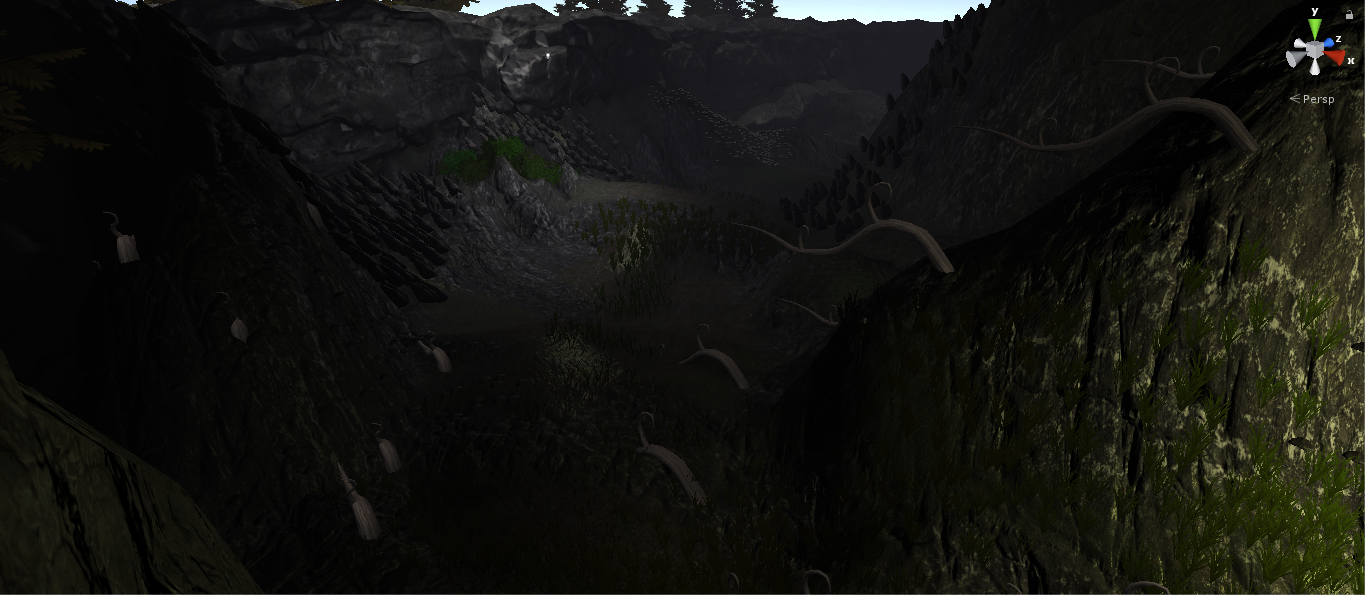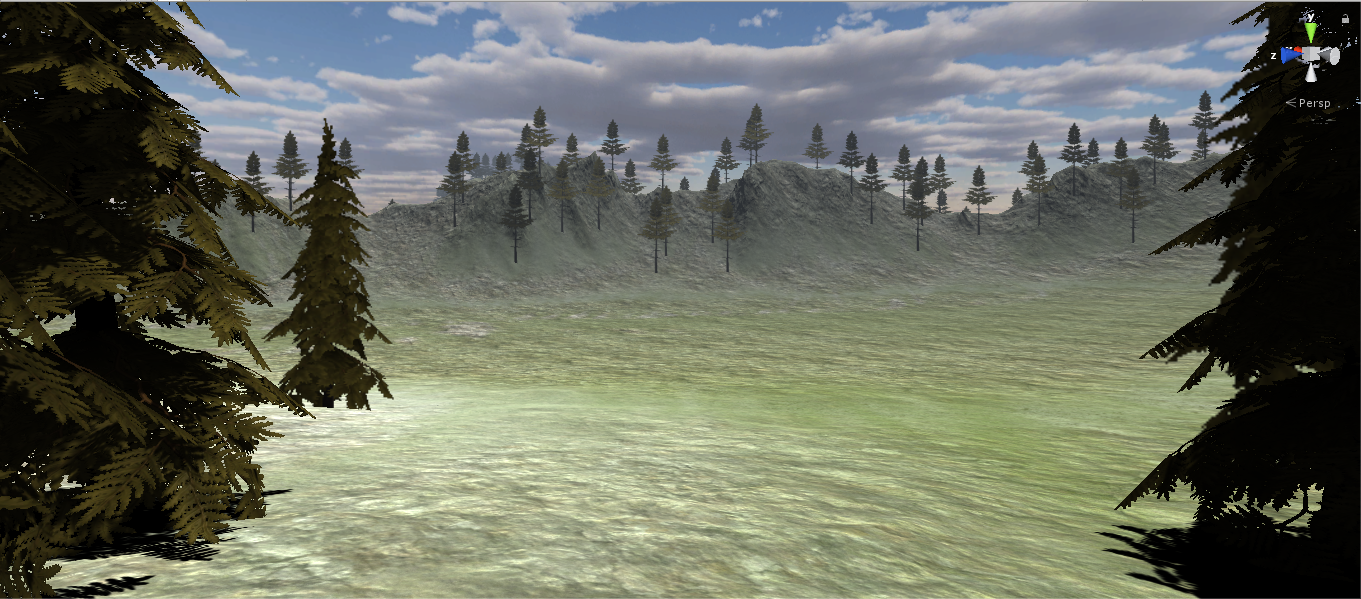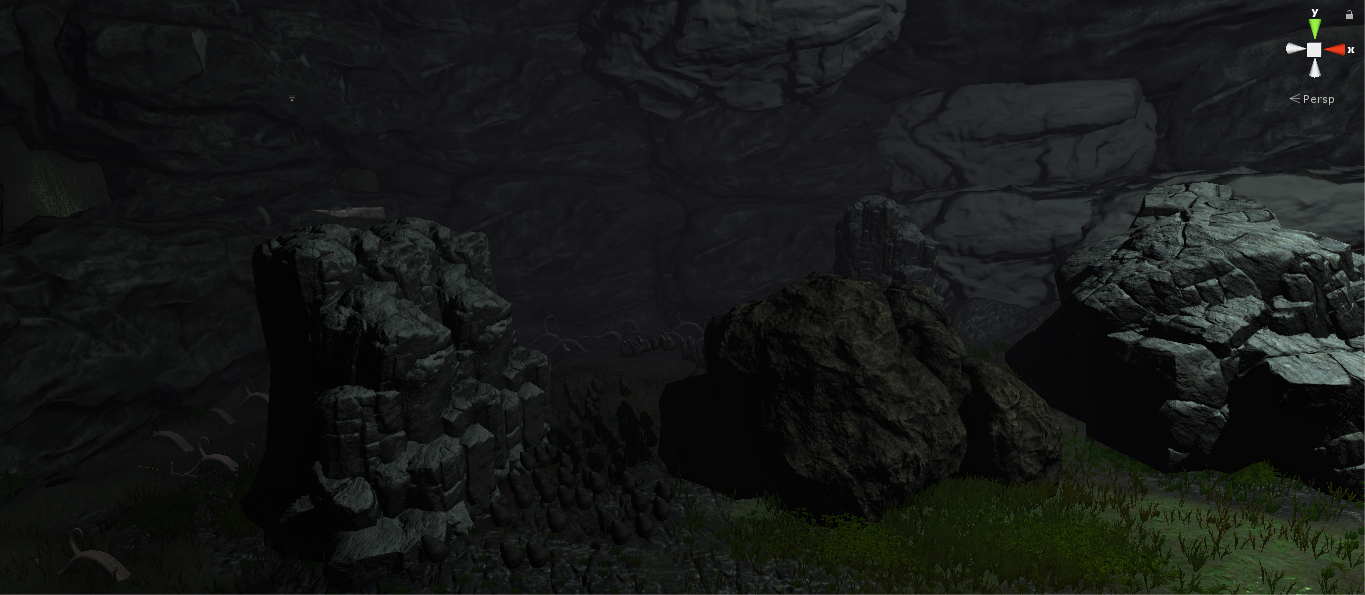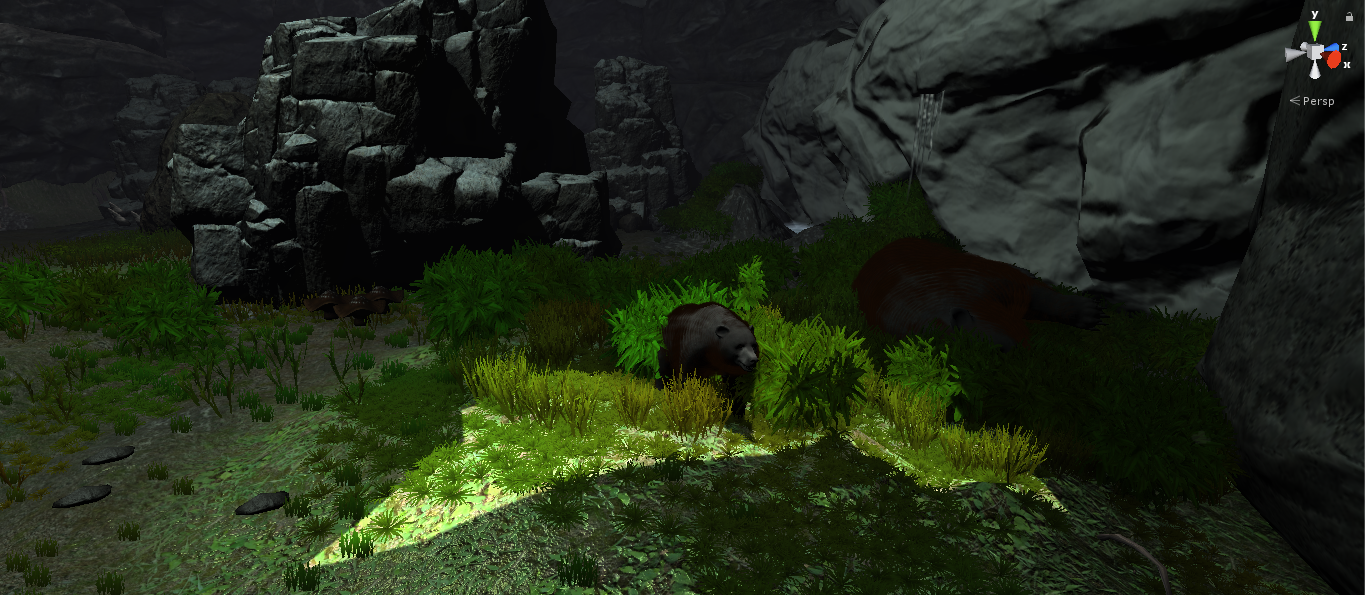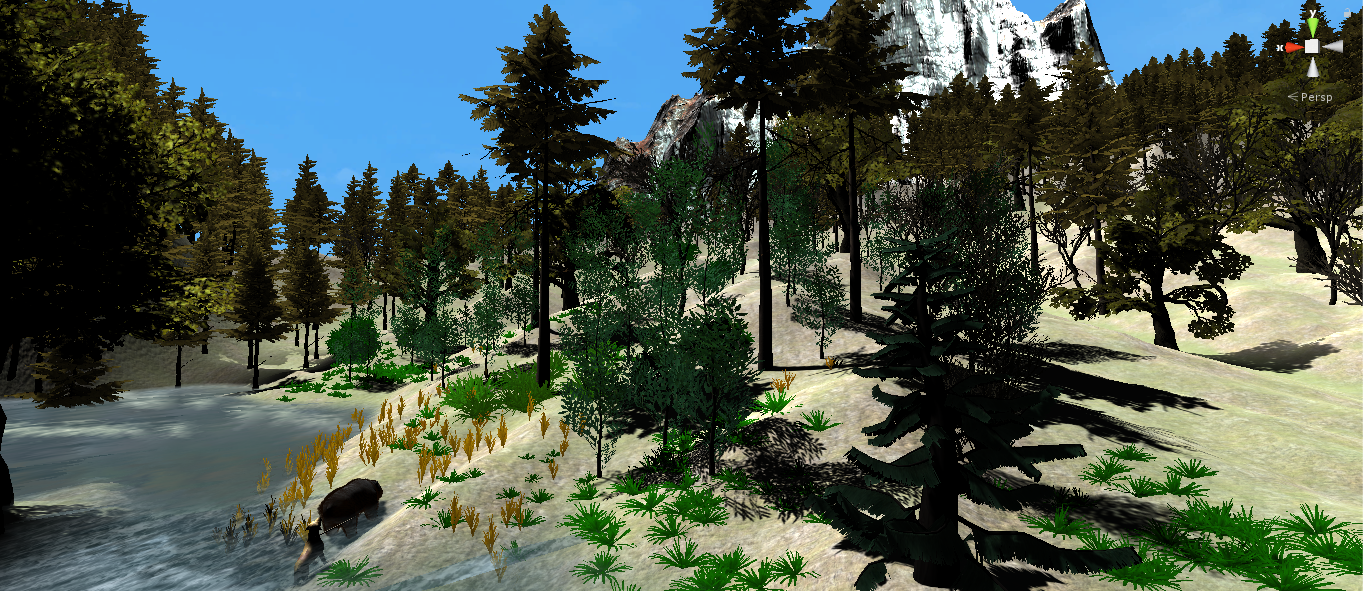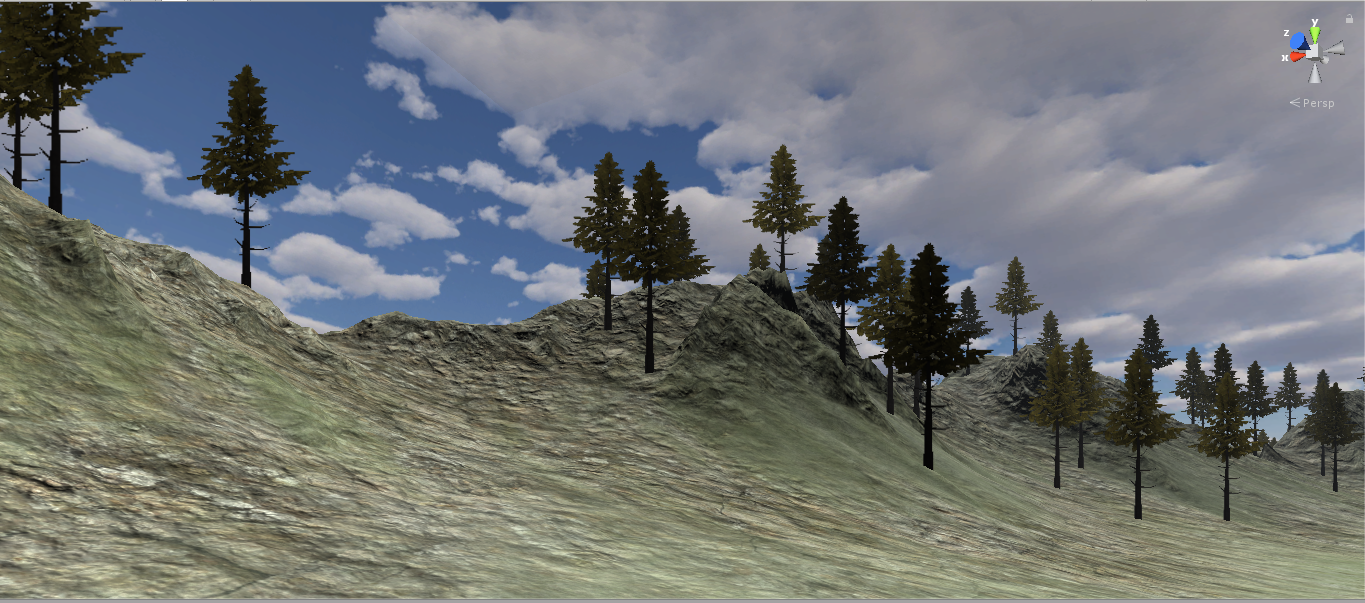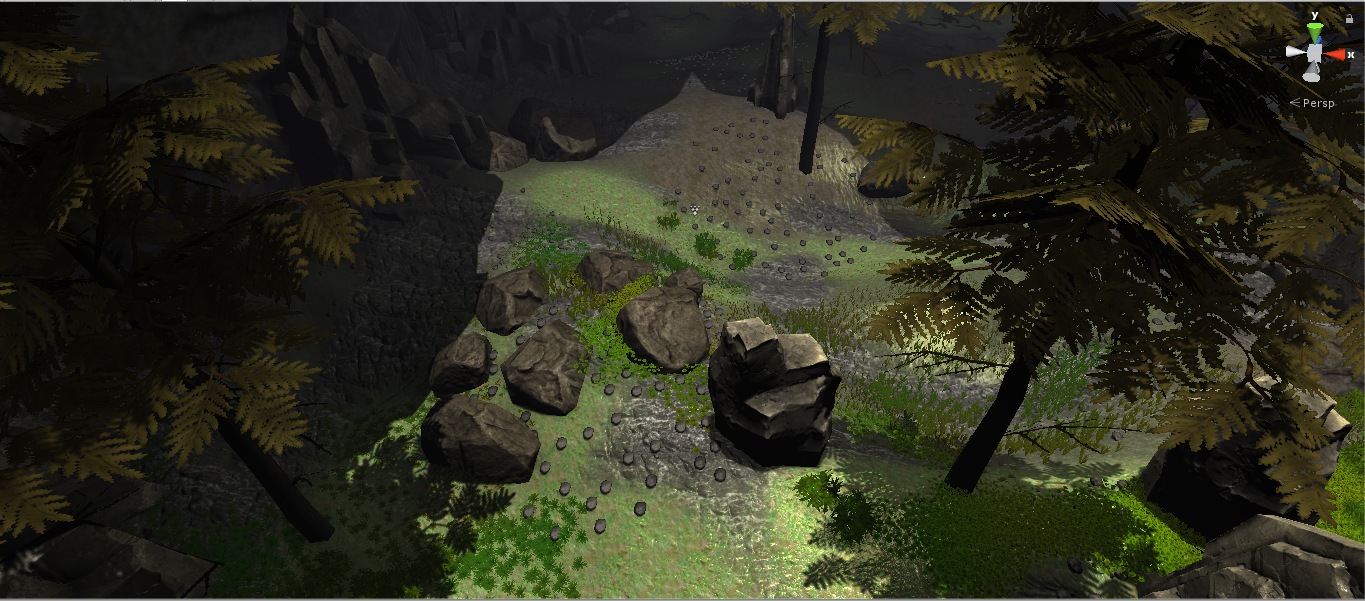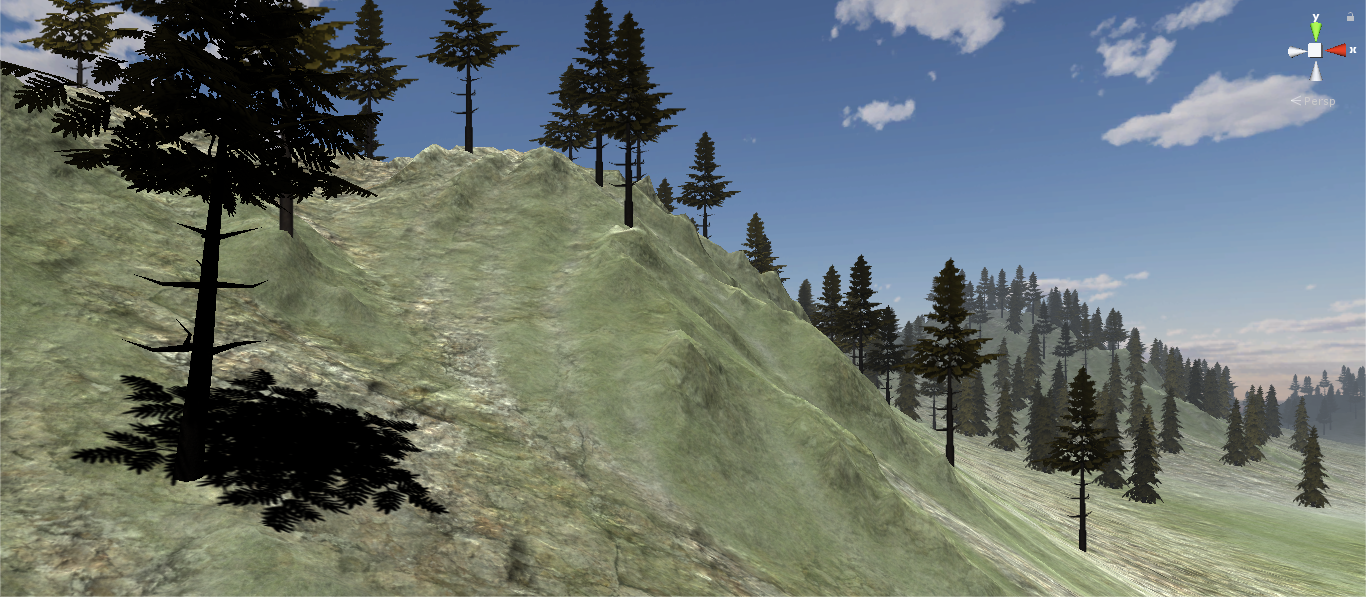 ---
Follow us on Twitter: Twitter
And YouTube: YouTube channel