A Look Back in Time - Part I

Freeworlds: Tides of War was conceived on July 16th 2008 on the backbone of small demo consisting of one system, one planet, six vessels and many, many hacks to the Freelancer engine. This demo was given to me by Devast8tor, the mod lead of Tides of War. I played this demo the entire night when I received it and I knew that this was going to be the future for the ageing, two years old Freeworlds mod. It was at was this point I started to amalgamate Freeworlds 1.68 code (which was never released) and Tides of War code. I was a very newbie modder at the time, I dabbled a bit in system code but I really didn't know what I was getting myself into...
After many, many hours of cutting and pasting in code, editing planet sizes, bases and ships and more crashes than hairs on my head (and I'm not bald) I was able to get my first working system, Coruscant. Below are some of the first images of the system: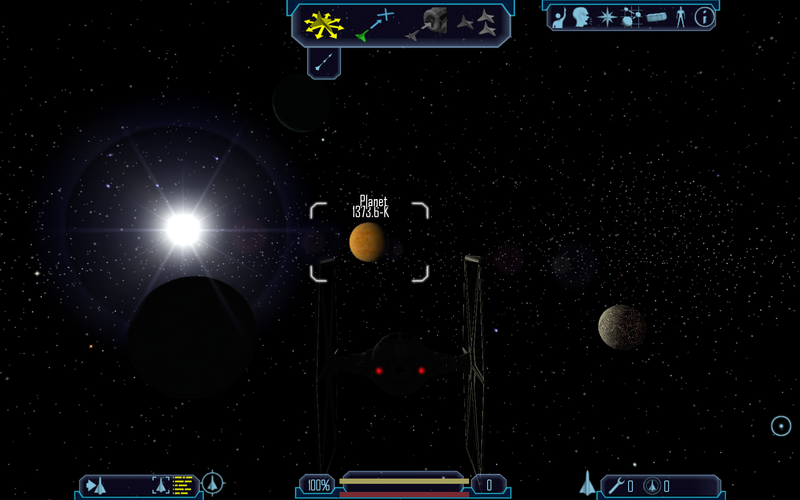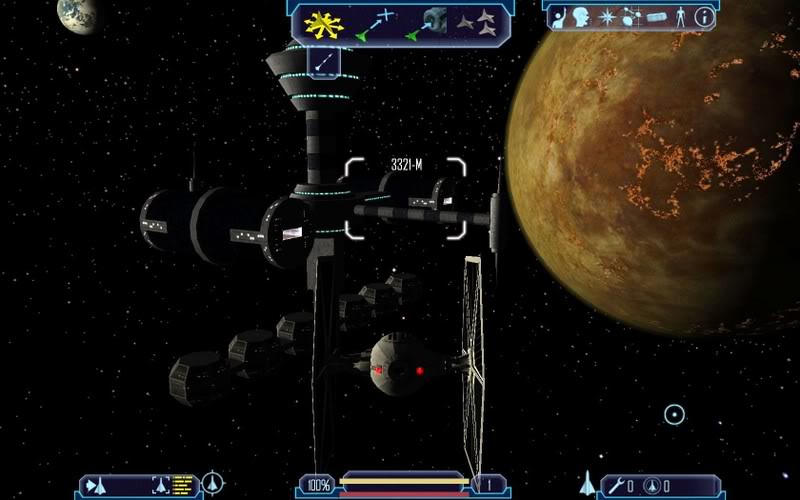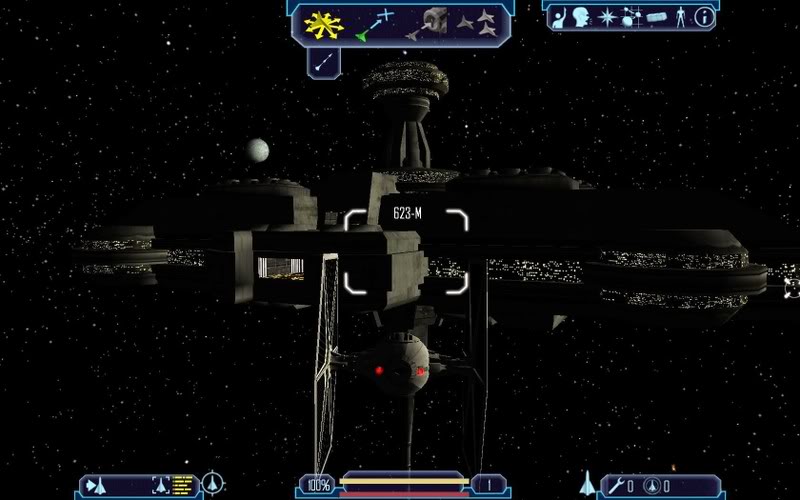 As you can see, there wasn't much to look at. I was using Aldebaran's Modular Stations, some large planets and some well designed glowmaps. However, this was enough to get the Freeworld's community excited. Believe it or not, this was already substantially better than what was on the server and the community rallied behind the project much to my surprise and appreciation. What sealed the deal to the continuation of the project was the first development video seen here:
After I published this video, members of the Freeworlds community actively approached me asking to help in any way they could. There was only one problem: most had no idea how to code in FL. However, what many of the then newbie developers lacked in code knowledge they made up for in work ethic and passion to create the most realistic Star Wars total conversion ever to grace the Freelancer Engine. Fortunately, to solve this lack of coding skills, someone gave me the idea on making coding video tutorials and it was from this point on, I could spread all my new found coding knowledge (which wasn't much) to them.
Templar, Oma, Sovereign, Qi, Overfiend and Truesilver were the first members of the mod team. Templar worked on textures, Sov, TS and Overfiend tried to figure out how to make custom hitboxes; which took several months to perfect. There wasn't much in ways of eye candy during this period, however I was able to find some of Templar's earliest work:




As for Oma, his first project was to help me get all 106 ships into the game. After showing him how to code in the vessels, he worked like a maniac, day in and day out coding in as many ships he could into the mod. I really don't know where we'd be without his drive and, I'm sure, I will be saying about several of the developers through this nostalgic article series.
Qi's, the last of the original developers, first project was the most ambitious of all at this time in development; he wanted to create this: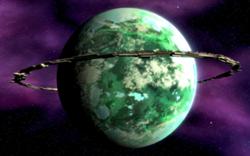 Kuat Drive Yards Planetary Ring
At first when Qi told me he wanted to do this project, I pretty much thought he was out of his mind. Really. I did. To give it to you in a nutshell, he wanted to build a 250km base made out of hundreds of modules of 2km modules and make form a circle around a planet. Such a thing never existed before in Freelancer, and for good reason! The amount of work involved in creating something like this was staggering. However, as some of you that have been following this development from the get go, he did, thankfully, prove to me he was quite sane...but more on that in my next article.
While the team worked on that, I started to focus my time on AI and building systems. The videos below captured these early prototype systems which have since been replaced completely:
I will stop the story telling here and save one of the more interesting times of development for the next article. Just for those wondering, this article captures about 4-5 months of development :)
As always, any comments, suggestions or questions are always welcome,
Sushi