The first gun is the TZ-45, an italian submachine gun it was mainly used by troops fighting the Italian partisans in the north of italy in 1944-45. A suitable weapon to be used against british partisans :)

Now the Wimmersperg Spz-kr, it was an assault rifle designed in the last days of the war in europe, it was designed to more or less be a step up from the british's sten.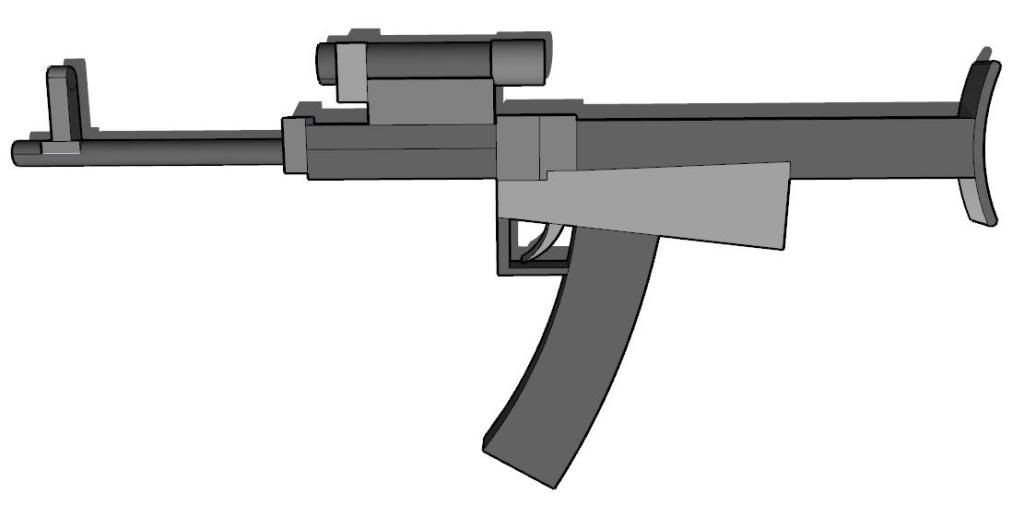 and now the italian's bolt action rifle, the Carcano M1891. Although the gun was mainly used by the italians in 1944 Germany captured many Caranos from Italy's capitulation in 1943 and became the most commonly issued gun in the volks sturm or peoples militia.

Hope you enjoyed this small update after a long period of silence. :)