Hello my stalkers!
I hope you are doing fine! 😎
Today let's publish a little media update with quick news.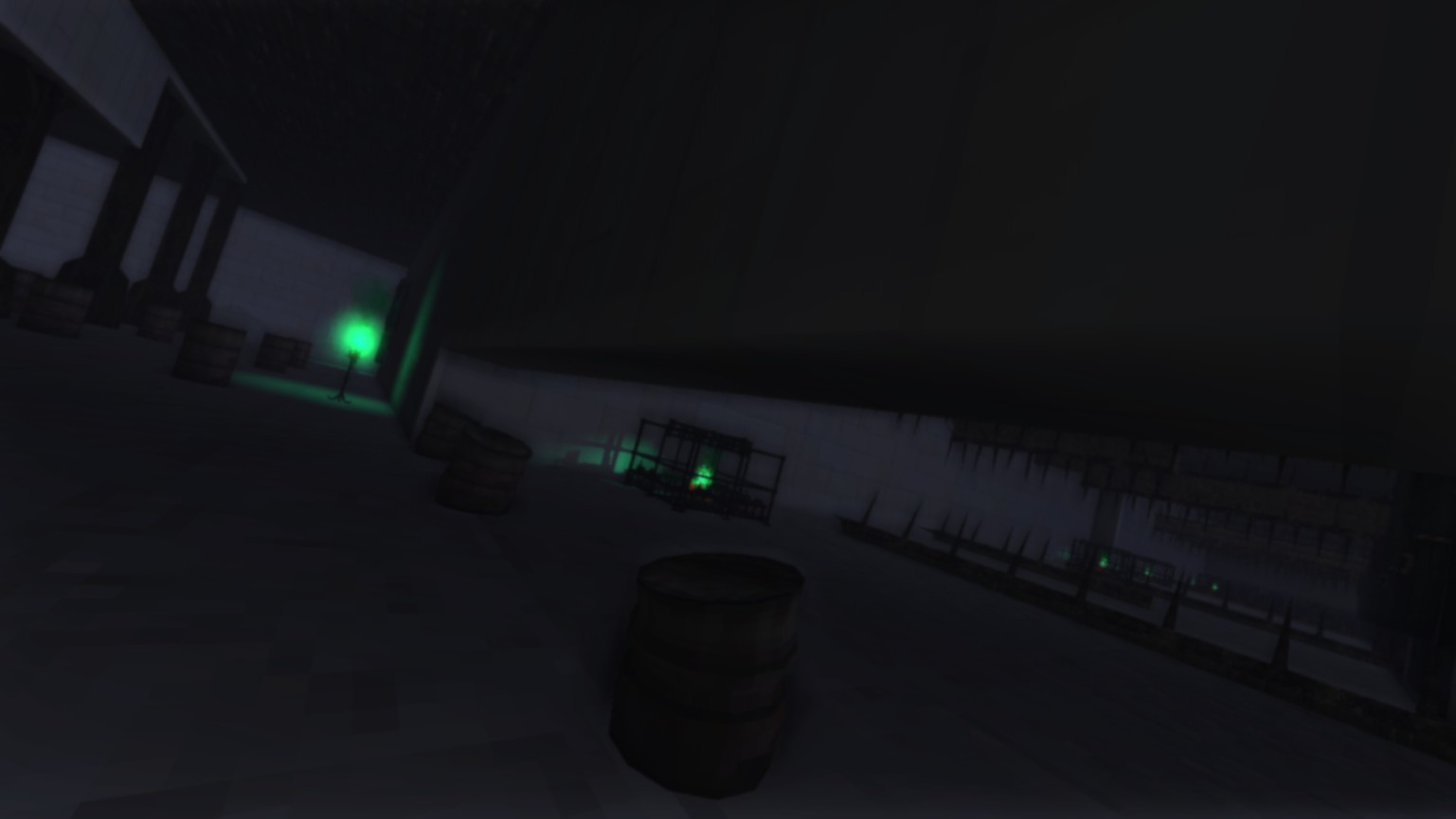 ⬆ Cement
Note: If you really like what I'm doing on my free time, you can make a small one-time donation!
You will receive major content updates and also exclusive news first; check Patreon!
Enjoy!
🎍 THE QUICK NEWS 🐱‍👤
Since April, I did not have too much time to work on Forbidden Trip, for I'm busy IRL.
Like I said in previous news, I should have plenty of time during June, if everything goes well on my side!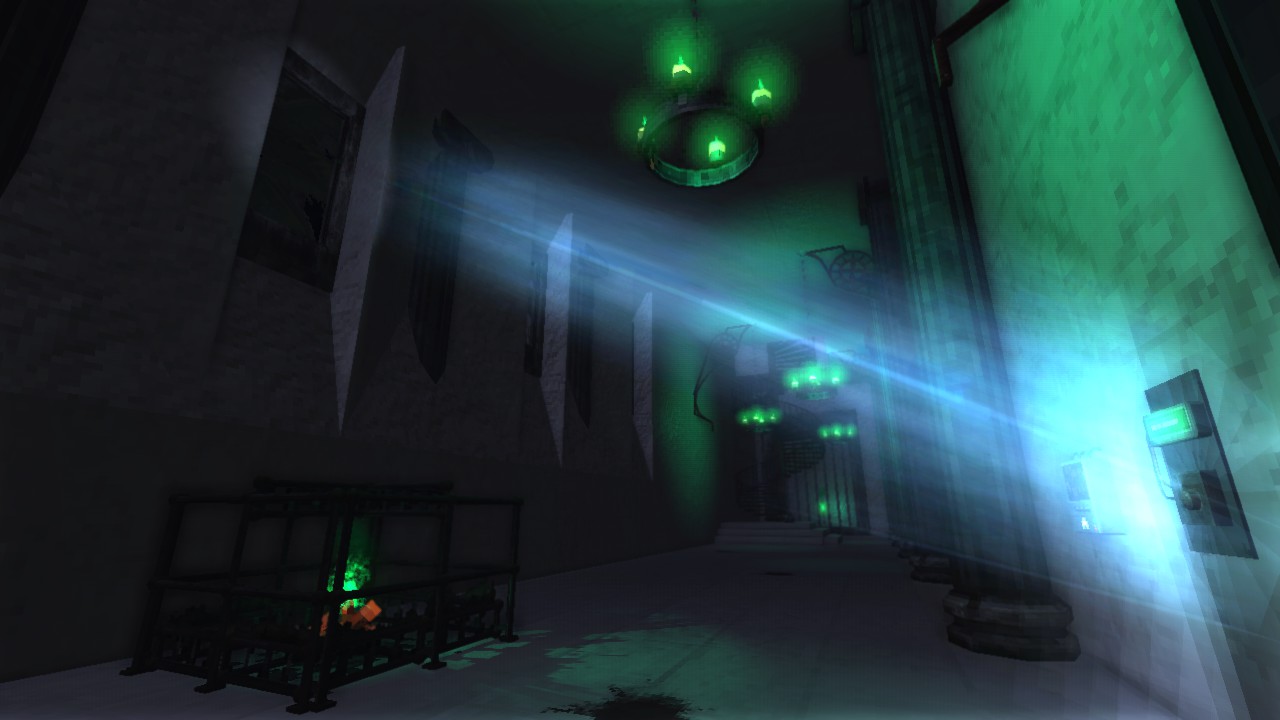 ⬆ Ray of Hope
Still, little progress was made for the last sequences of the game, with the adding &/or tweaking of new gameplay mechanics. Those will be useful for what awaits you… can't say too much sorry, I already gave so much screenshots of upcoming areas! You will have to speculate a little; I keep some surprises… 🤭
I have some scripting left, then it will be time to polish everything before wrapping you up your update! 😃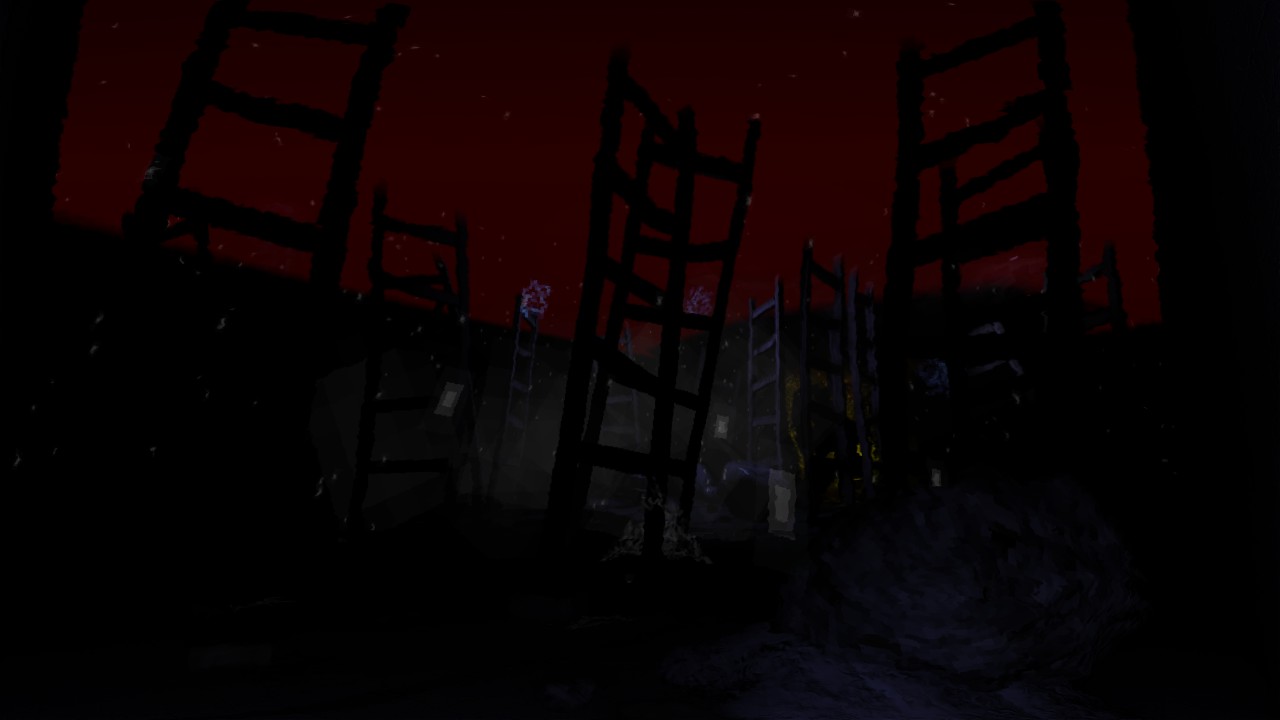 ⬆ K-hole
That's all for today, those were short news to keep you in touch with how things are evolving! 😉
See you next month, take care while summer arrives!
-Yanka