Well it has been a while! Apologies for that, but rest assured there's been plenty of progress so let's jump right in shall we!?
First up is the latest level; called A Grave Mistake. It sees our titular heroes donning some rather vampiric garb and venturing into an old graveyard (note; his cape is fully dynamic, so moving around in it is really fun!). This level is full of gothic architecture such as the church to the west, and the mausoleums dotted around. Be sure to check behind all the gravestones for those elusive watches!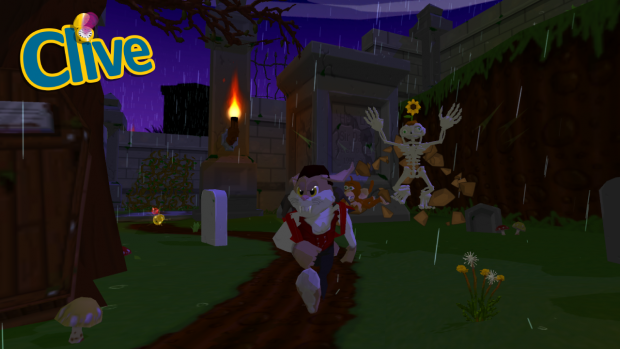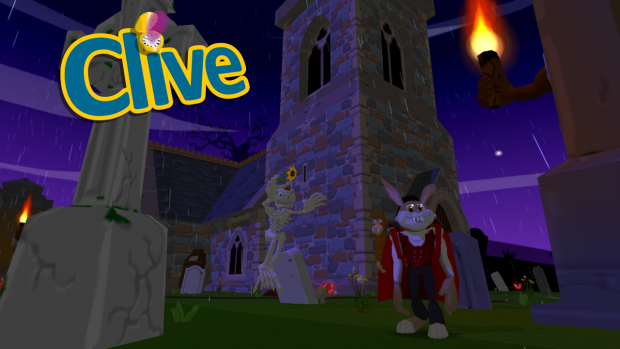 As you can see from the image above there's a new enemy type (with more to come). Skullflower is a goofy looking fellow, but don't let that fool you! Be sure to smash his bones as soon as you see him. Speaking of which he spends his down time underground, so be on the look out for his trademark head-flower sticking out, otherwise it may be him smashing you!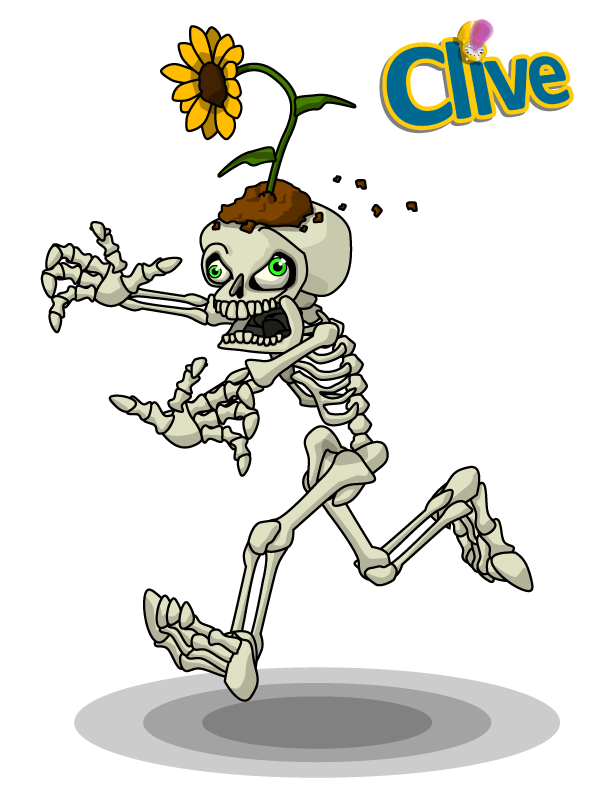 The level itself is pretty large, in fact it's the biggest yet, but it's also the most detailed. You'll need your wits about you however, as it crosses over itself several times! Be sure to keep an eye out for landmarks so as to keep your bearings. Below is an early overview concept of A Grave Mistake, it's around 80% accurate to the final layout.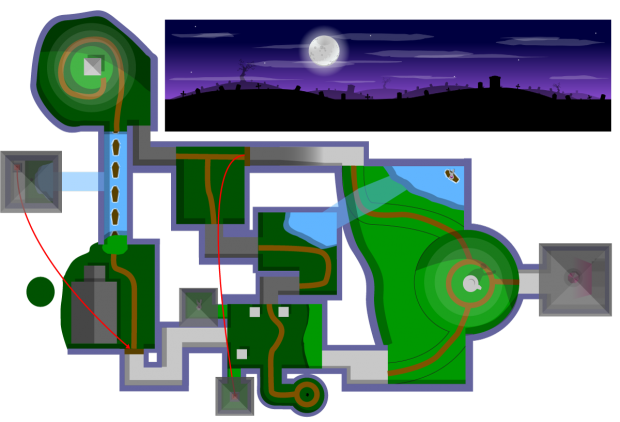 And of course, it wouldn't be a proper update without a shiny new gameplay video!
Thanks for reading, keep watching this space!
Rob