I liken the making of this game to the making of a pie, I've gathered the ingredients; sourced the meat and the gravy which is my development environment and asset providers, as for the pastry, well I would say that I have the ingredients for that also (my engine itself; the movement and mechanics) but can I bake this pie? Do I know how it all goes together? Hmmmm… well I'm sure I could have a pretty good go at it, but a half-baked stab in the general direction isn't what I'm going for.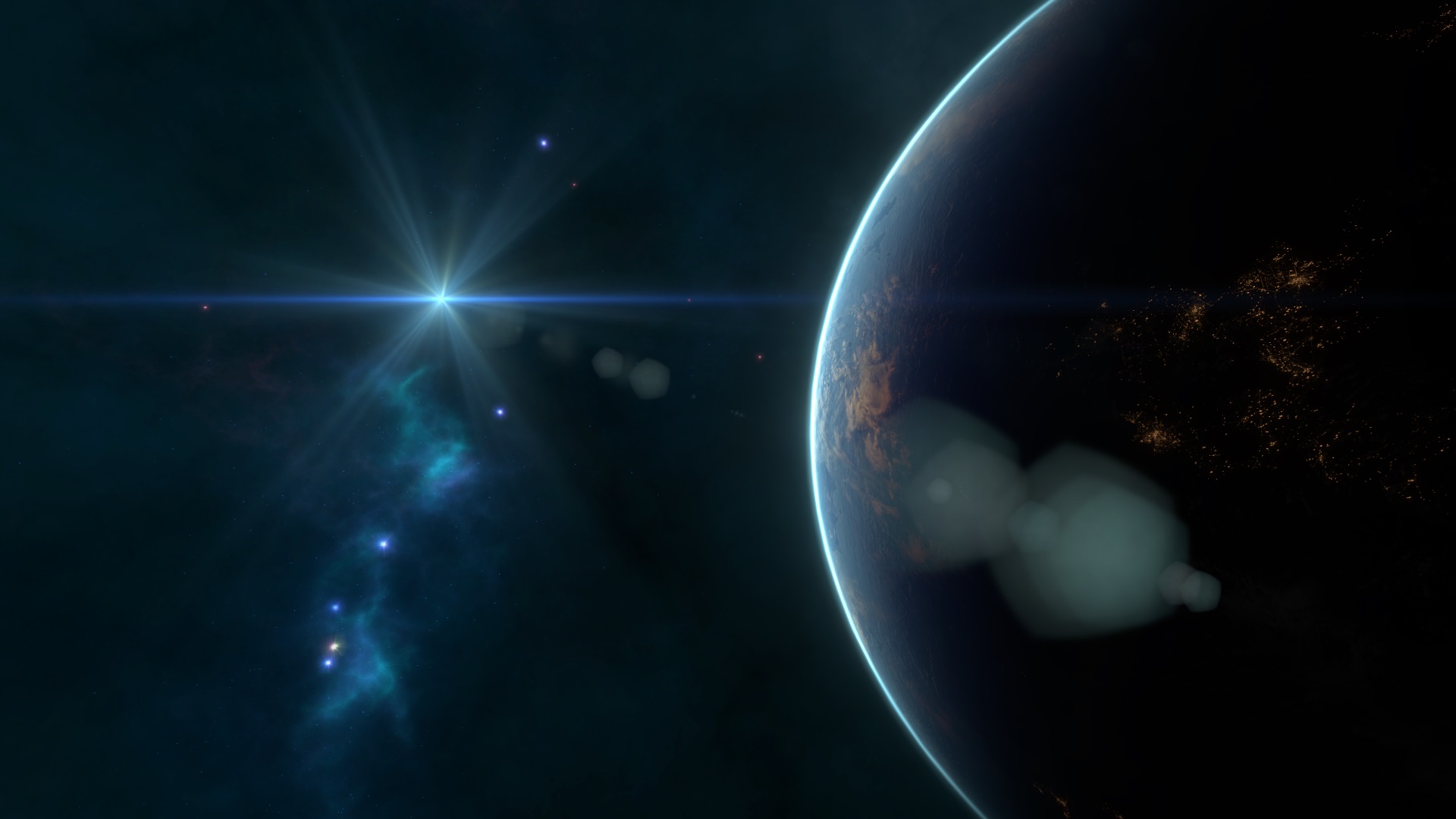 In fact, not preparing for the next stage is an avenue to failure. In any business it's important to realise avenues to failure because it's all too easy to get swept up in the potential of success. Now I'm successful in my day job because of this exact reason, I identify the bottlenecks and I work up potential solutions before they become a problem. So I sat down and identified the biggest bottleneck in the Shallow Space project and the issues that give me most cause for concern are actually putting together the technology we have created into a start-middle-end PC game (much harder than it sounds!) and appreciating just what is a reasonable timescale for doing so.
Into the room walks Vincent Van Diemen, the producer of 'Nexus: The Jupiter Incident.' Now Vincent has been watching the project for some time now on a facebook page that I update on frequently and I was pleasantly surprised when he came forward and offered his expertise on the project. Better still is the fact that he is still in touch with some of the concept artists and talented voice actors that put together Nexus: The Jupiter Incident and he even has a team of experienced professional programmers on his speed dial list. Sweet.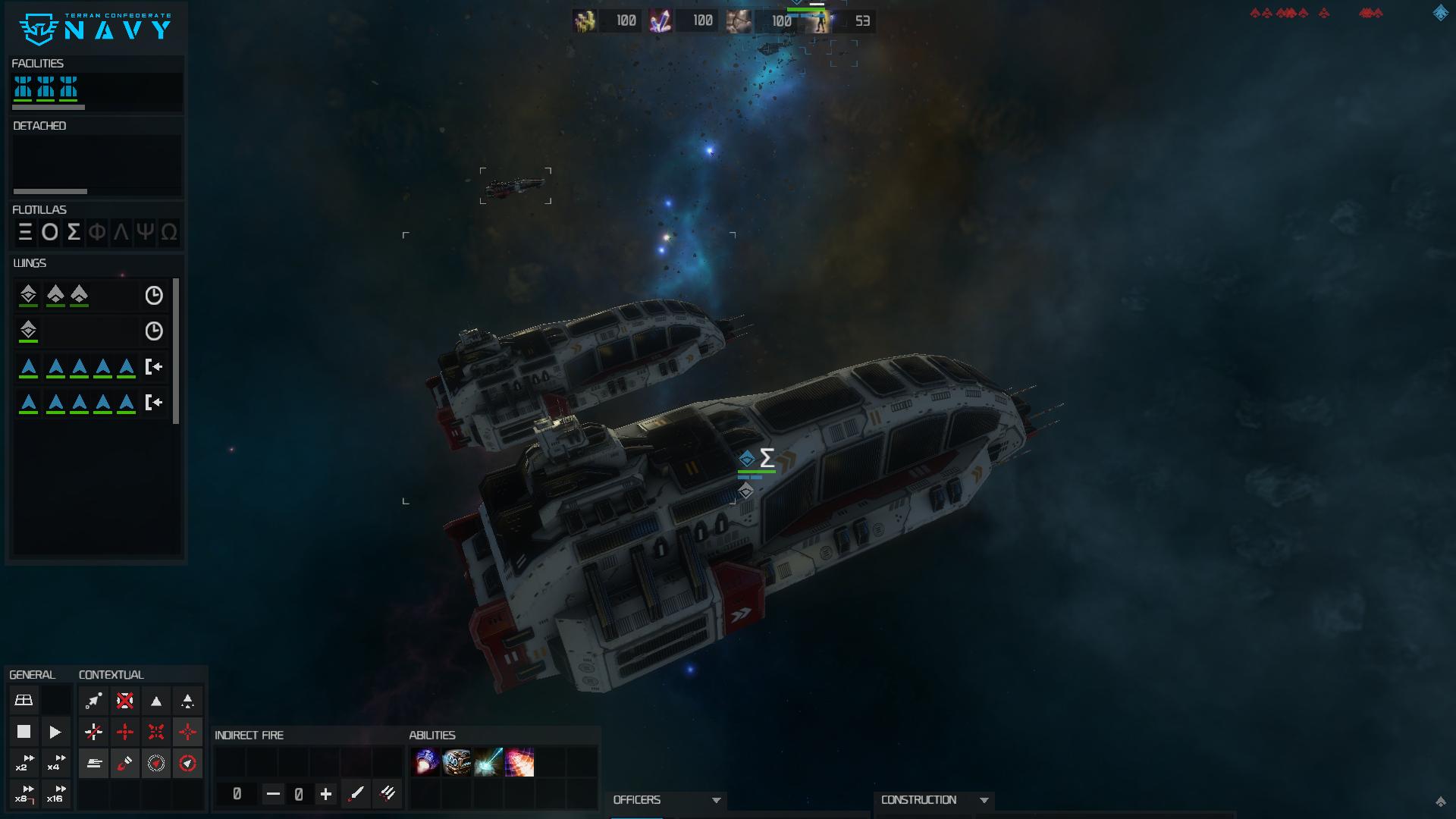 But does the game need a producer? Well we have secured a self-advertising, small business friendly method of distribution (Steam) and this will remain an Indie project at its heart but we need still someone to sanity check the game design itself, ask the pertinent questions, have an awareness of timescales, project management experience and have the all-important contacts in the industry. So Vincent joins us not as a producer but more of a management consultant filling in the skill gaps within the team at a senior level and providing that ever so valuable wealth of experience.
Of course, a natural side effect is that by using the same concept artists as Nexus some of the spirit of that project will bleed into ours and I don't mind that at all. We're not making Nexus 2 sadly, but the thought of producing entire flotillas of ships that look suspiciously like the Earth ships from Nexus gets me a little excited. So I hope that the public really do get behind us when the time is right so we have the funds to utilise some of these people, if not; oh well, we will still get a kick-ass game.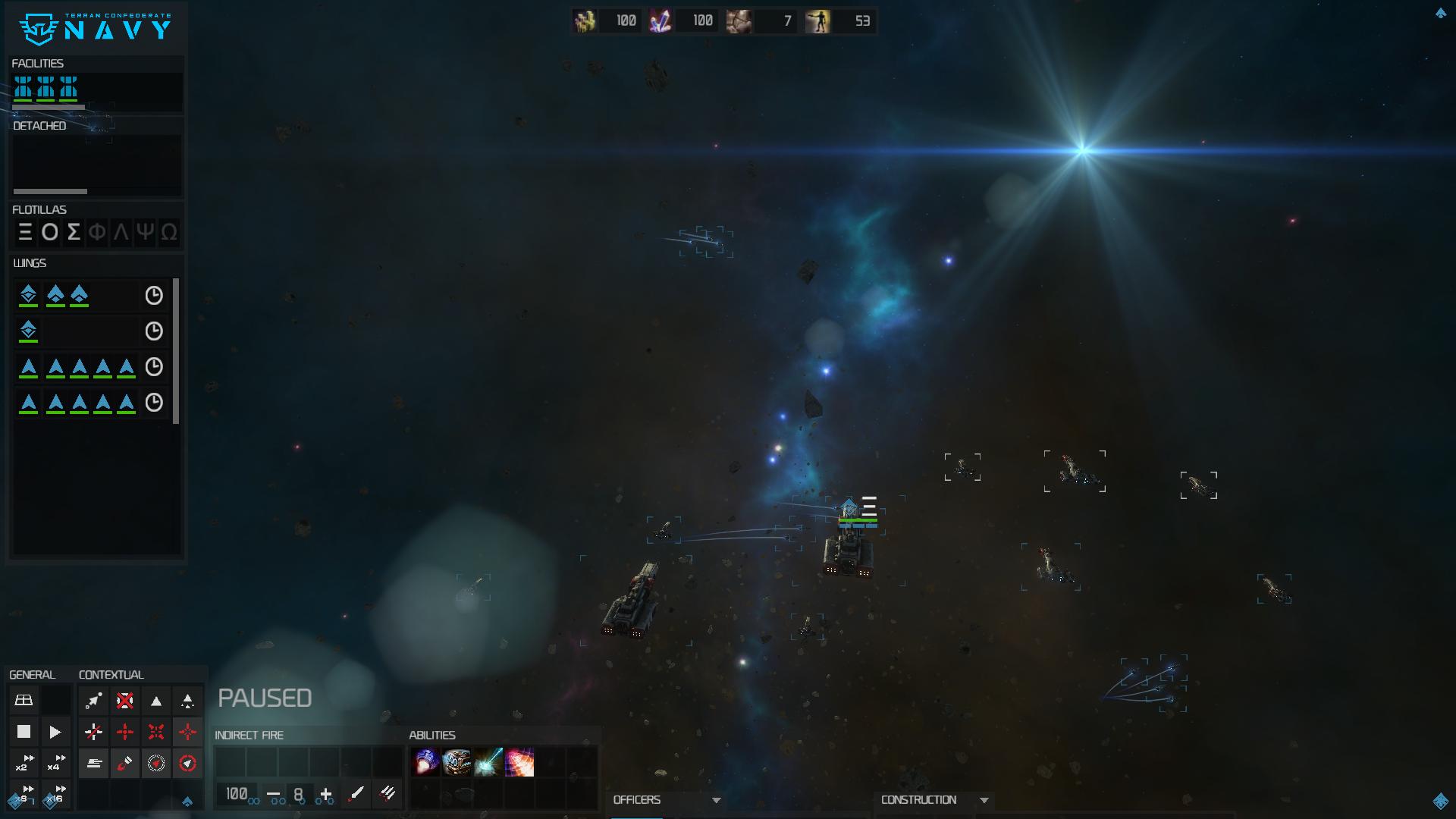 Go back 13 months ago when Shallow Space was a drawing on a notepad, if you would have told me that we would attract one of the producers of Nexus: TJI (one of the best games ever made) I'd have somersaulted around the room but now my friends I'm as cool as a cucumber, because I have my eye's firmly fixed on the prize.
In other news we continue to collate the required assets for the Kickstarter, development on the game itself is purely cosmetic (style change, few new weapons and a beefy ship added) but I can't go into details as I'll drain the energy out of the punch of our Kickstarter campaign! (OK so we suck at keeping secrets, new video inbound!) But the Vincent sized gap in our capacity to provide you with an enjoyable title has been filled and whether you realise it or not – that truly is something to get excited about.
James
PS: Don't forget to subscribe to the newsletter!