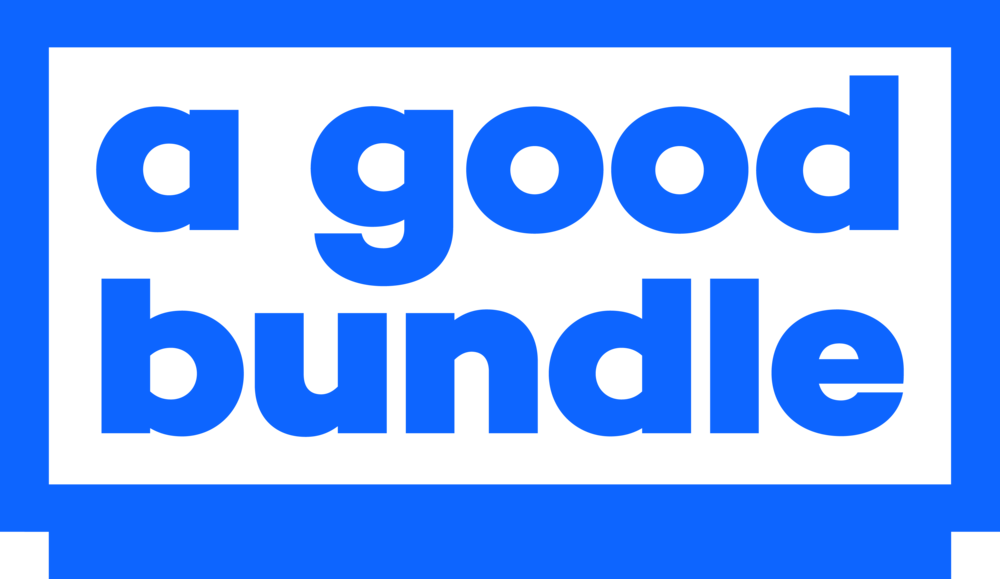 Digital distribution platform itch.io is hosting A Good Bundle, a new indie game bundle that includes 151 games. As a response to the recent US presidential nomination, itch.io is splitting 100% of the proceeds earned from sales of A Good Bundle 50-50 between the American Civil Liberties Union, and Planned Parenthood. In the bundle's words: "A bunch of creators are sharing their works to combat some of the ugliness in our world."
Three different purchase tiers are available. The cheapest starts at US$2, at which you'll receive a number of smaller, experimental, game jam-style titles. The next tier, at US$8, includes games such as Metamorphabet, Earthtongue, and Death Ray Manta.

Finally, the highest tier at US$20 will net you all of the above, in addition to larger games such as Gone Home, Proteus, Sokobond, Orion Trail, and The Novelist.
The bundle is DRM-free, and includes future updates with each game. The offer expires in just over four days, so snap it up quick!