Hi there,
For over a year now, our lovely and talented artist, Jessica Britton, has graced us with some amazing digital art for "Hey, Come Here!" using only a mouse. As you can imagine, this process for her is painstaking, difficult and time-consuming. With the proper equipment, she could do so much more for herself, us, and her career as an artist and animator.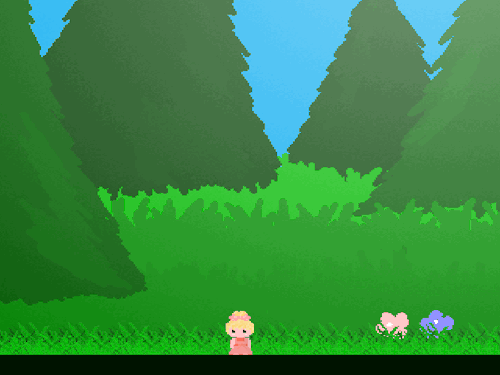 With "Hey, Come Here!" nearing release, we want to give her the proper tools to really clean the game up and make the absolute best end-product we possibly can, and she swears to it that it would be one million times more impressive if she were able to use a graphics tablet to do so. So we're working to get her just that.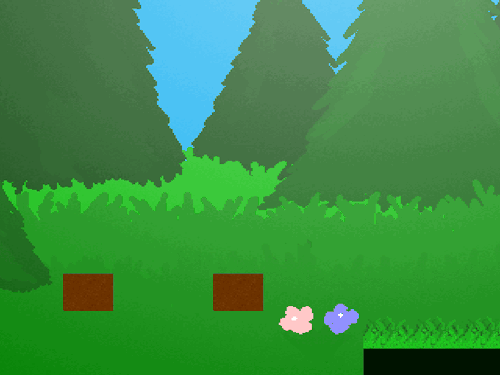 If you like the game, please consider helping our cause! We have the best community, and wouldn't be where we are without all of you! If you support our campaign on GoFundMe, you can get some sweet rewards such as:
Your name in the credits of "Hey, Come Here!"
Some sweet personalized art from Jessica herself!
Uh, more stuff!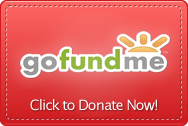 If you don't have money to spare, don't sweat it! You can also show your support via our Greenlight page!






THANK YOU WE LOVE YOU SO MUCH!!!!!