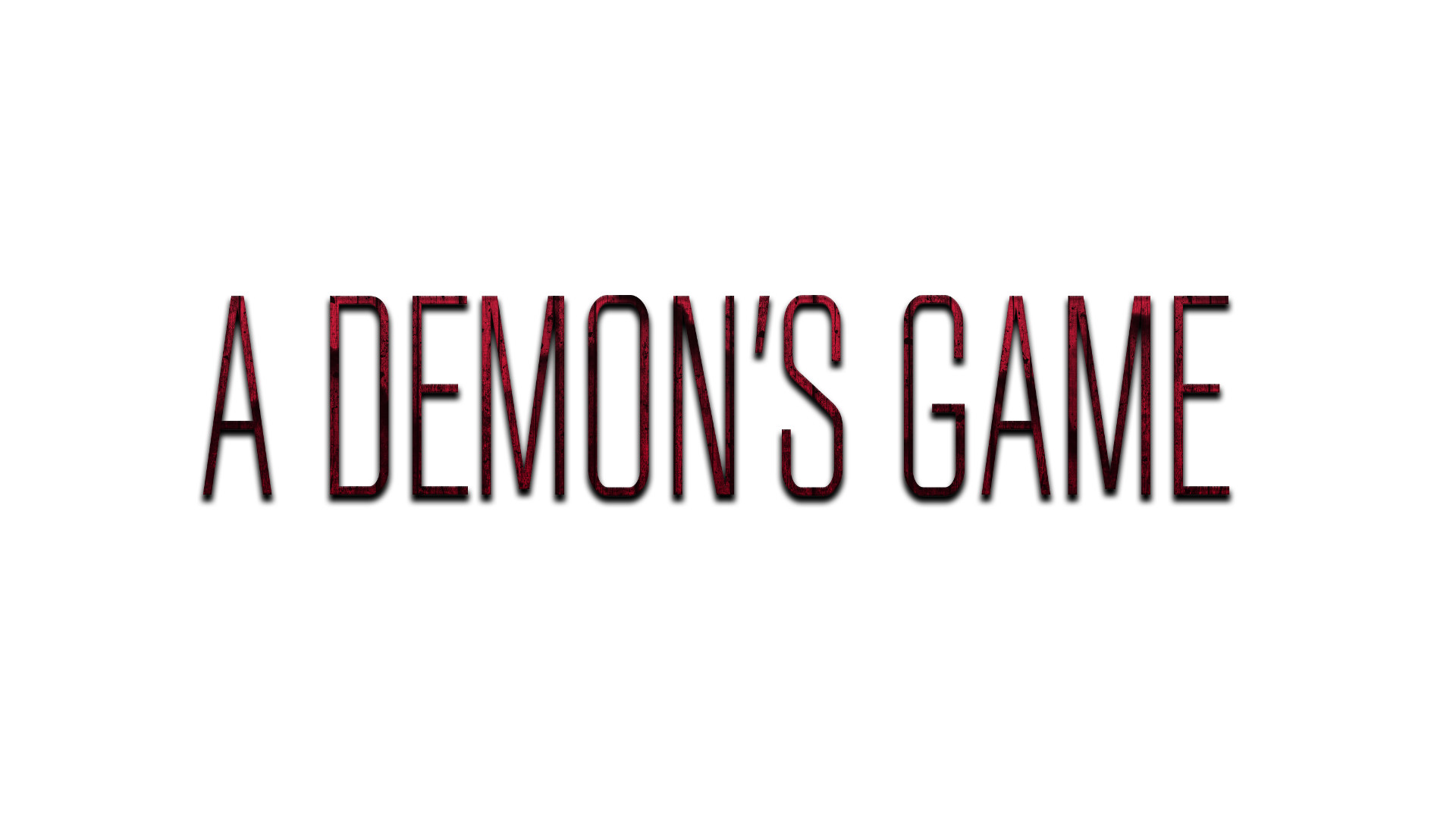 Thank you everyone who have been supporting me, helping out with testing the game, streaming it and thanks for helping me spread the word.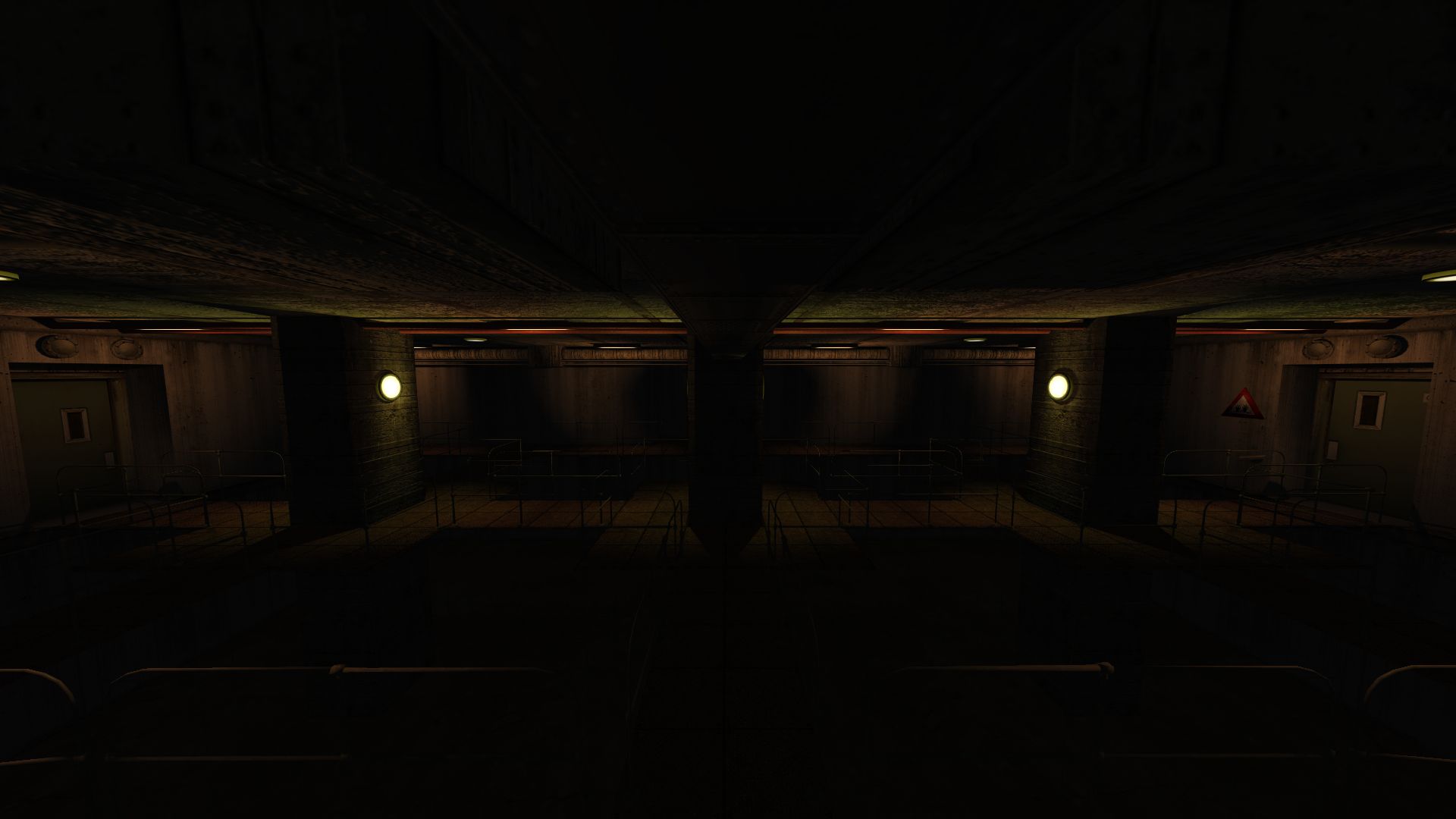 I'm are looking at how things are going and are working on ensuring that you can play without any issues. If there is something that is not working properly, you can expect a patch in the coming days.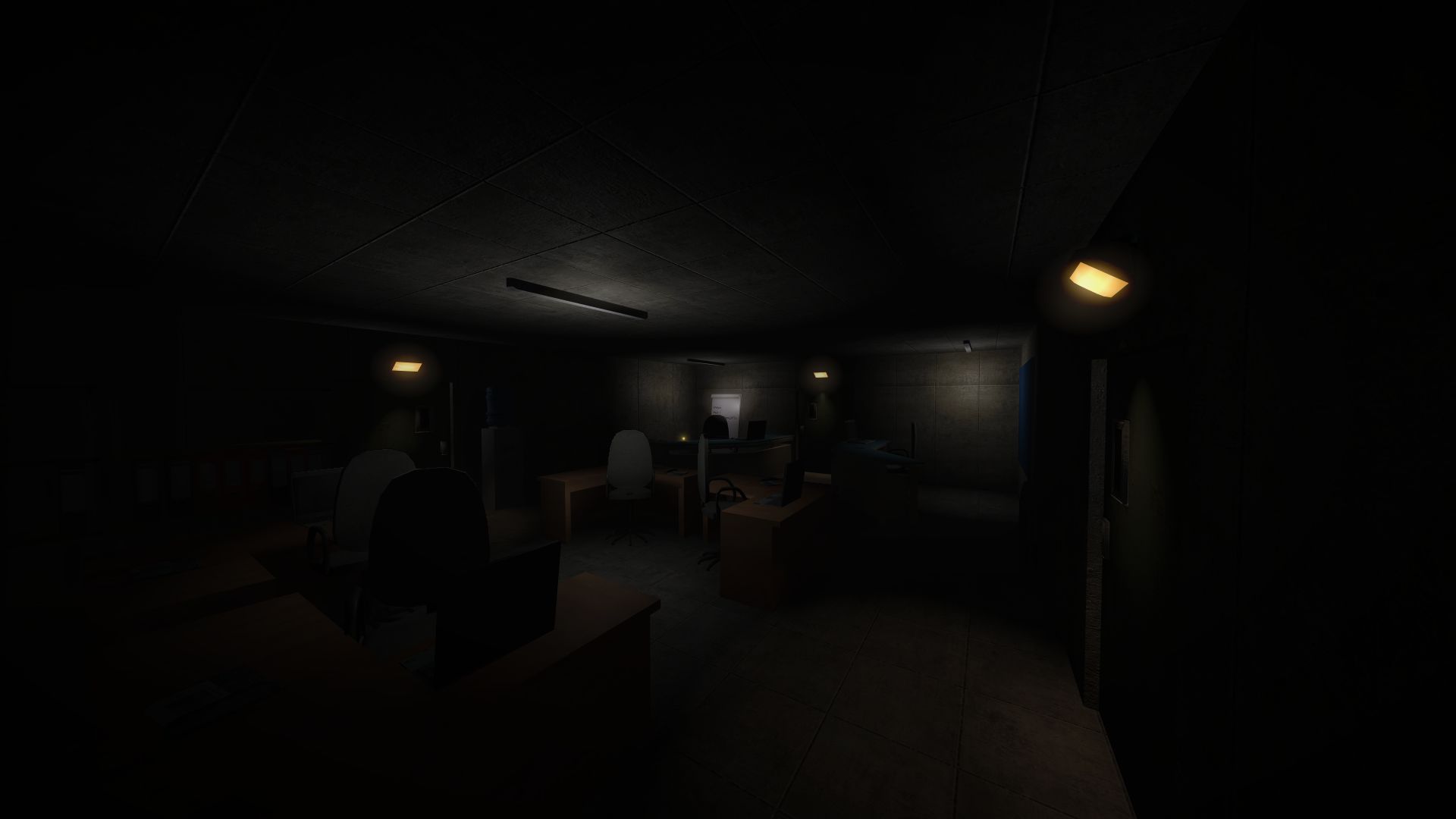 Fixes and more content will keep arriving throughout the next few months, so keep an eye out!

A Demon's Game - Episode 1 is 20% off until the 17th of February.