Blood Ancestors is a multiplayer FPV competitive game that has its sights set on e-sport fantasy gaming.
A long time has passed since they were home, many centuries have slipped by since the Blood crossed the portal for the last time; a world lost to the sands of time. But a worldly war between Light & Dark forces has unleashed planetary energies with an unfathomable power which has the world spiralling toward total obliteration.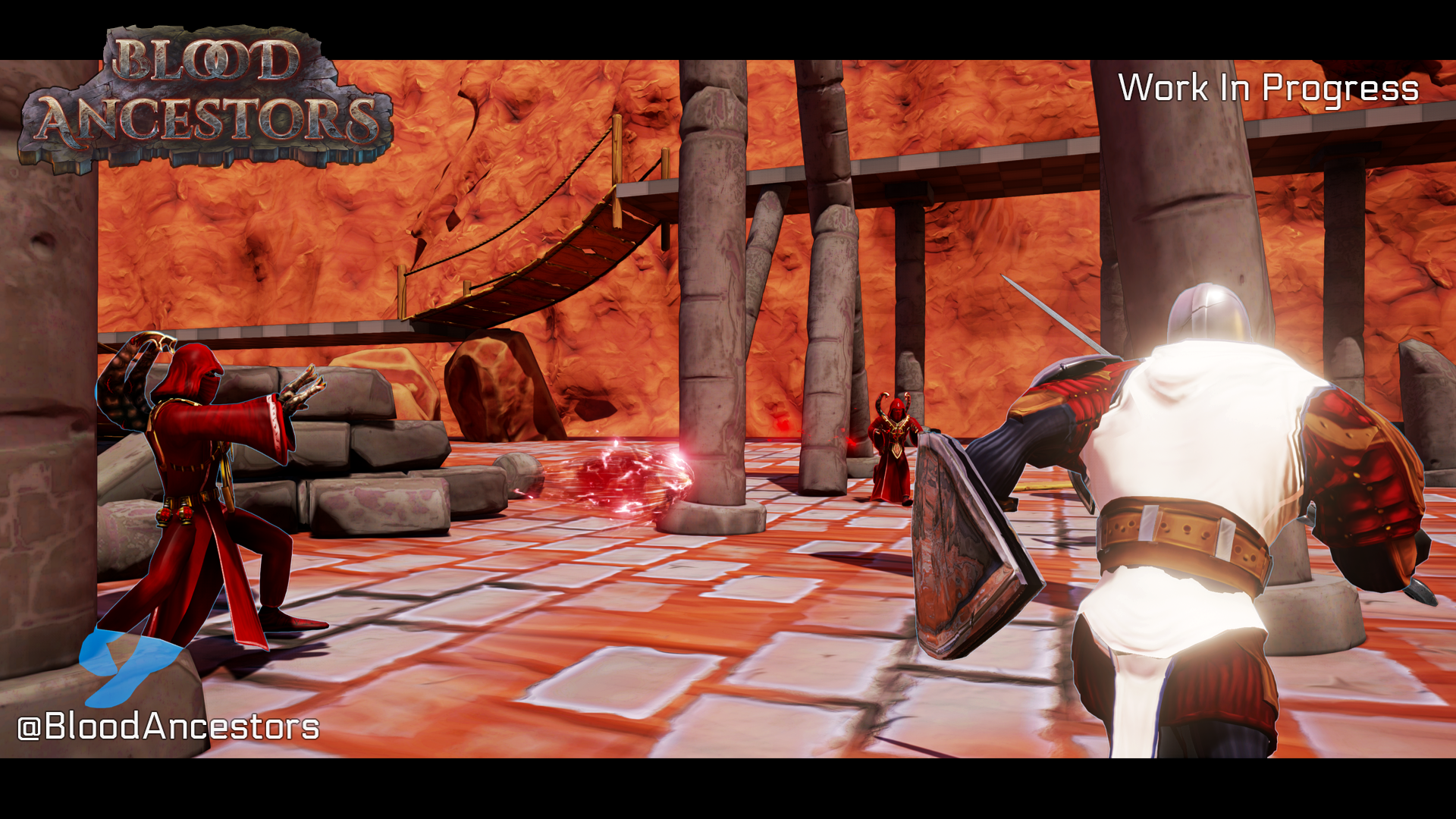 This ill-fated world has only one glimmer of hope of salvation; retrieve the ancestral Blood Relic and feed it with the spilled blood of the world, making it flourish again.
But it won't be easy, both the disciples of Light and the Darkness dwellers crave the power of the Relic. It's a war to end all wars.
Beware of the Blood Ancestor... they guard what it is you seek.
Developer: SnowPeak Studio
Releasing on: PC, Xbox One, PS4, Nintendo Switch