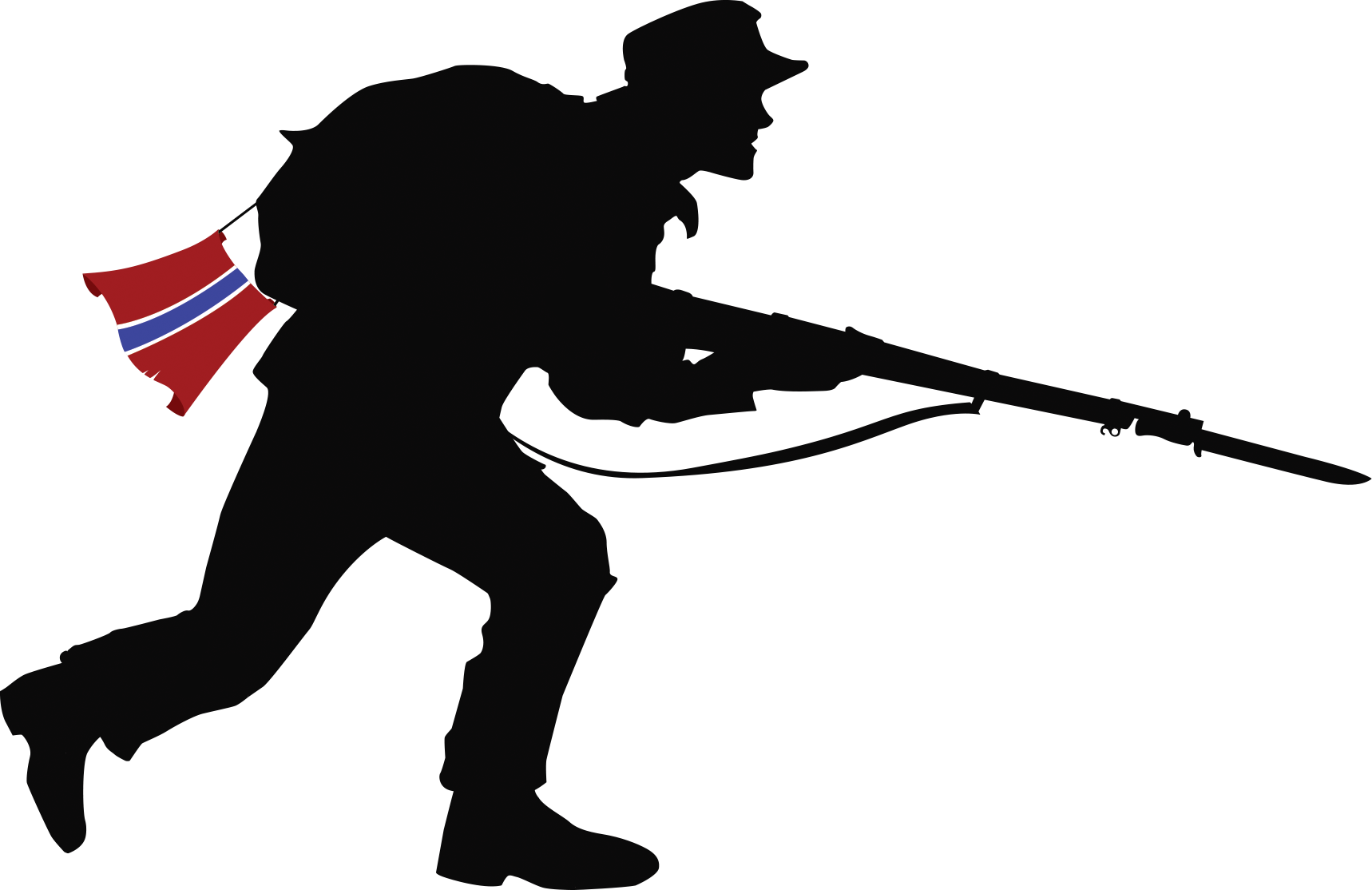 This is the third news article being posted for this project, and also the last one regarding Norwegian
weapons that will be available for the first release.
While I've gone over some more traditional and standarized weapons in previous updates, this time we'll be taking a look at two more unusual additons to the arsenal. First up is the shotgun which will be available for the Norwegians to use.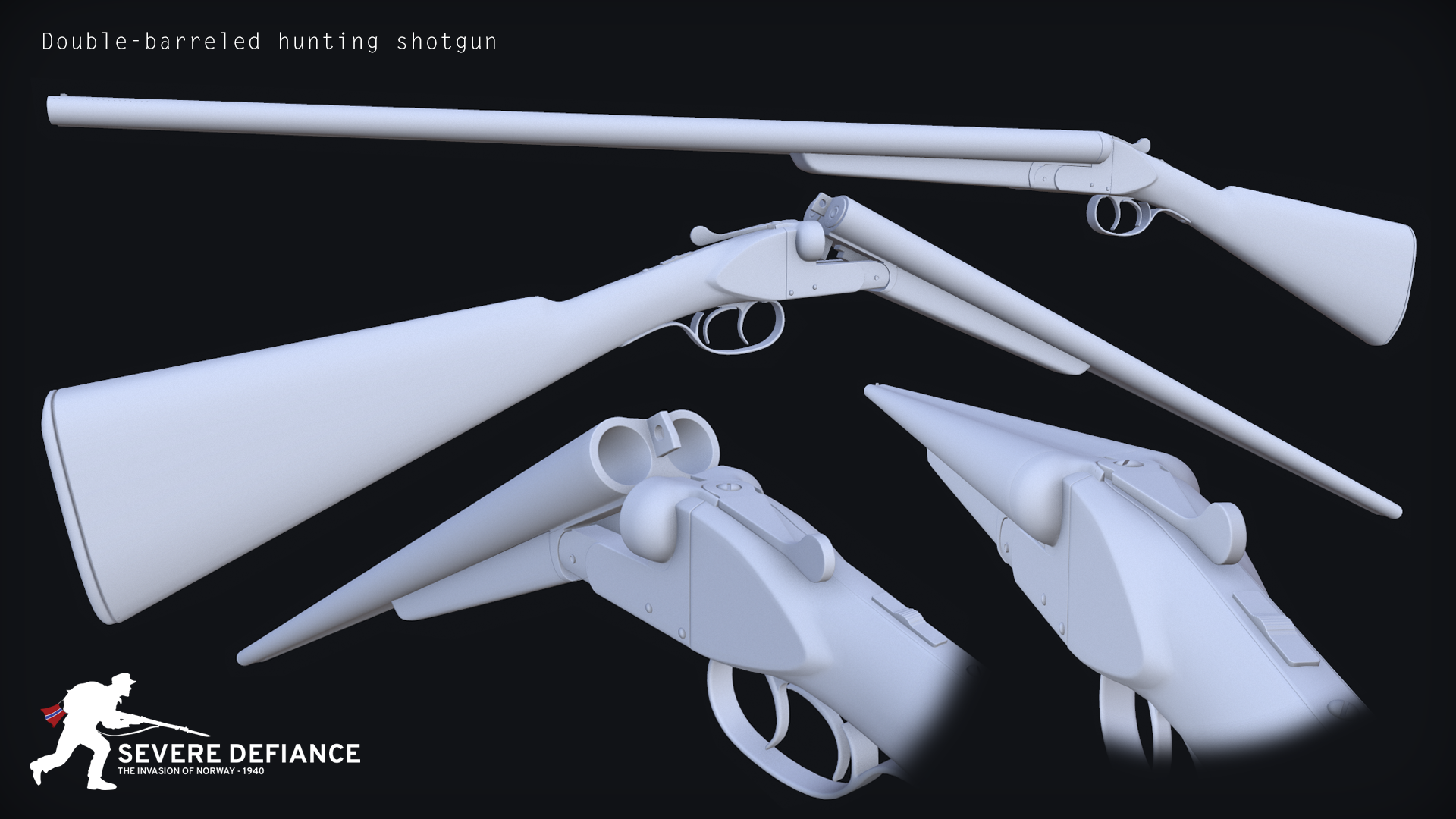 In the desperate April days of 1940, the military sometimes struggled to give out enough weapons for people who were willing to fight. While the rifle was the preferred weapon for the Norwegian soldier and general military doctrine, the people who couldnt be equipped with one sometimes resorted to using civilian weaponry. Hunting in Norway was at the time, (and still is) a huge part of the culture, and one wouldnt need to search a lot to find something like this weapon; A double-barreled hunting shotgun. While it might lack the accuracy and range of a rifle, it makes up for it if you manage to get up close with an enemy. The combination of pros and cons for this weapon makes it a truly situational piece of equipment, but in the right hands it will for sure do some serious damage. The shotgun will be available for the Norwegian assault and engineer classes.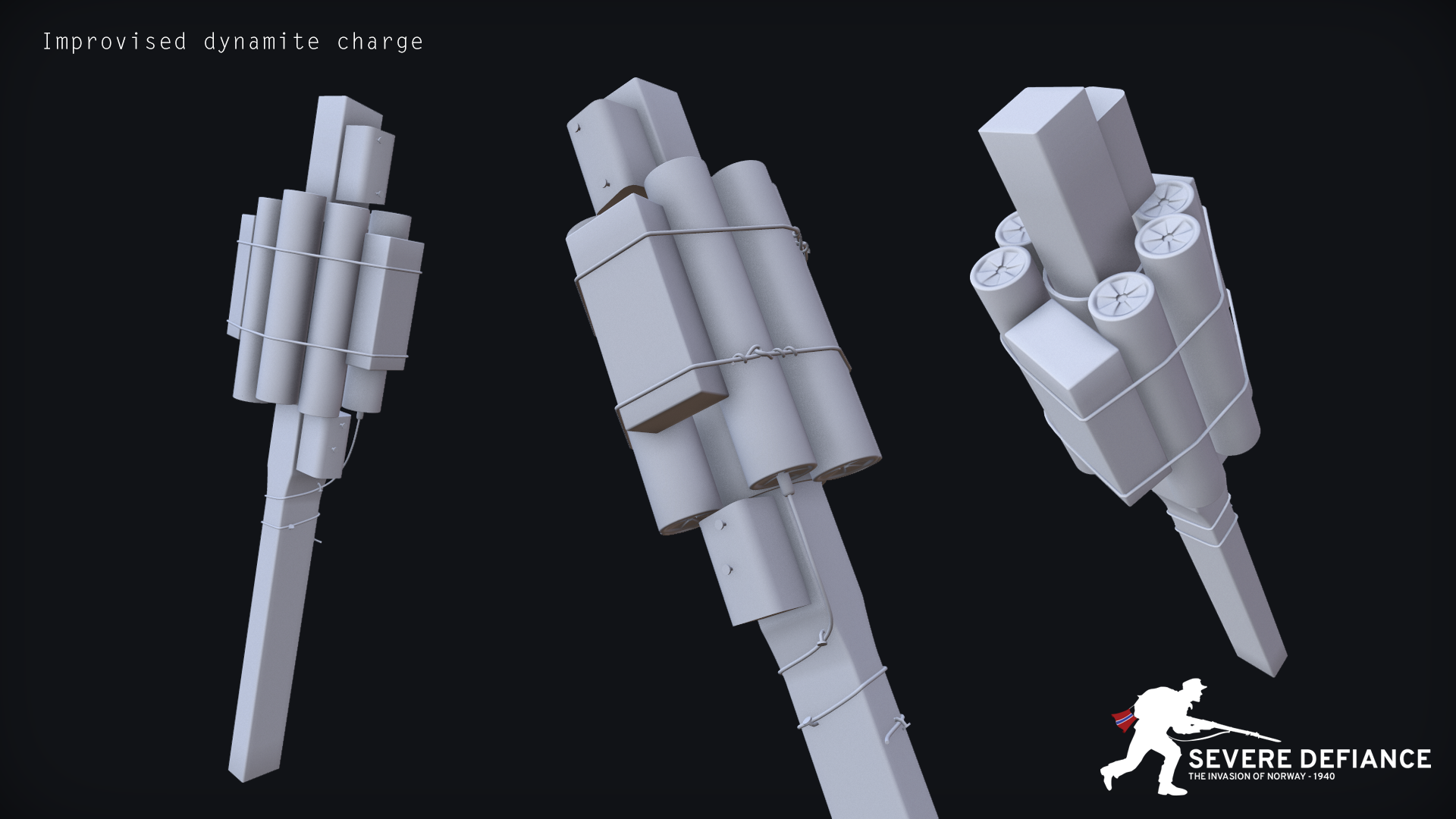 This next piece is a true heavy hitter: The dynamite charge. During the campaign in 1940, dynamite became an extremely useful tool for the Norwegian defenders. Several Norwegian volunteers from the Winter War in Finland had gained a lot of experience handling explosives, and clever devices involving dynamite and TNT was something that was put to good use against the Germans. Blasting roads and bridges, and sometimes making ambushes with dynamite was not an uncommon occurence, and it was for sure more common than hand grenades and other explosives. In this mod however, the dynamite takes on a more direct anti-personnel role, in the form of an improvised heavy charge available for the Norwegian engineer class. A piece of plank and metal tubing paired with some blocks and cylinders of dynamite and an ignition fuse might sound a bit amateurish, but using it correctly will probably cause some big issues for any Germans standing too close.
To round up this update, I'd like to mention that the actual theater-aspect of the mod has almost been finished. The very flexible theater-system used in Day of Infamy and Insurgency allowed me to progress quicker than I expected, and this means that the mod is currently playable, but only with placeholder art so far. In following updates I will give some more insight on this part of the project.
That's all for now! These two weapons are the last ones in the Norwegian arsenal for the first release, so in future updates I'll be focusing on things like maps, other art and actual gameplay. Stay tuned!