Well, despite the fact that I haven't had much time to work on Operation Remembrance, I do have some good news: Battlecraft Vietnam is cooperating with me again and hasn't been corrupting my maps, so hopefully a few more days should see me back on track with the mod, although because of the recent delays I've decided to push back the posted release date to November of this year, not October. This is to allow me more time to do some fine-tuning and debugging to make sure the game runs well for its release. Next up on my list of things to do is continue with the maps.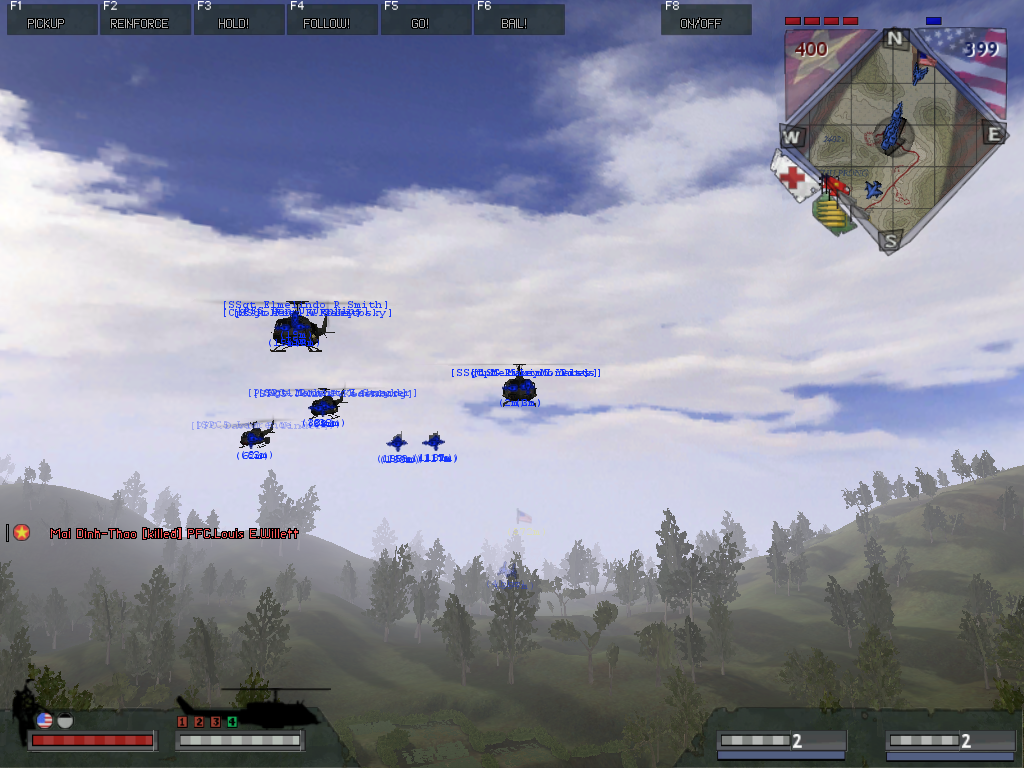 Helicopters from 1st Battalion, 7th Cavalry close in on Landing Zone X-Ray in the Ia Drang Valley.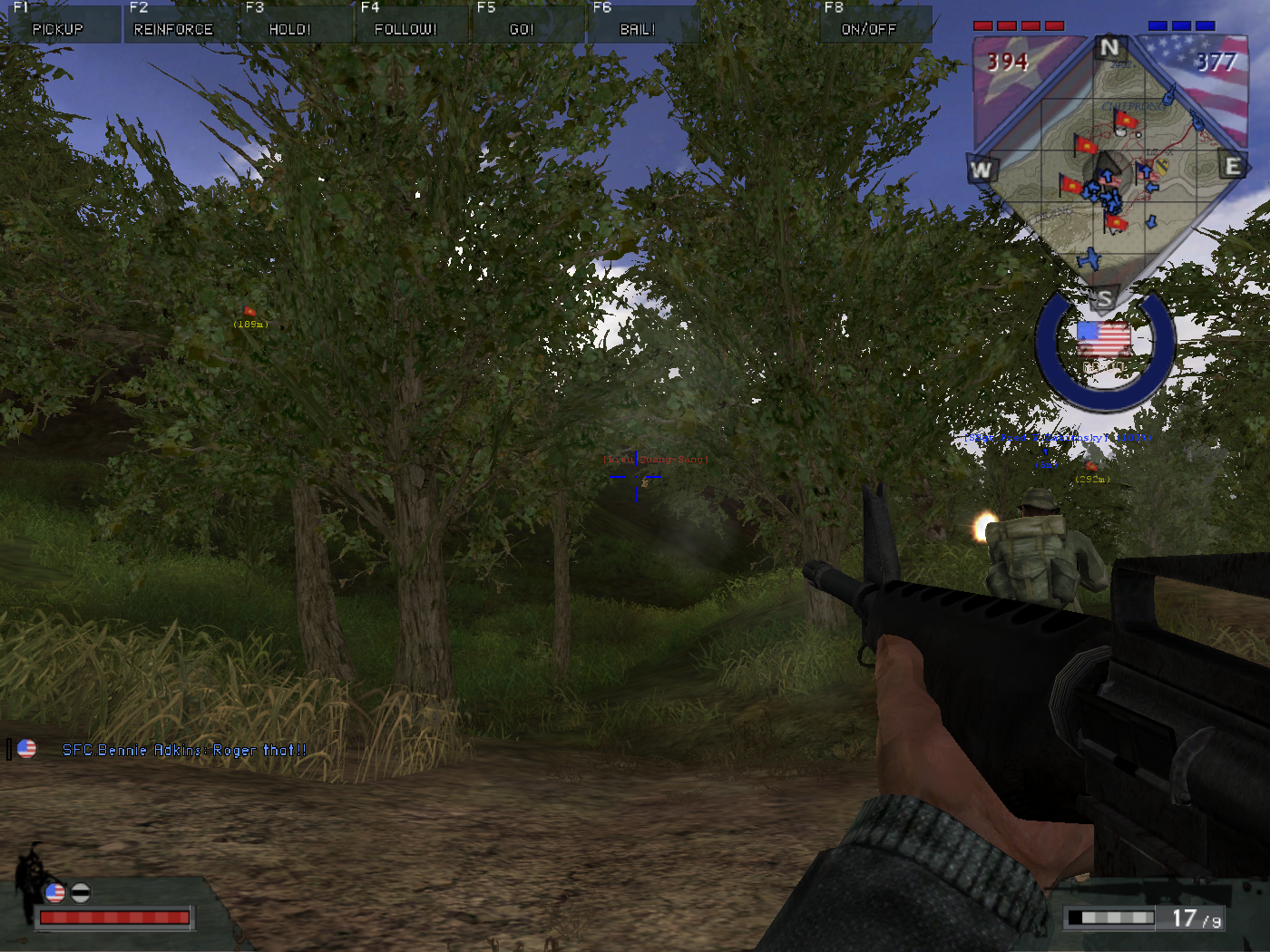 Members of 2nd Platoon, B Company, 1/7 Air Cavalry defend their position after being cut off from the main 1/7 Cavalry force at Ia Drang Valley.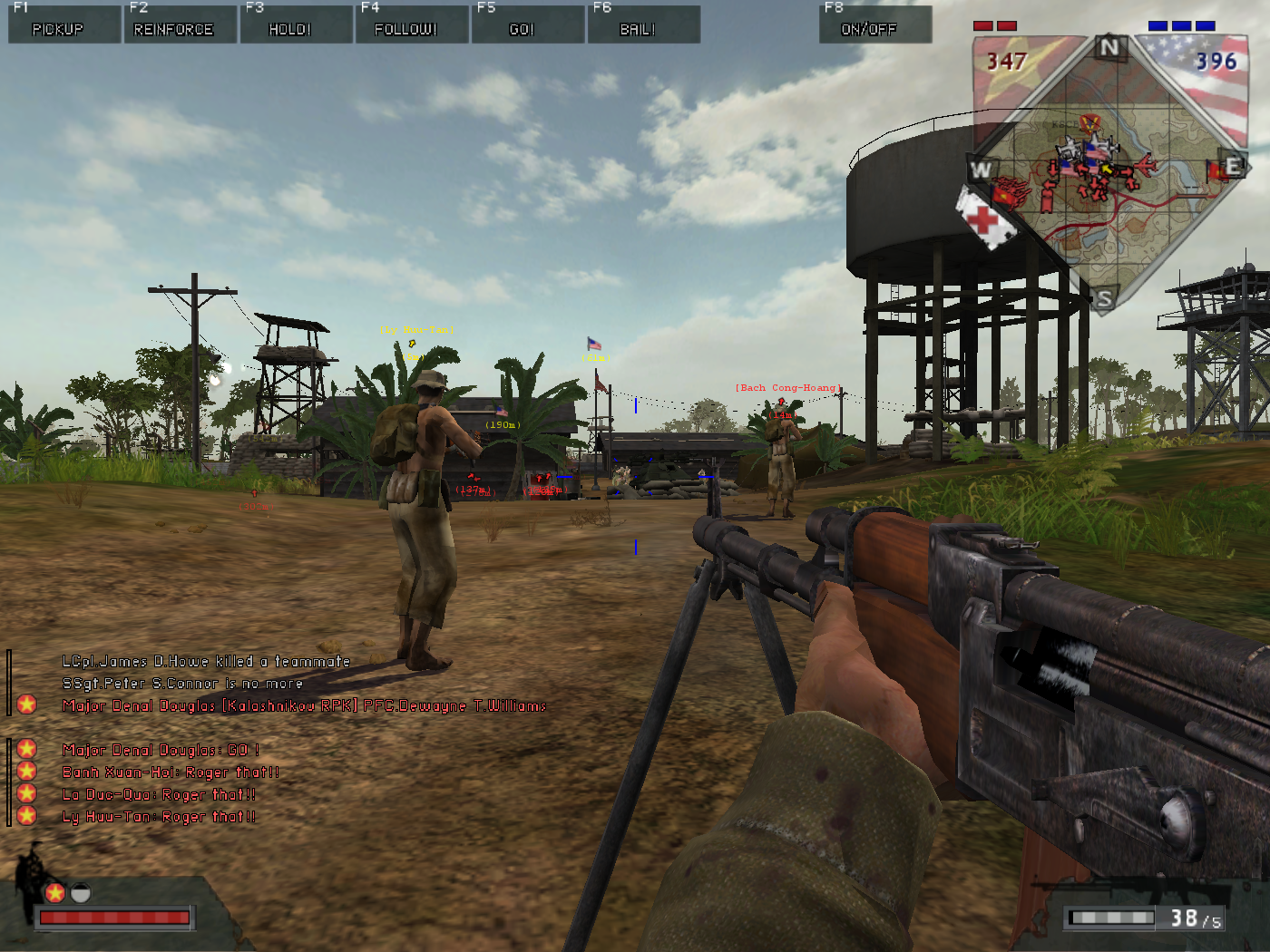 NVA troops armed with Type 56 rifles and an RPK light machine gun push forward into Khe Sanh Combat Base towards the barracks.
*************************************************Weekly feature highlight*****************************************************
I'm happy to announce that most of the guns included in Operation Remembrance will feature real gun sound effects! That's right, almost all of the guns in the mod will make the firing sound of their real-life counterparts!