Thank you for your visit! I'm Lee Yun-Seok, creator of YGGDRASIL STUDIO.
The 8th magazine of the 『Discouraged Workers』 to be written as of May 09,
the 63rd day from the start date of
Steam Greenlight

, March 7.
News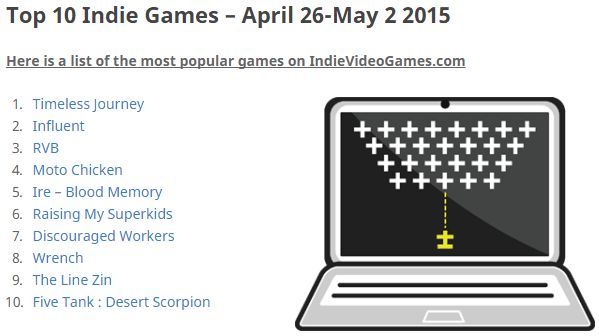 Picked of Top 10 Indie Games – April 26-May 2 2015 on IndieVideoGames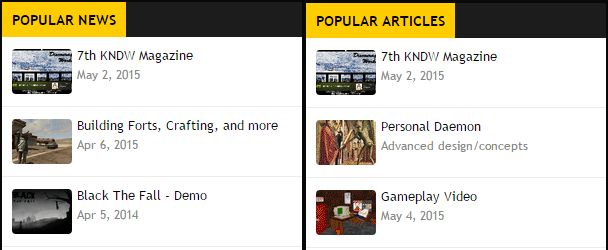 Popular News #1, Popular Articles #1 on SlideDB.
We made a new record.

Top games #75, Free games #64, Adventure games #7,
Free adventure games #5 on itch.io -May 04, 2015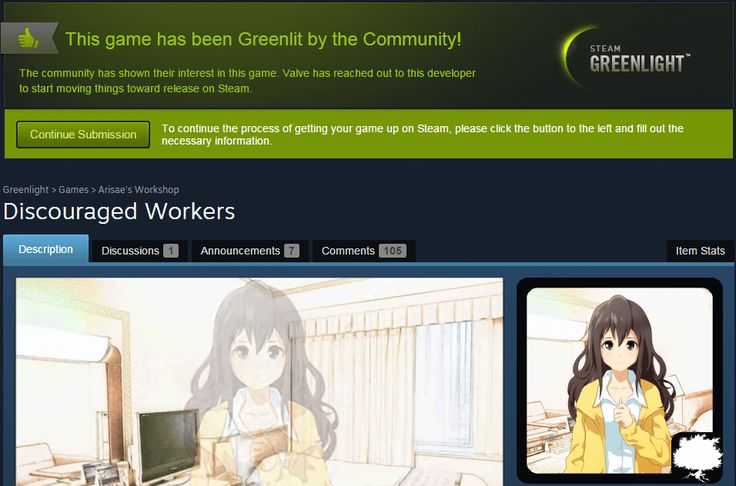 Discouraged Workers has been greenlit on steam greenlight!
Demo V1.0.0 Released
Discouraged Workers Demo V1.0.0 released on Amazon Appstore, AppBrain, GooglePlay, Greenlight Arcade, IndieDB, itch.io. And currently review on Amazon Video Games, BlackBerry World, Desura, Ubuntu software center. Here the patch list:
Fix some grammer errors
Fix unnatural dialogues
Fix Credits screen
Fix Archives screen
Fix sprites resource
Fix some Archives notification
Fix README
Active Credits-Sponsor
Active Credits-Supporter
Add SFX-Clap
Add SFX-Clap1
Add Key binding- A: Enters the Archives menu or returns
Add Key binding- B: Enters the bookmark menu or returns
Add Key binding- C: Enters the Configration menu or returns
Add key binding- N: Toggle Archives notification
Add key binding- P: Toggle Autoplay
Remove Useless lines
New Art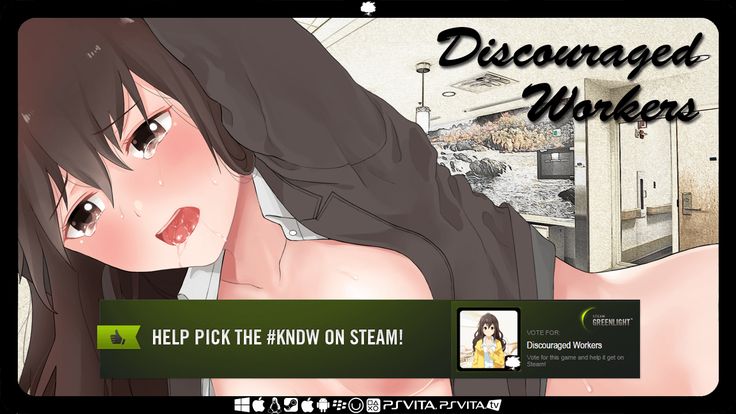 // Did you like our 8th magazine? Hope you enjoyed it,
and if so, please download our Demo V1.0.0 and leave your comment.
We will reward all of you with a better game.