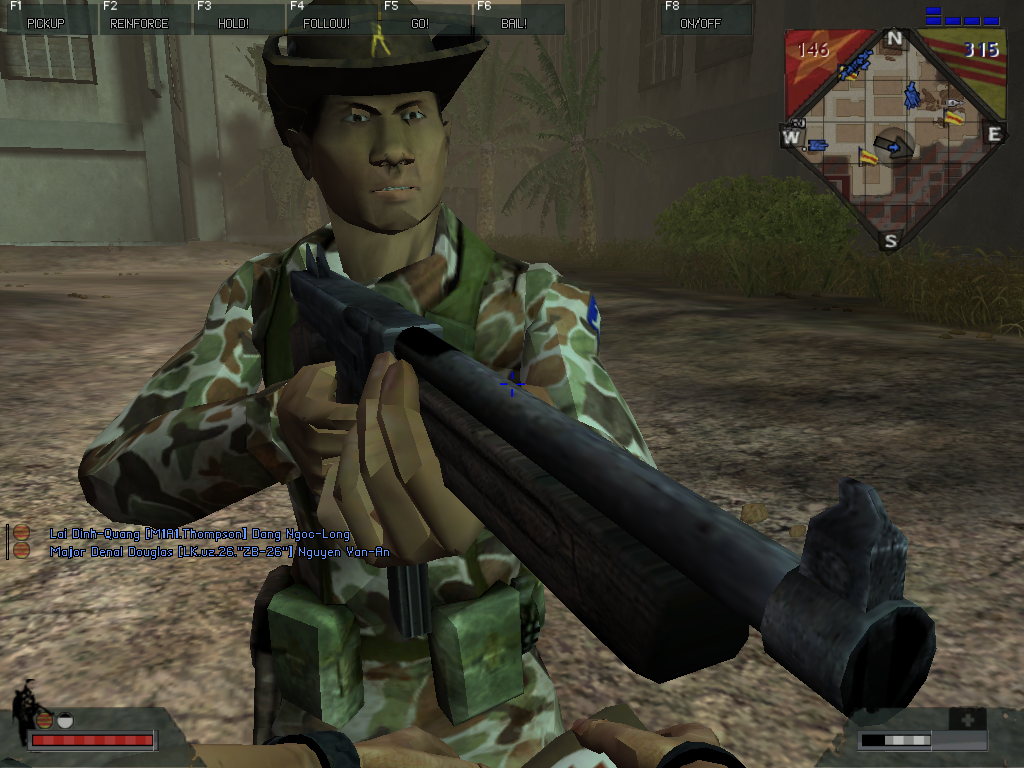 Well, I have several pieces of good news and bad news for everyone this week. The first bit of good news is that I've managed to make much more progress on the mod this past week than the week before. As of right now, the list of completed maps is:
Welcome to the Jungle
Landing Zone Albany
Operation Hastings
Nung River Mouth
Operation Cedar Falls
Fall of Lang Vei
Quang Tri-1968
Ho Chi Minh Trail
And in addition, Ia Drang Valley and Operation Game Warden are close to being finished.
Another related bit of good news is that I'm temporarily holding off on one map that was supposed to be in version 1.0 of Operation Remembrance, "Valley Assault". This is a special map with some unique features that will take a lot of work to implement, so I'm going to delay that map in order to help get the mod released sooner. I'm also going for a simpler version of Operation Flaming Dart than what I had originally planned, which will also help me to finish that map more quickly and get the mod released sooner.
Now for the bad news: even though last week has been productive, I'm going on a three-day vacation this week and won't be working on the mod much if at all while I'm gone. This is good for me, but bad for the mod's release date.
More good and bad news: after several months of being unhappy with the kit system and certain special weapons/infantry tools I've developed, I've finally come up with a way to restructure the elements in question. This is good because the changes will make the gameplay better, and there's even a special feature I just tested last night that, as far as I know, has never been done in either Battlefield 1942 or BfV. I'm not going to say what it is, though... You'll have to wait to find out. The other good part about this is that the changes I'm making will also help make the different factions feel more unique by changing some of their kit loadouts, will require some factions to use different tactics to appropriately engage the enemy with the equipment available to them, and will even add a few weapons, including the RKG-3T anti-tank grenade and the RPG-18 rocket launcher. The bad news is that the restructuring is so heavy that it's going to take at least two weeks to implement, which pushes the mod's release date back that much farther. But when everyone sees the changes I've made, I think they'll agree it was worthwhile.
Last bit of good news: Since my wife has just started streaming gameplay on Twitch and we've both enjoyed it, I've decided to start streaming myself. After I do a test stream to get the settings worked out, my first official stream on Twitch will be gameplay of Operation Remembrance. This'll be a chance for everyone who's interested to drop by, get a look at the mod and its features, ask me questions, or just hang out and chat with me in general. The bad news here is that I was planning to do this stream this Saturday, but now I'm going to push it back until I've got the new kit and weapon features implemented. I'm still hoping to do the stream by the end of this month, however, so anyone who wants to come take a look is welcome to. I'll post a link to my Twitch account as well as my streaming time once I can settle on a date and time.
*************************************************Weekly feature highlight*****************************************************
A follower asked me in the comments if Operation Remembrance will include flamethrowers like the M2-2 from the official WW2 mod. I told him to wait for this week's update and I would have a special answer for him, and here it is: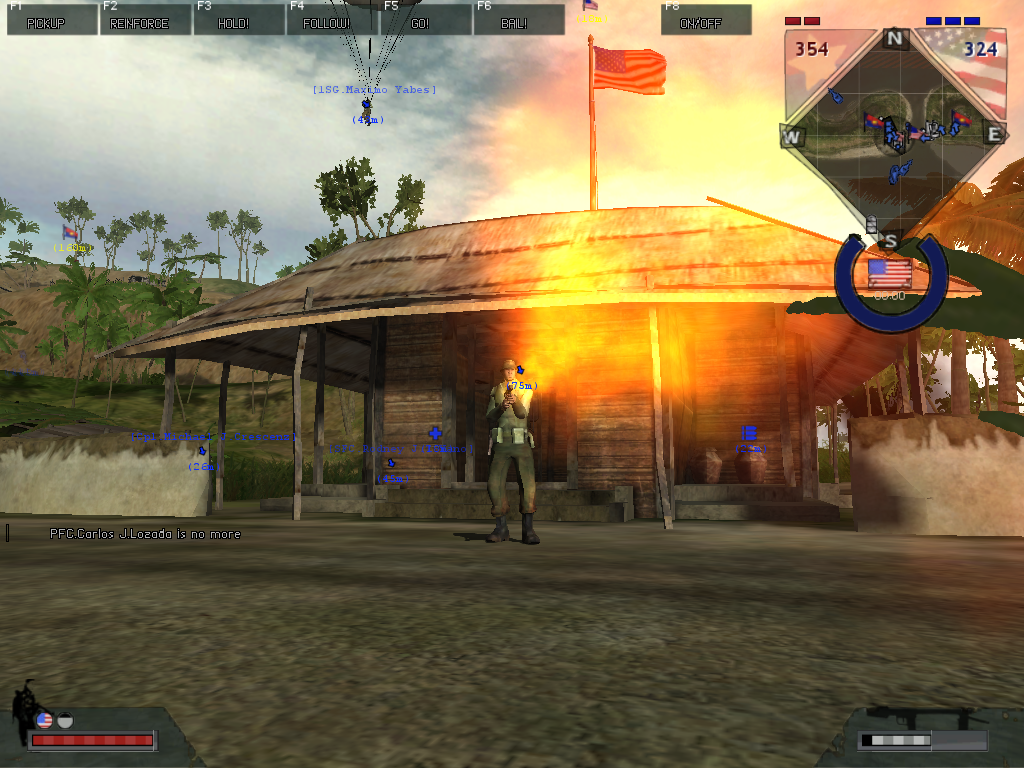 *********************************************Bonus Weekly feature highlight*************************************************
Tribute to Heroes of the Vietnam War: Medal of Honor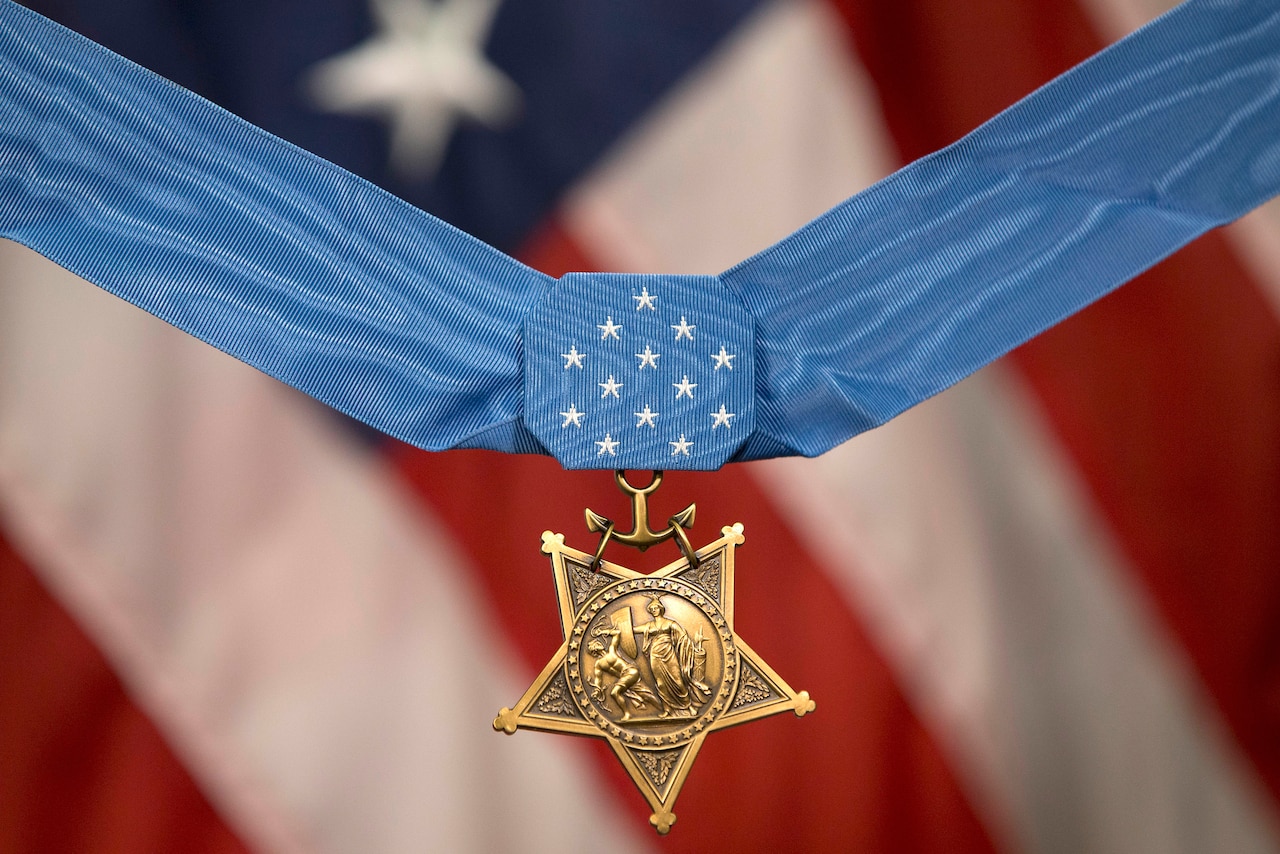 As a tribute to the men who gave their lives in Vietnam, the bot names in Operation Remembrance have been replaced with the names of soldiers and Marines who received the Congressional Medal of Honor for their actions in the war. Names that can be found in Operation Remembrance include Captains Jon E. Swanson and Riley L. Pitts, US Army, and Gunnery Sergeant John Canley and Sergeant Alfredo C. Gonzalez, USMC. Because there were not enough Marines awarded the Medal of Honor in Vietnam to completely fill the list of names required by the game, two Navy personnel who received the Medal of Honor for ground action in Vietnam, Hospital Corpsman 2nd Class David R. Ray and Construction Mechanic 3rd Class Marvin G. Shields, have been added to the list of Marine names.