The development of UAYEB is going slowly but surely toward the end!
Still few months of hard work are needed, and the game will move to Alpha. In the next update there will be a video with the game release date!
In the meanwhile, check out the 8 new screenshots to see the development progress.
- What will you discover in that Mayan pyramid in the jungle?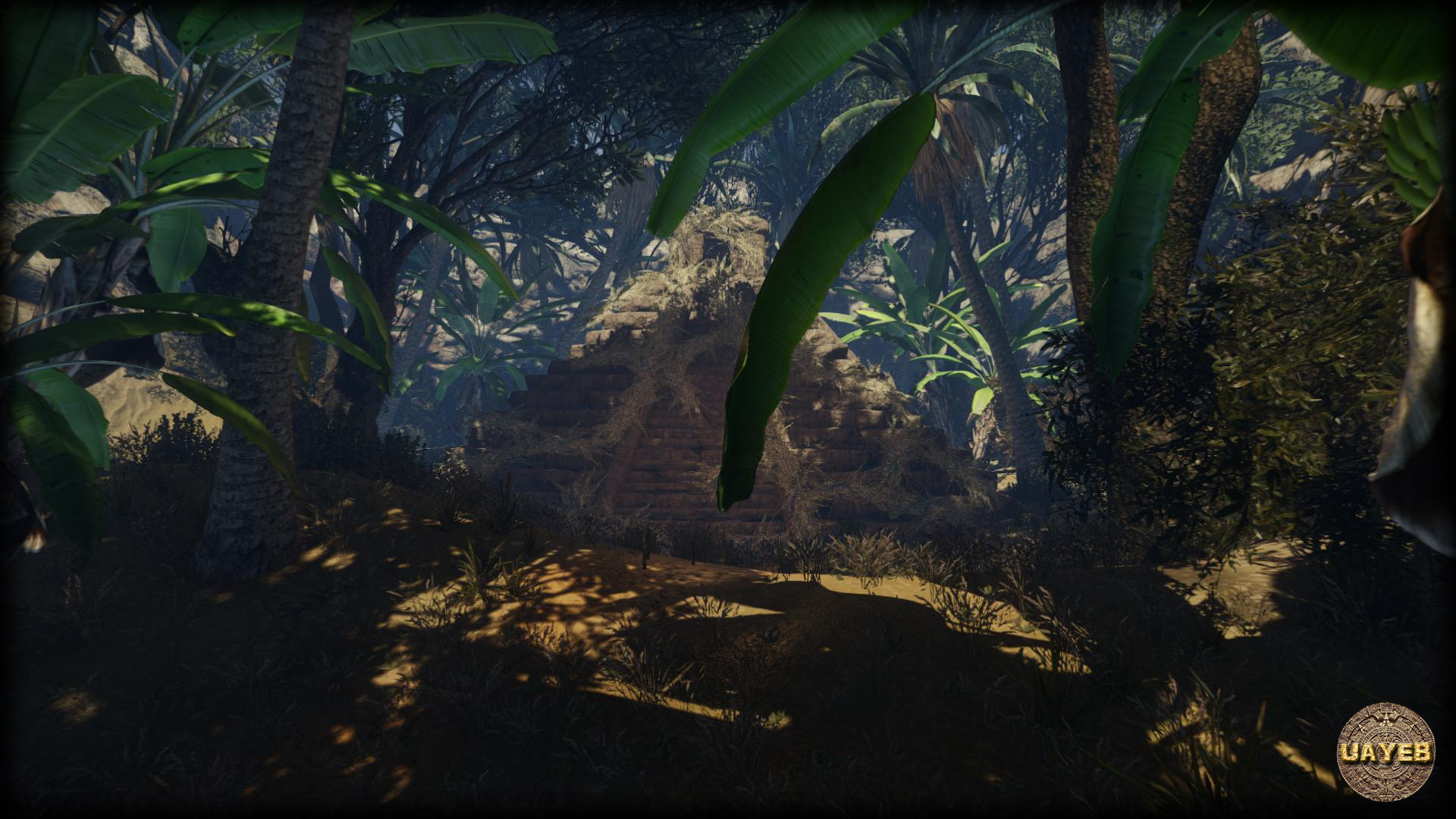 - You will drive your buggy in the abandoned city: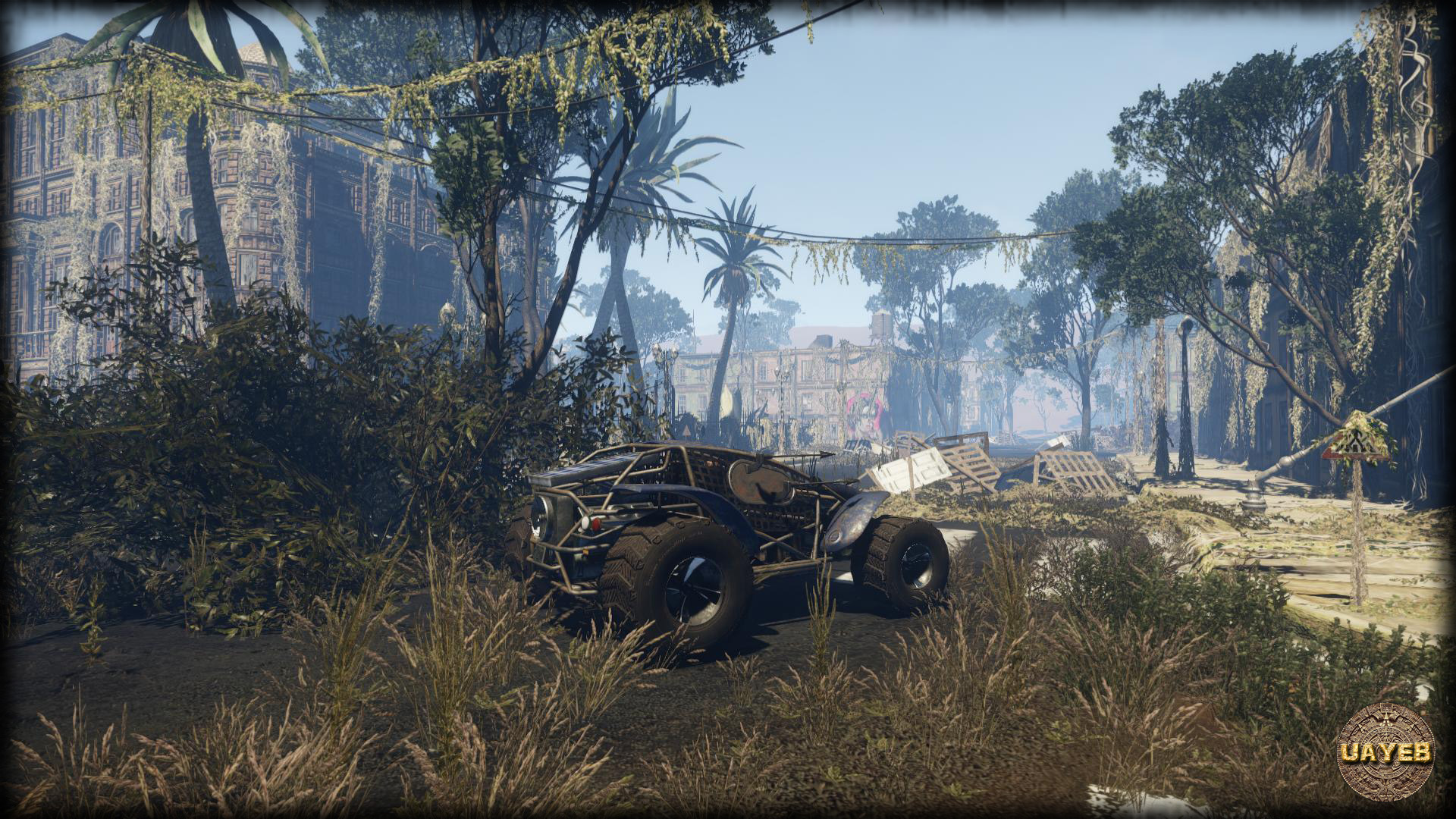 - Ok it is a bit dirty but hey, there is light at the end of the tunnel!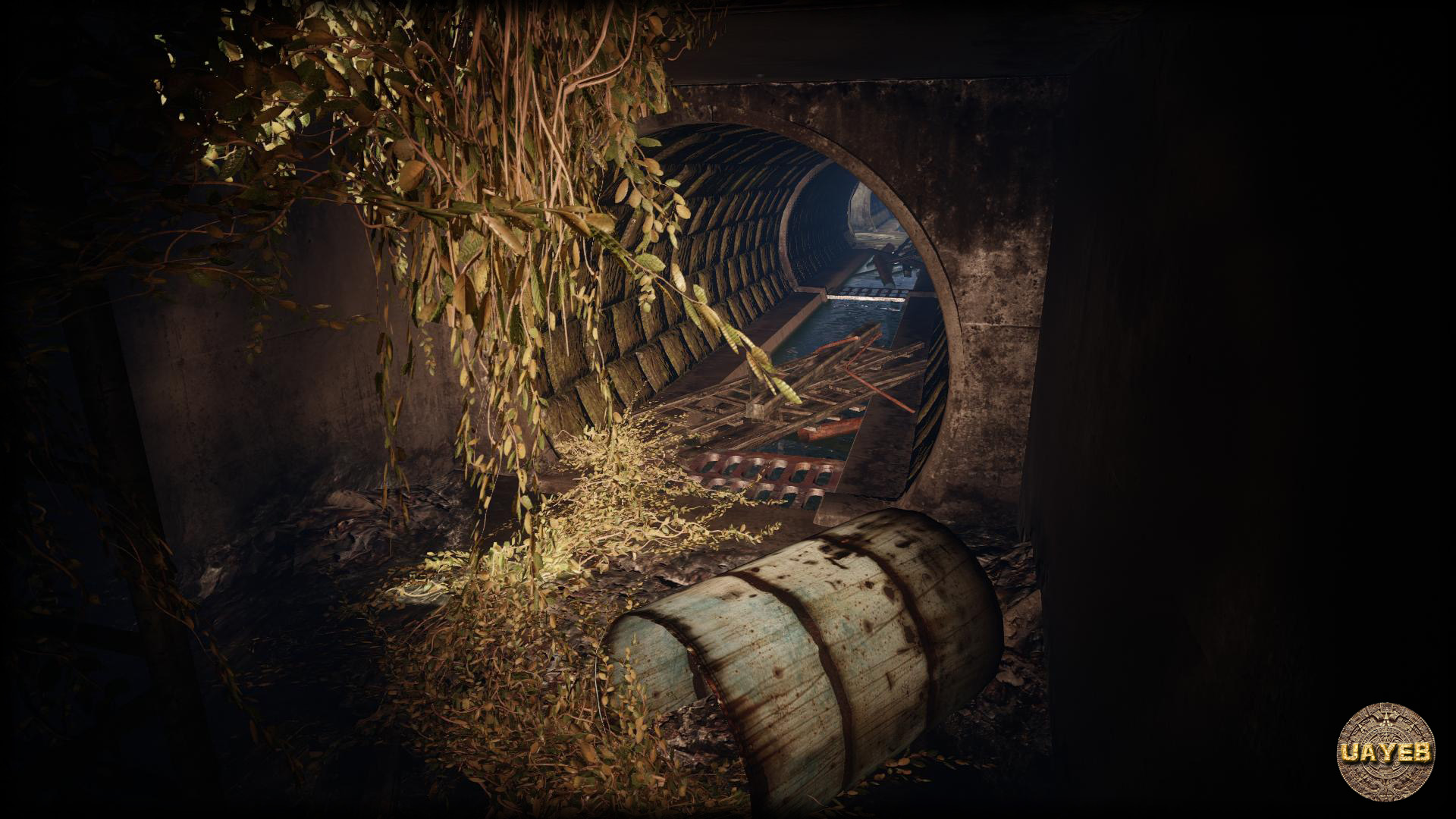 - It is better to go there with a shotgun.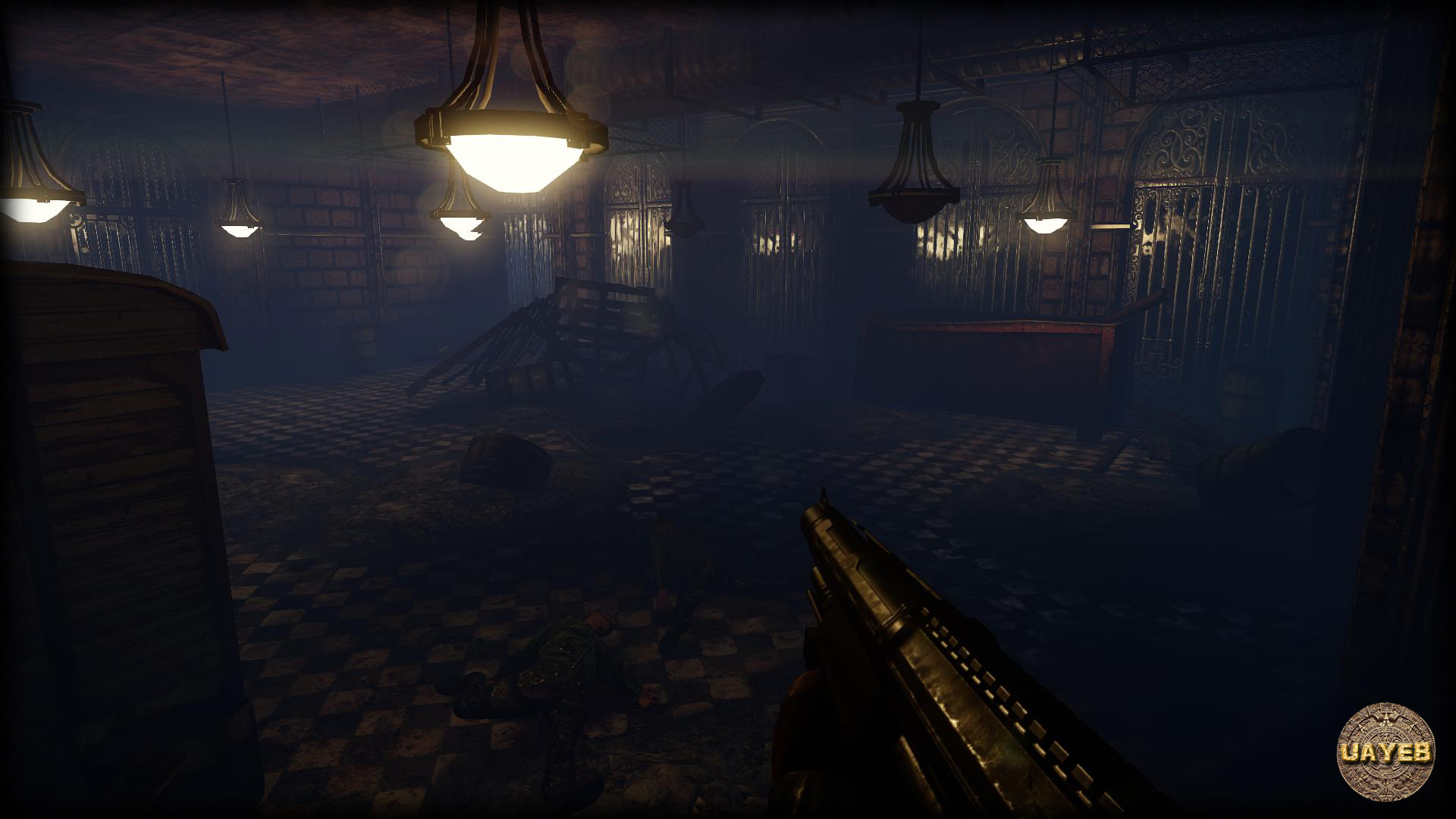 - Looking for food, drinks or any resources?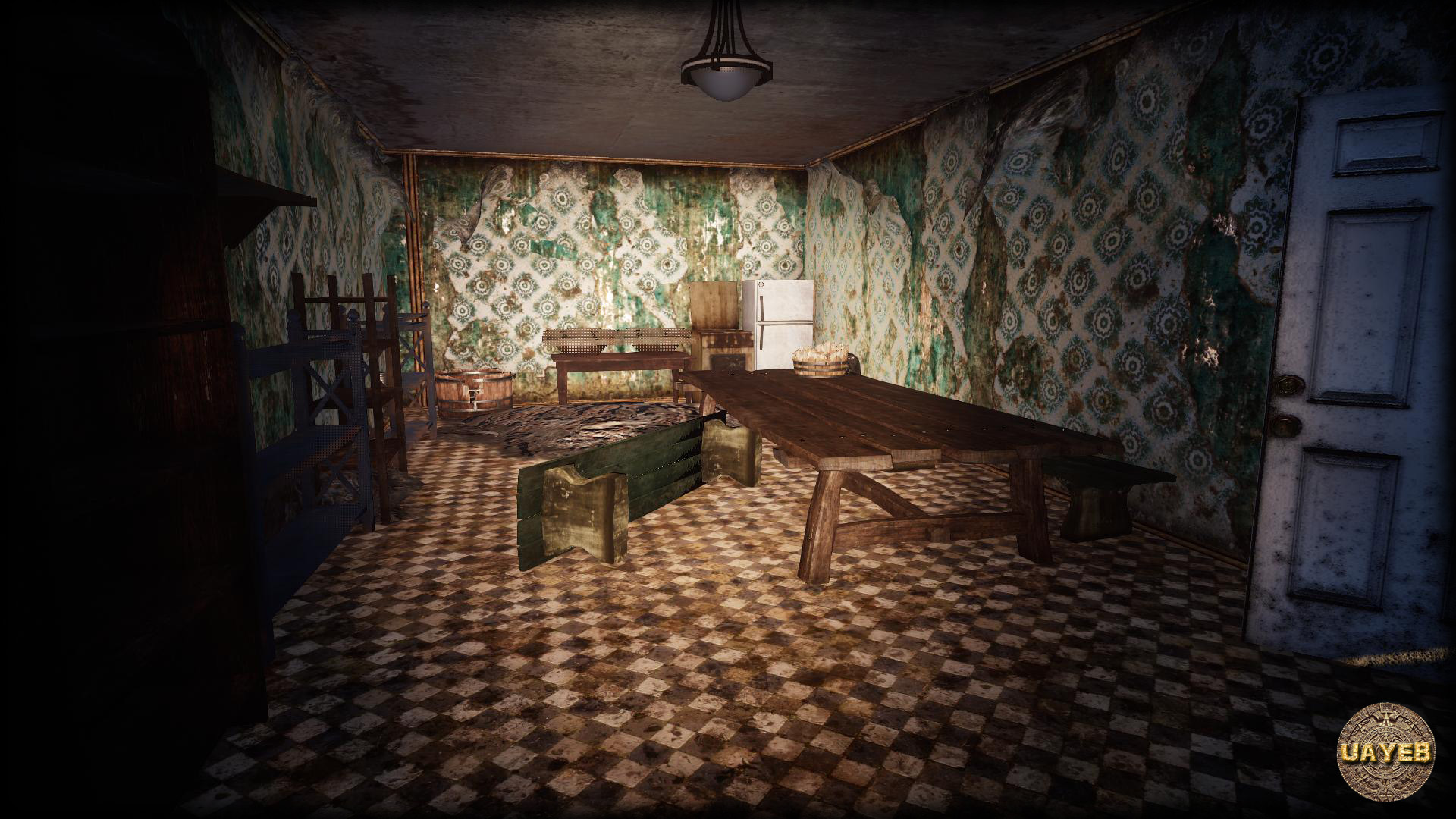 - Taking the sun under the banana trees!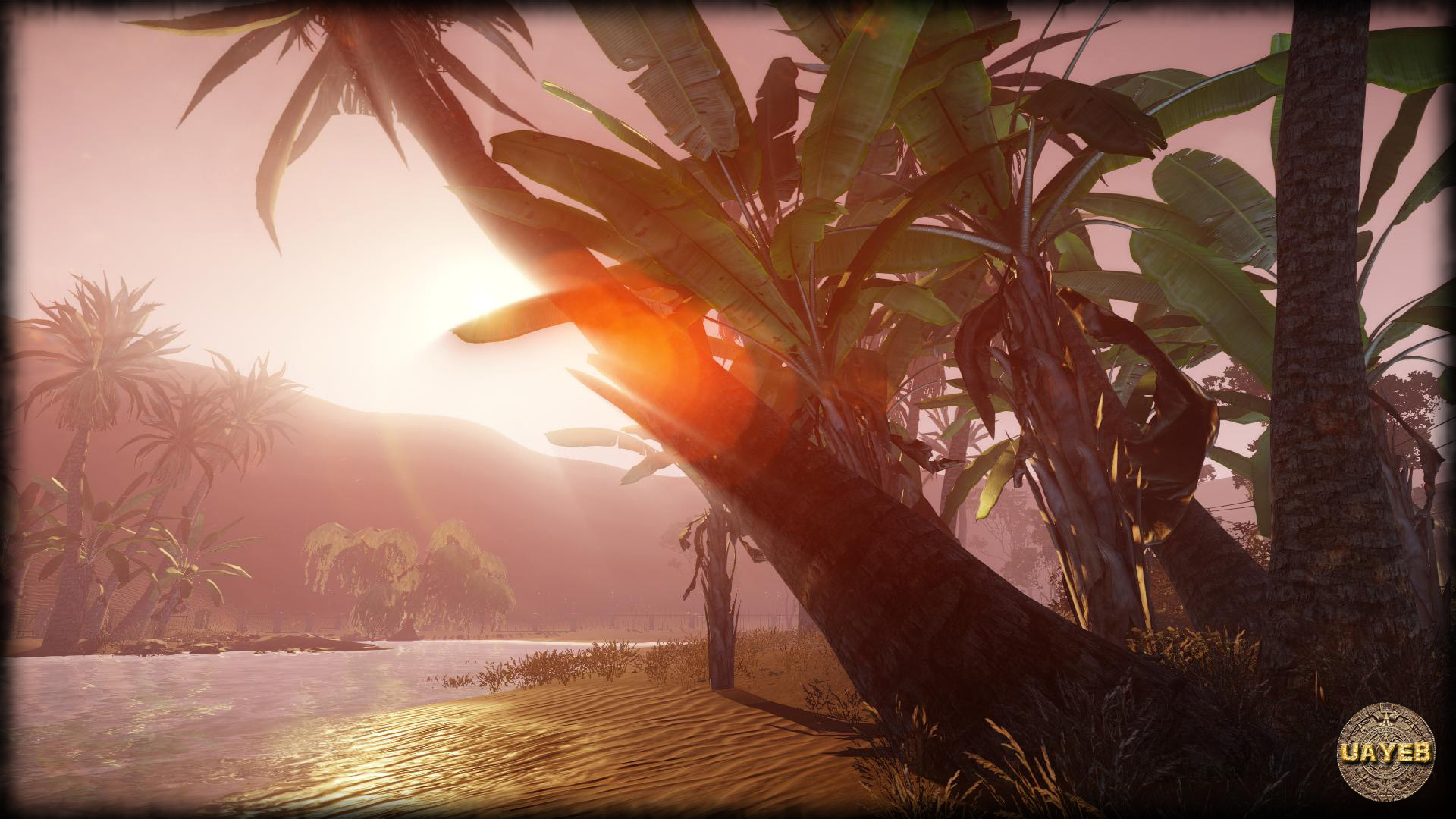 - At dusk, you'd better be sure that your flashlight has enough battery!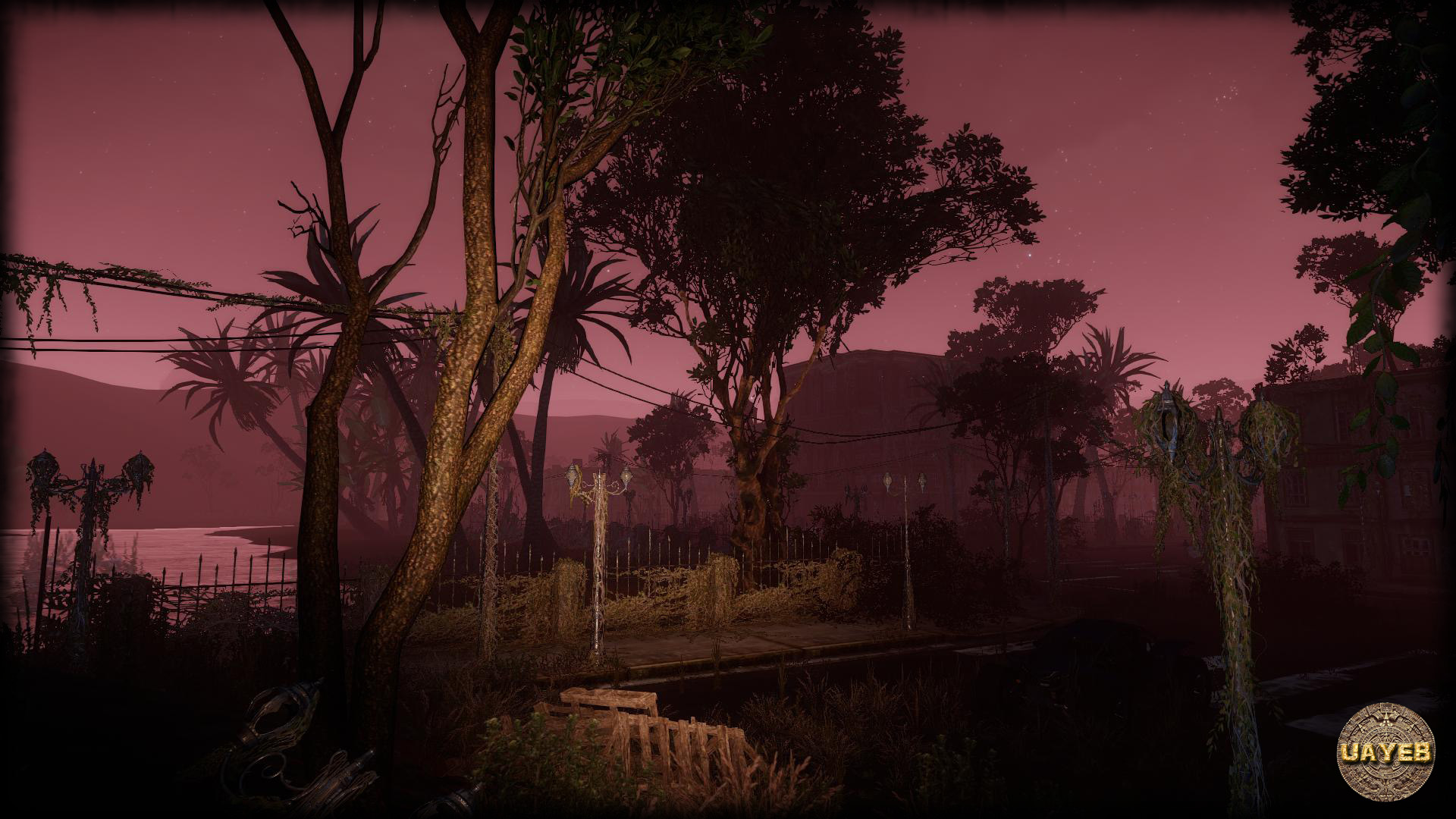 - Moonlight slaughter!