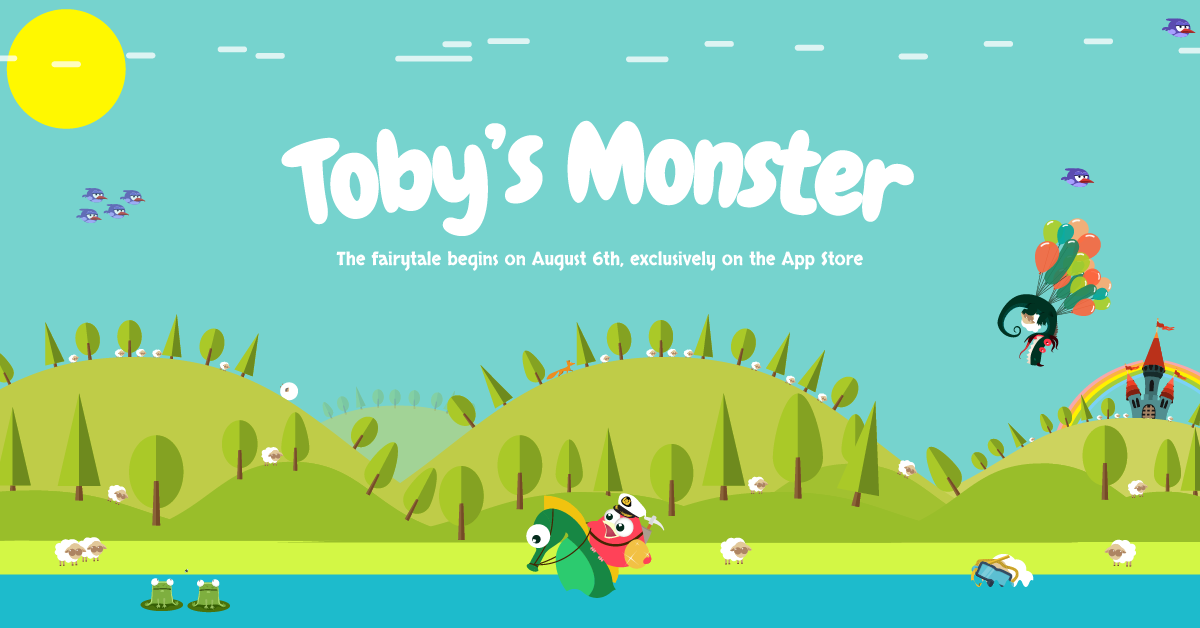 Finally we have the game back from the reviewers at Apple and we're approved!! Yay!!
So we're happy and proud to announce that the release of Toby's Monster will be on August 6th.
Our goal has been to create a fun game for the whole family. Lots of little humorous detalis as well as an engaging soundscape to keep you coming back for more.
Features
- Absolutely no IAP or ADs – EVER!
- Intuitive controls
- Laugh-inducing gameplay!
- Detailed and engaging graphics and soundscape!
- Play for a few minutes or hours at the time – your choice!
- Doomed sheep!
We'll continue to post teasers about the game coming up to launch so continue to keep an eye on Twitter, Instagram, Facebook, Pinterest and IndieDB.
/Anna