Hey, guys!
Today we want to show you what the first concepts of Ice character from our upcoming game 7 Horizons looked like!
With the extremely high temperatures around the world, it's time to cool down a bit with Ice hero!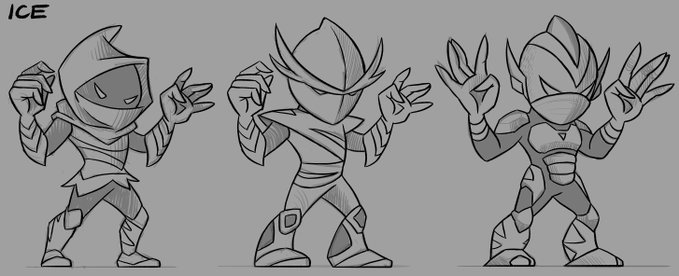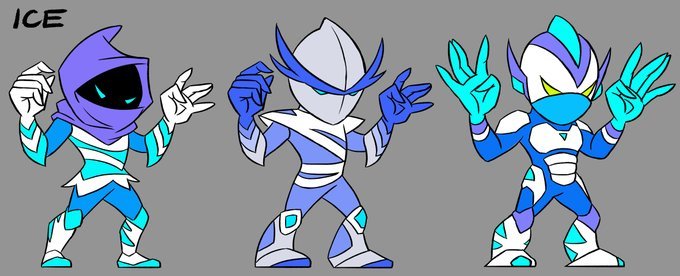 In the next post, we'll show you the final version of Ice and some never seen footage of this hero! Stay tuned!

Feel free to share your feedback and suggestions on our Discord Server! There, you can also talk with our hard-working dev team and other community members! :)
Take care!
RedDeerGames Team