Pre Alpha releases in 7 days!
So the Pre-Alpha for this I am Legend mod is to be discussed on the 21st February, but the files are going to be sent on the 20th!
Make sure you comment below if you would like to try out the mod!
The Pre-Alpha build will provide a Section of the city for you to play around with, you will be given the option to explore the city, and the Pre-Alpha will provide 2 versions of the map, one solely for exploration and the other version will be a short mission based around the first mission of the mod when it releases in May!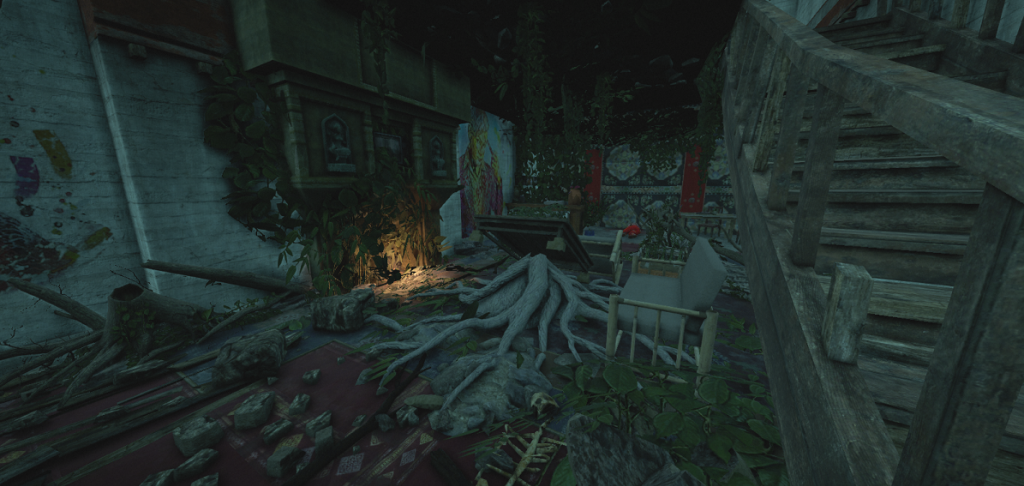 Anyone who is involved in the Pre-Alpha build will be allowed to post any information regarding the mod, they will also be allowed to post Screenshots or Video's!
Comment below if you'd like to take part in the Pre-Alpha! There's 8 slots remaining!