DAY 1 - Paranormal
We're happy to announce the 7 Days of Horror Sale - in celebration of one of the most beloved genres of games - horror! It's the perfect time of year to tuck yourself in with a spooky little gem at supernatural prices!
Today's offer is Paranormal - available for an unbelievable 75% off for today only. Grab your copy now!
Paranormal is a fully dynamic haunting-simulator game. Experience the horrors of a haunting that's never the same twice.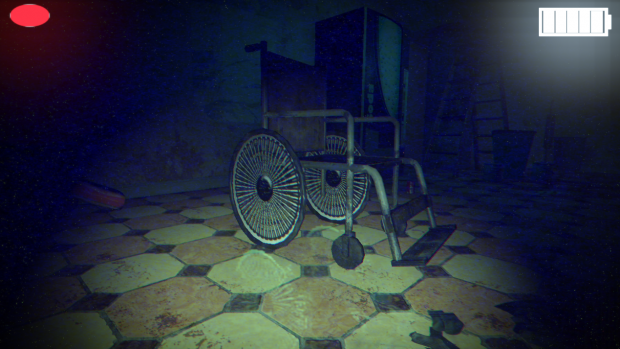 Prepare to be terrified by these amazing game deals for the next 7 days!
Check out the Halloween Jump Scare Video Contest for a chance to win an uberpack of horror games that will give you the chills!