$3,000 funded!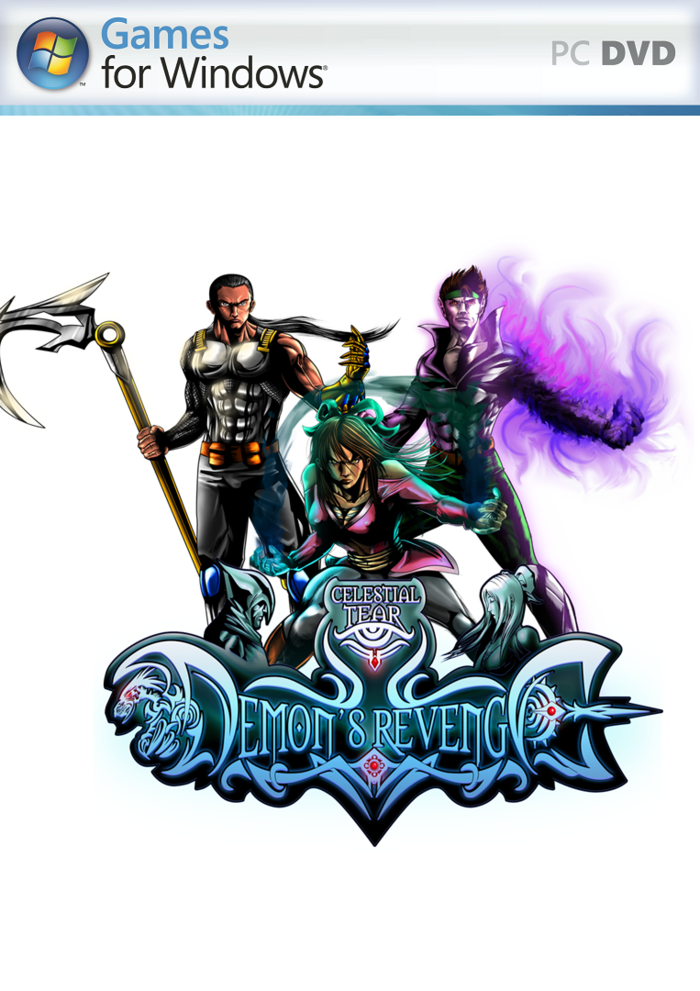 We have officially reached the $3,000 funding mark and we want to celebrate that by adding a physical copy of the game to the Celebrity tier. Now we want to make it clear that this will be the complete edition of the game which will come at the end of 2015. This will be a kickstarter exclusive that will be signed by us with custom art by Ricky Gunawan. It will have the physical manual and we will cover the shipping.
The image is used to show is an example. The final copy will be for the platform of choice and available at that time. This is one of the only times you will be able to get a physical copy of the game and will be for limited editions only.
Twitch
We also have some footage of our twitch streams that we have done recently, in it we go over some things about the game and its development. We talk about the campaign and what we have learned through Kickstarter.
We are almost there but we need more support. Pledge, share and tweet our project and we are sure to make our goal!
Thanks,
-Tyrell and Whitney White