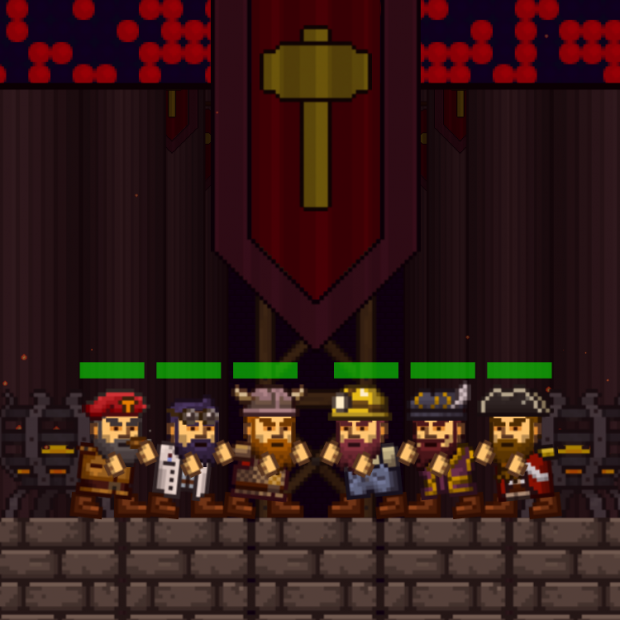 6-player support
6-player support is now done, meaning that it will be part of the game once released! There will be a trailer featuring six-player action in about two weeks, showing brand new game modes designed for six players. Nope, no six-player trailer yet, but six-player gameplay can be seen in the screenshots.
A six-player exclusive game mode Overthrow was also created, dividing players into three separate groups: The King, The Guards, and The Assassins.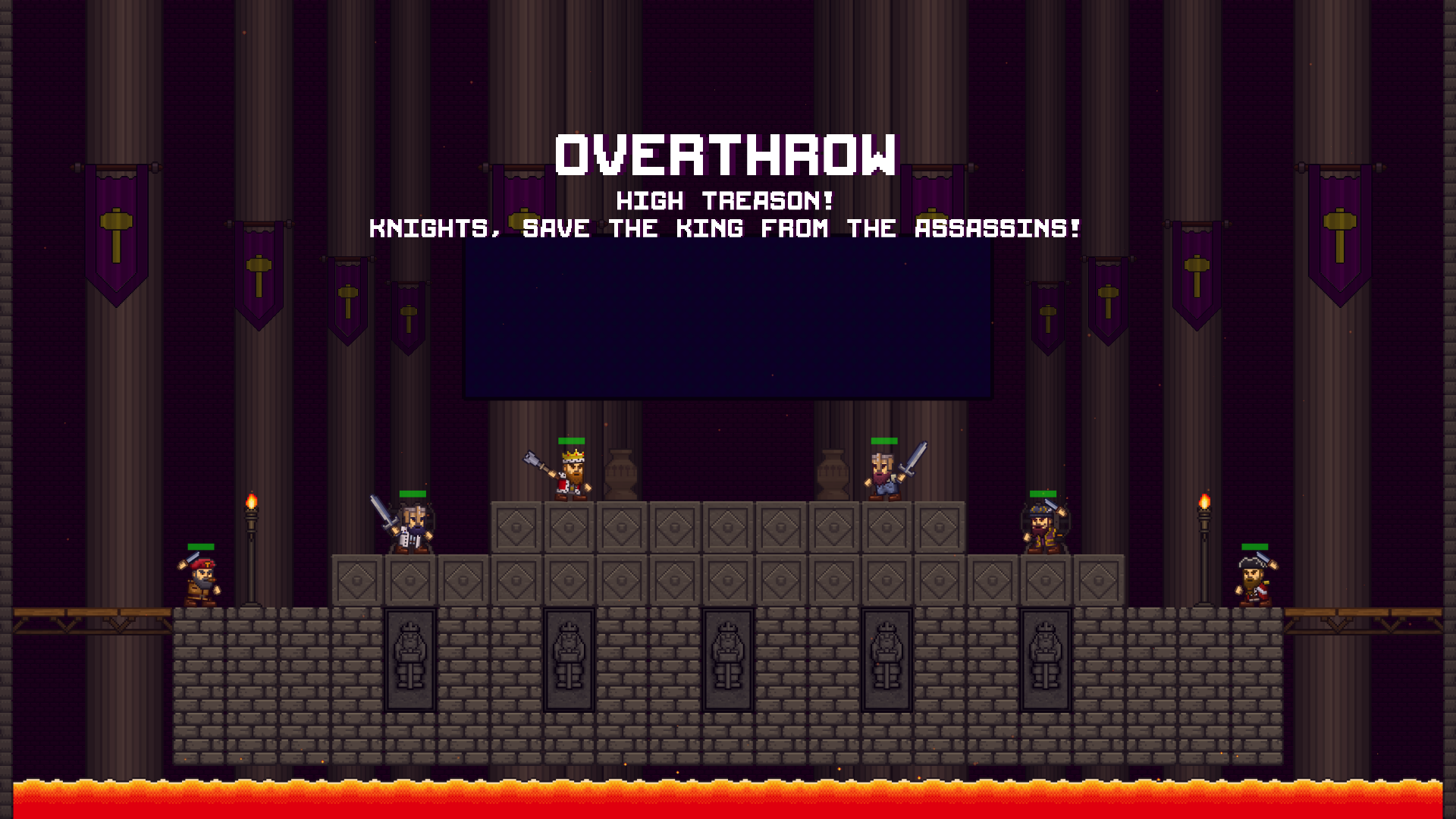 FAQ
There is also a long FAQ post about pretty much everything in our blog. If you have any additional unanswered questions, feel free to ask them!
Blog.dwarvesmightfly.com