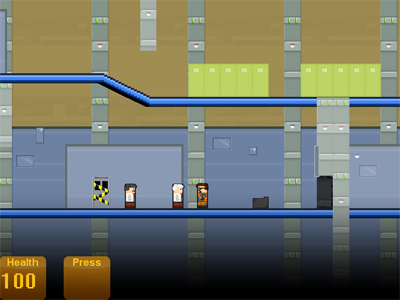 Today are last beta tests and ending last sprite Graphics looks much better, but the relased date can change, but only about few days.
Probably game play time: 30-60 minutes
The bonus pack will be relased since January 2010. It will be including: Multiplayer, Survival mode and many others. Cheers!