5 years!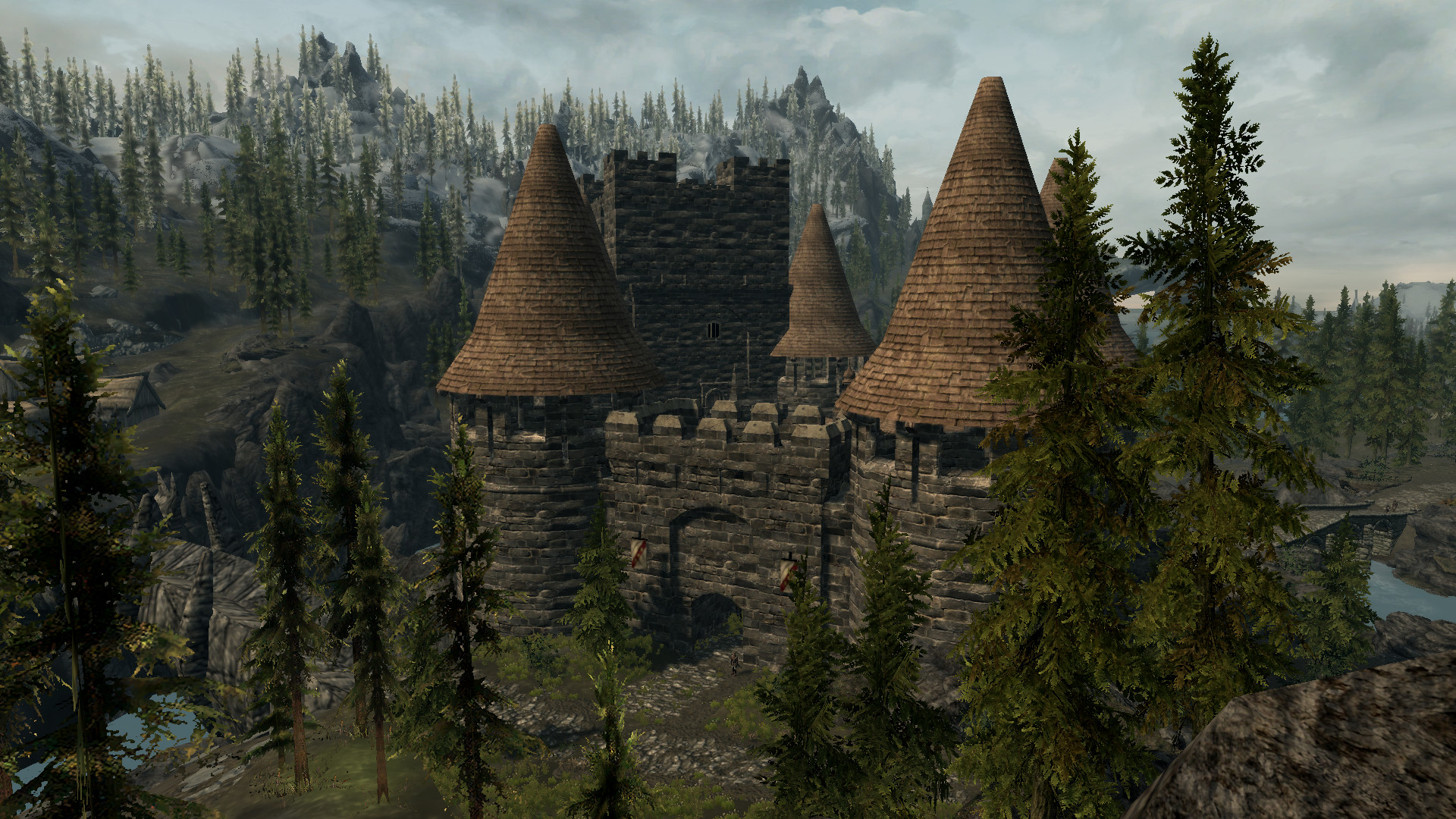 5 years since Skyrim came out, and after all this time, we are here to try to create a mod for this game that has managed to attract a huge community.
These 5 years have seen a new team grow, prosper, and then be reduced to a few members only. Today there is a resurgence of activity, thanks to our community, to you, thanks to new modders.
We understand what it's like to wait, that's why we decided to revive an old project and share it with you (don't worry, we don't waste our time doing it). Today we share an image of this project, tomorrow we will give you a little more.
For anyone wondering what we're going to do about Skyrim Special Edition: we continue to work on the base game, then when it is okay we will convert the mod to SSE if there is a request.
We are now using the Facebook languages functionality for posts. We should have done it a long time ago, but at least it is active now, so you can join us on this social network where we are now really active! ;)
Our social networks: