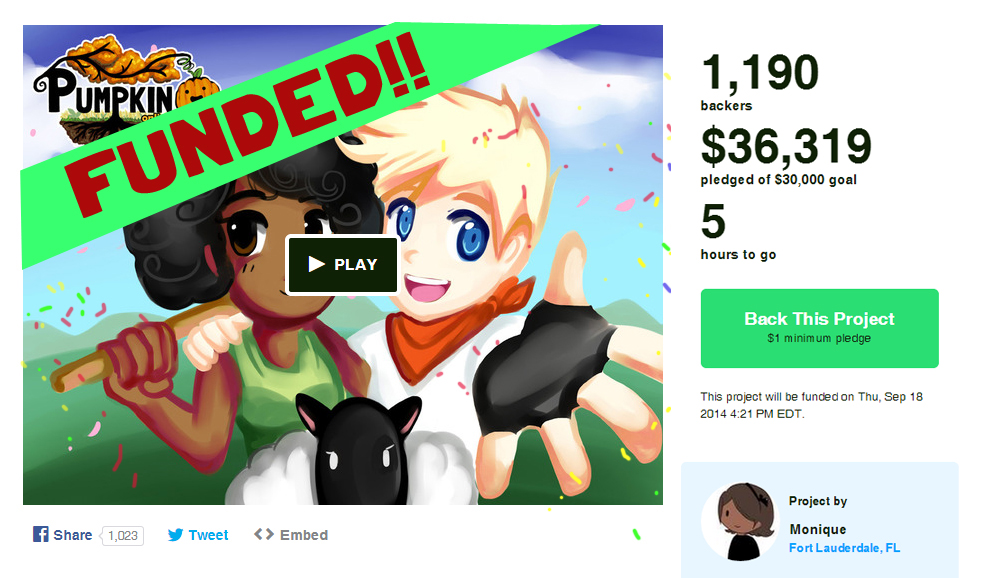 5 more hours to go! THANK YOU SO SO MUCH EVERYONE FOR HELPING US GET THIS FAR. But this was the easy part, now the real challenge begins.
What we are immediately doing in the next week
1. Going over and planning the game development with the team
(Setting goals etc).

2. Organizing our budget

3. Start making plans to get the physical rewards organized.
What we are doing in the next month

1. Trying to cut our pre-production time in half so we can get the ball rolling and get a running start on our game dev schedule.
2. Redoing the character model and texture from scratch again so it looks much more polished up.
3. Working on a new style for our 2D character illustrations. We're probably going to do a vote on the best one.
Thanks everyone stay tune for more updates :)