Hello, indieDB Community!
Welcome to the 5th article about our in development game, Entrudo.
If you want to find out more about our game, check out previous articles on our indieDB page.
Today's post is about our field trip to a schist village! We went to Aldeia da Pena, a schist village in Serra de Macário, São Pedro do Sul.
Our main focus was taking pictures of the natural landscapes, paths, animals, rocks, schist houses, textures and so on. Today we are gonna give you a little taste of Aldeia da Pena. Hope you join us in our "adventure"!
---
Photos:
Here we gathered some photos that might be helpful for house references (perspective and texture).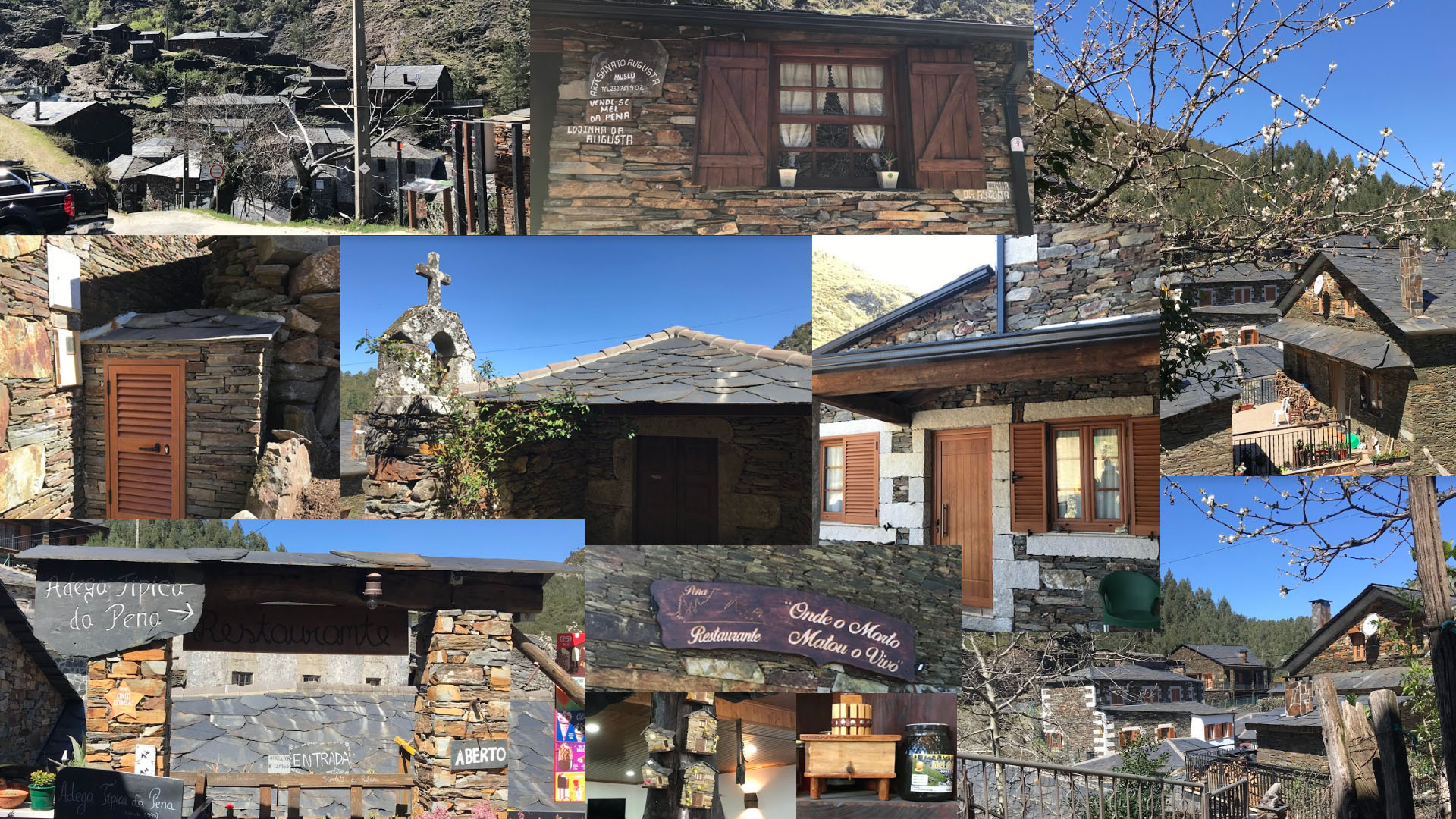 Some interesting textures/elements we found in the schist village.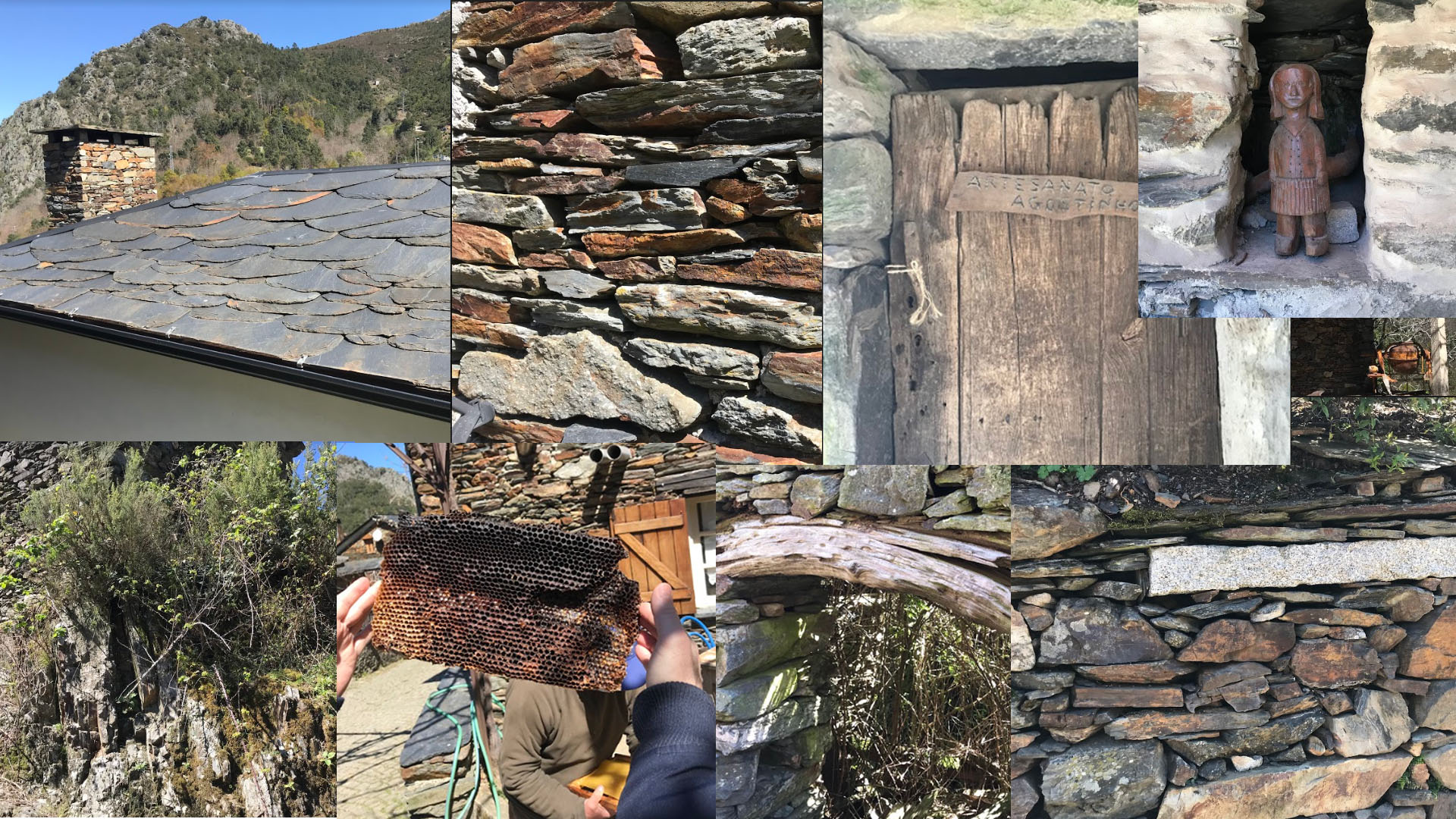 Landscape/nature pictures.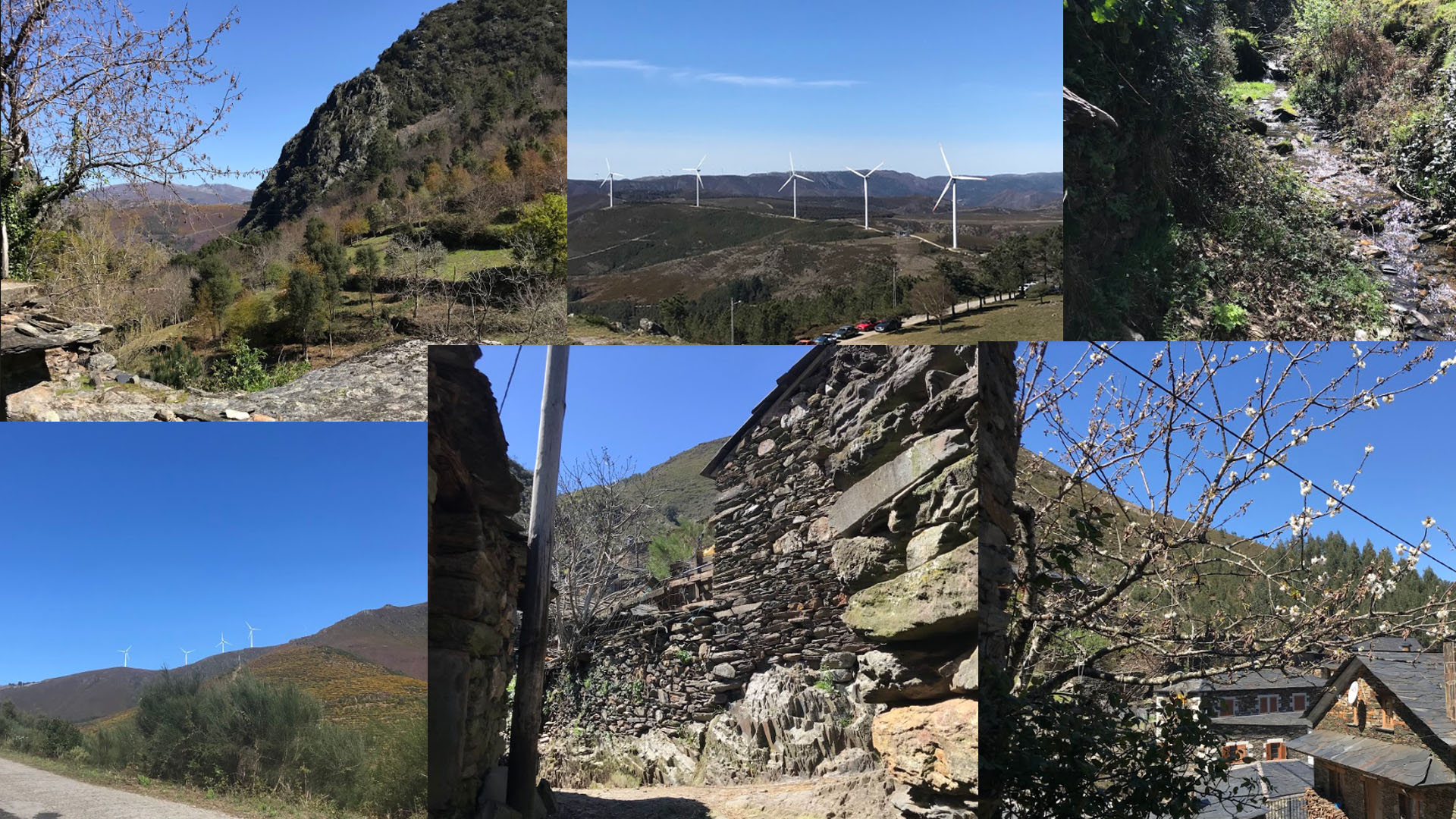 ---
In the end of the day, the artist sketched some quick drawings related to this trip, specially some plants and animals.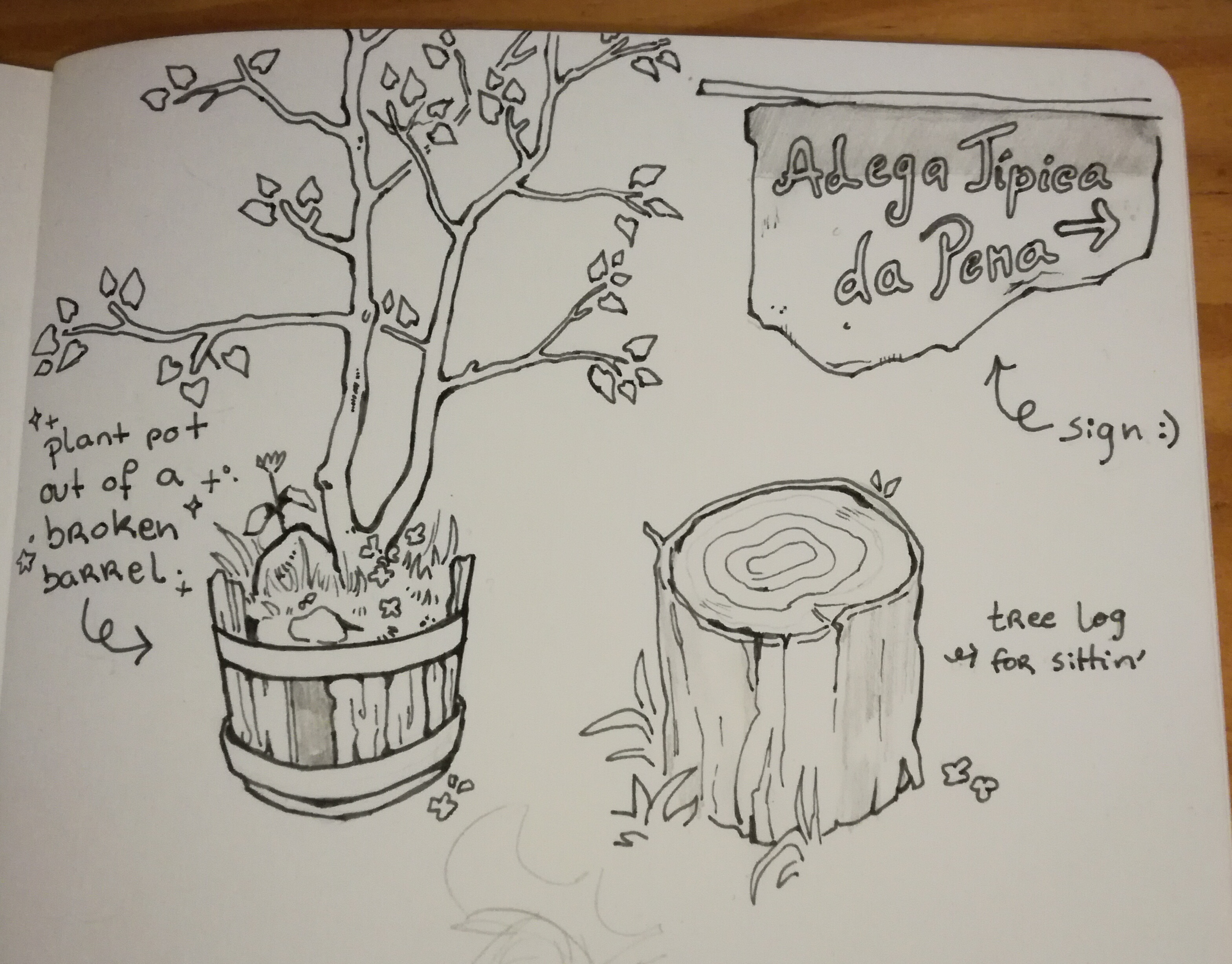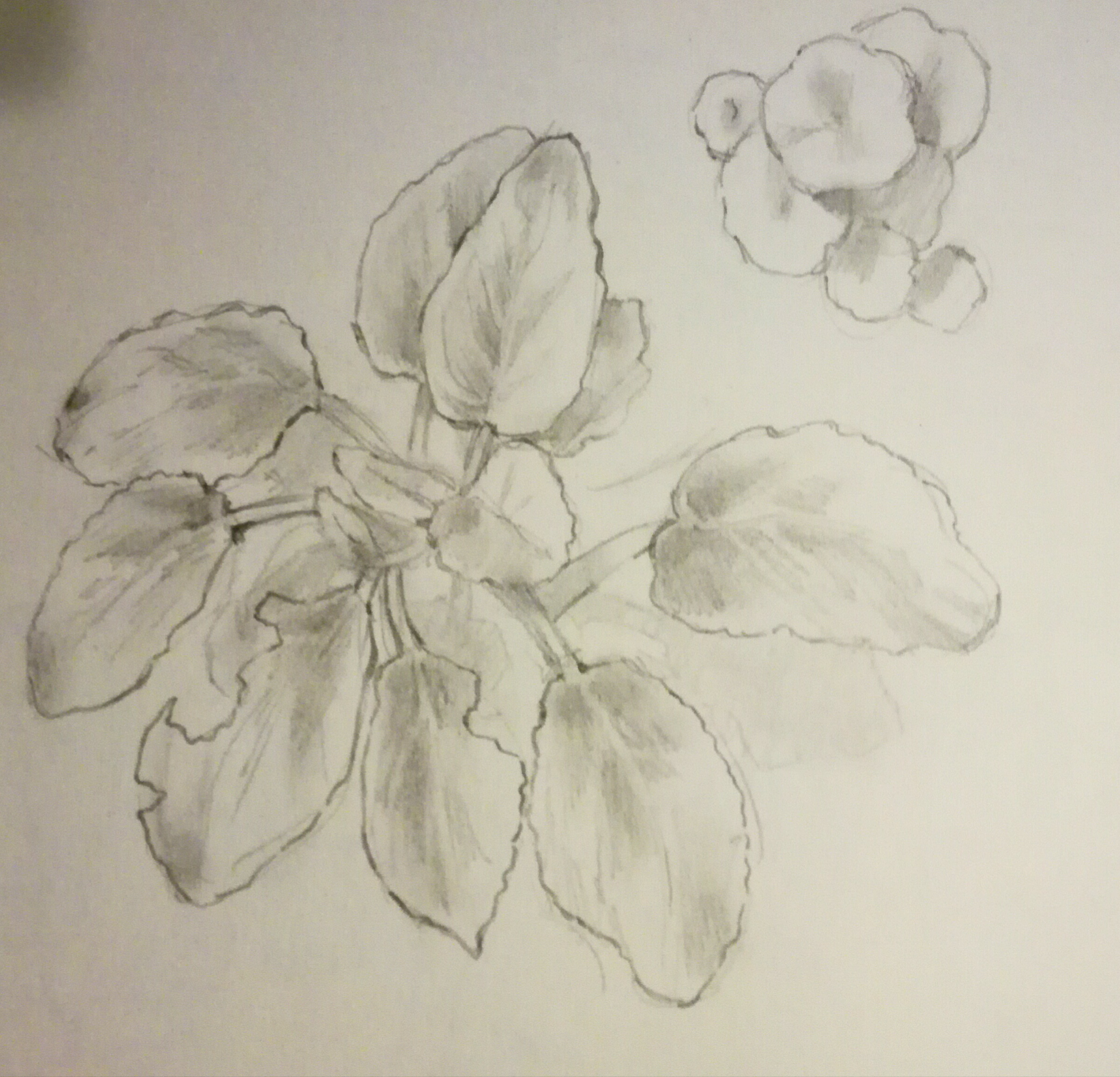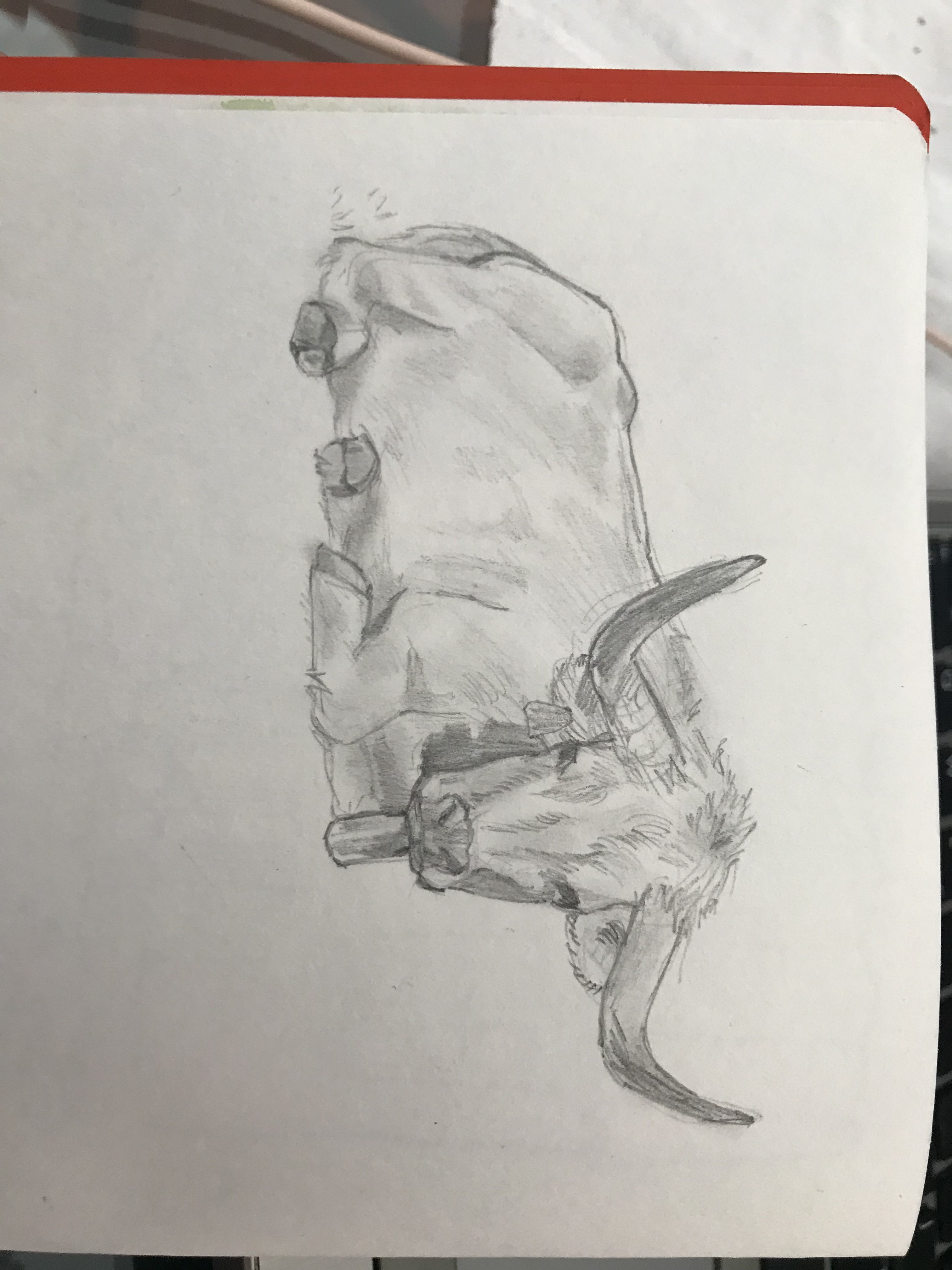 ---
Next week, we will post a part 2 of our field trip including a special video! So stay tuned for that.
I hope that this article helped you understand a little bit more about this type Portuguese villages.
And with this, we reached the end of our 5th article.
See you next week!