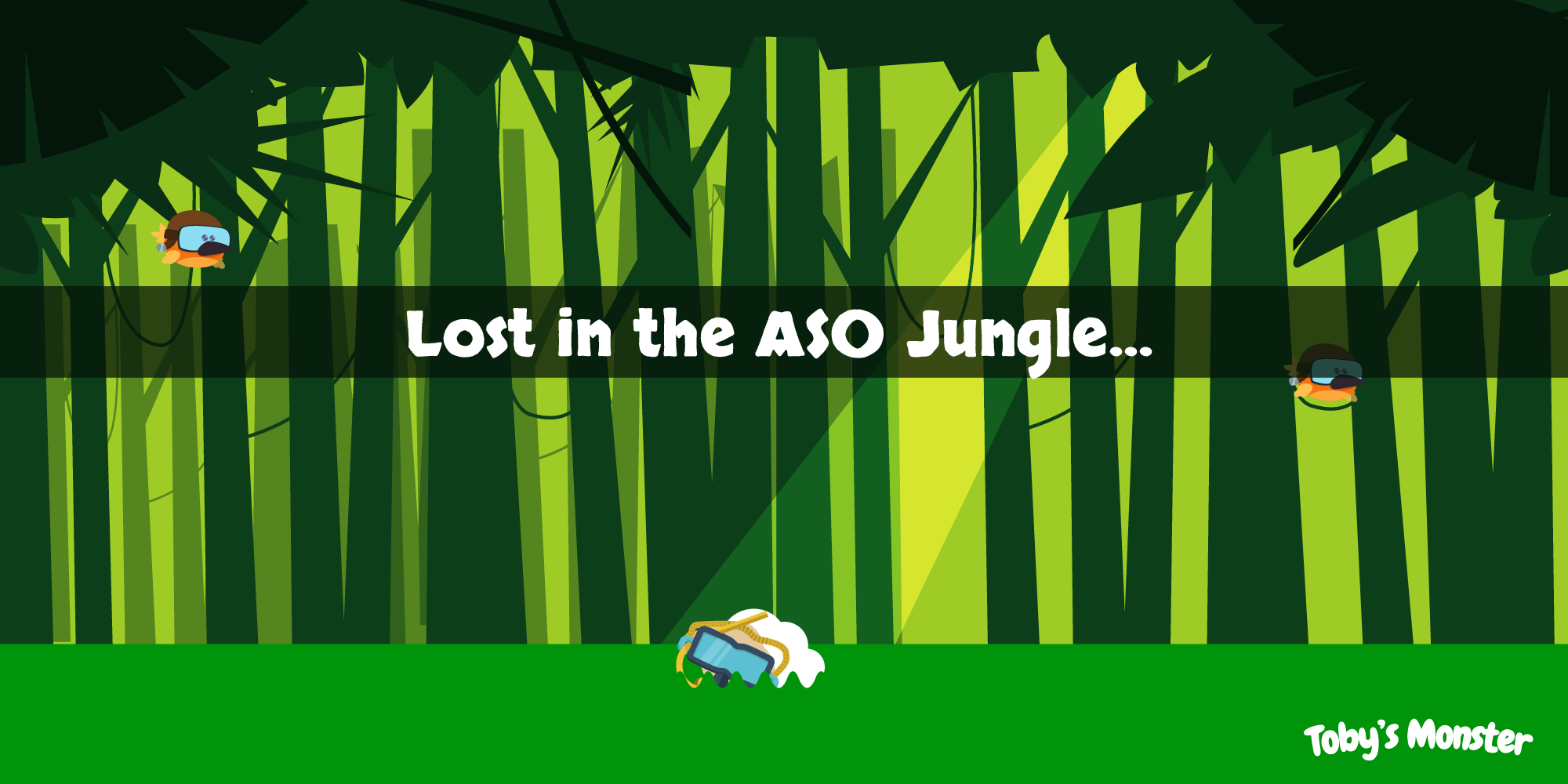 At the same time as we've been polishing off the game and making the last few adjustments we've been doving into the ASO, App Store Optimization part of releasing the game.
Since it's one of the most important things in launching an app we've been putting alot of time into it as always. This time it's even more important as we're releasing exclusively on iPhone, iPad and iPod.
Part of the ASO we've already shown you, as the icon is a big part of it. So is the description that's already been completed. What we've been working on now is making the screenshots as eyecatching as possible, making a teaser video and keywords.
/Anna