Iceberg Interactive is fast making a name for itself as the publisher of a new wave of PC 4X grand strategy games. With titles such as Horizon, StarDrive and the Starpoint Gemini series – and more recently Dawn of Andromeda in Early Access – the newly-released Stars in Shadow, developed by Ashdar Interactive, joins a strong lineup of modern takes on the complex space strategy genre.
Having just released on Steam, Stars in Shadow is already landing in Steam's Very Positive review band, with many users comparing the game to the lofty classic of the genre, Master of Orion 2. Stars in Shadow does specifically pay tribute to such a classic, however the game also seeks to streamline much of the micromanagement that often presents itself in late-game aspects such as planetary management and large-scale tactical battles.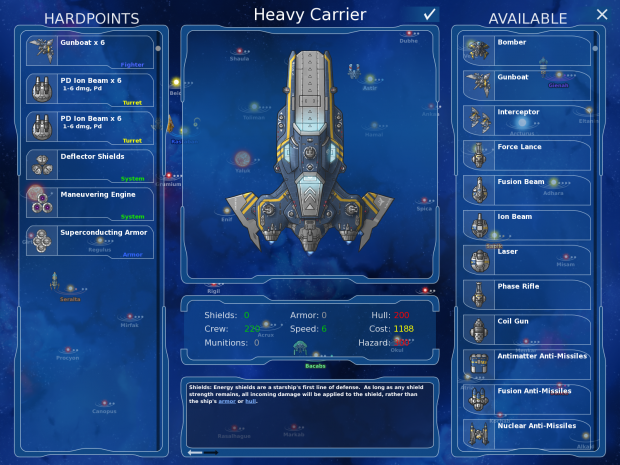 The game also features a unique, stylised comic book aesthetic, giving its alien races and galactic maps a colourful vibrancy that typically doesn't present itself in games set in deep space. And, with builds of the game having been tested for well over a year, the release build promises to be balanced to a degree that many other 4X games lack on launch day. Stars in Shadow is currently available for 25% off throughout its launch period, bringing its asking price down to just below US$19.00.