hello everyone! and happy 4th of july!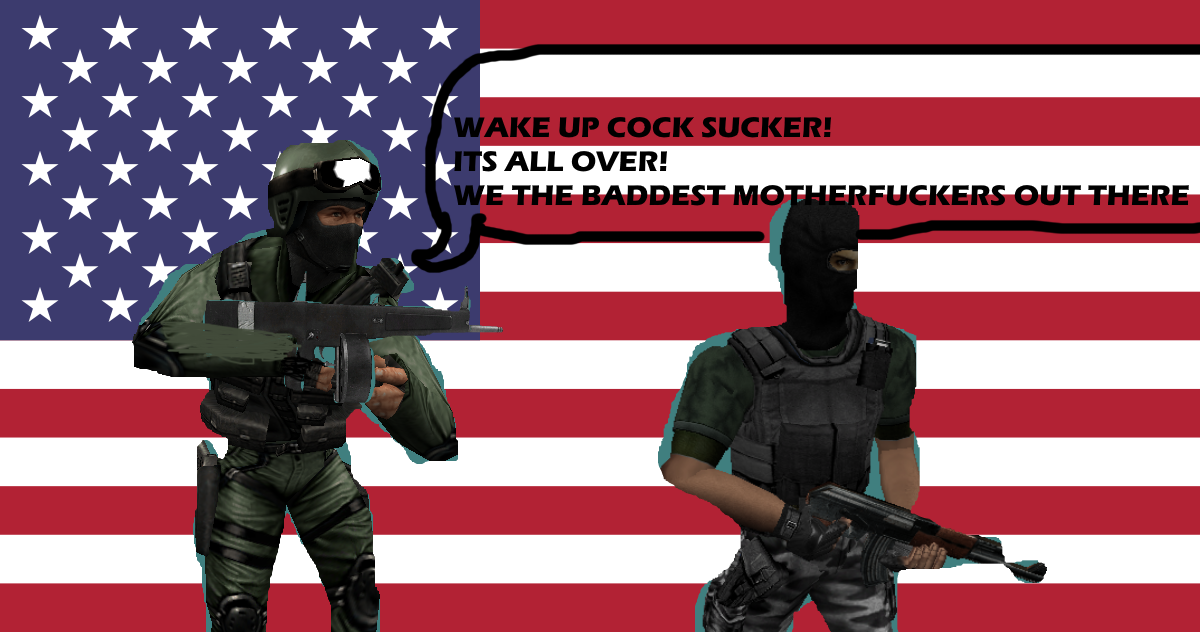 hope you enjoyed that little meme i made, the only weapon changes made was some texture changes, and a new pistol, which will be shown here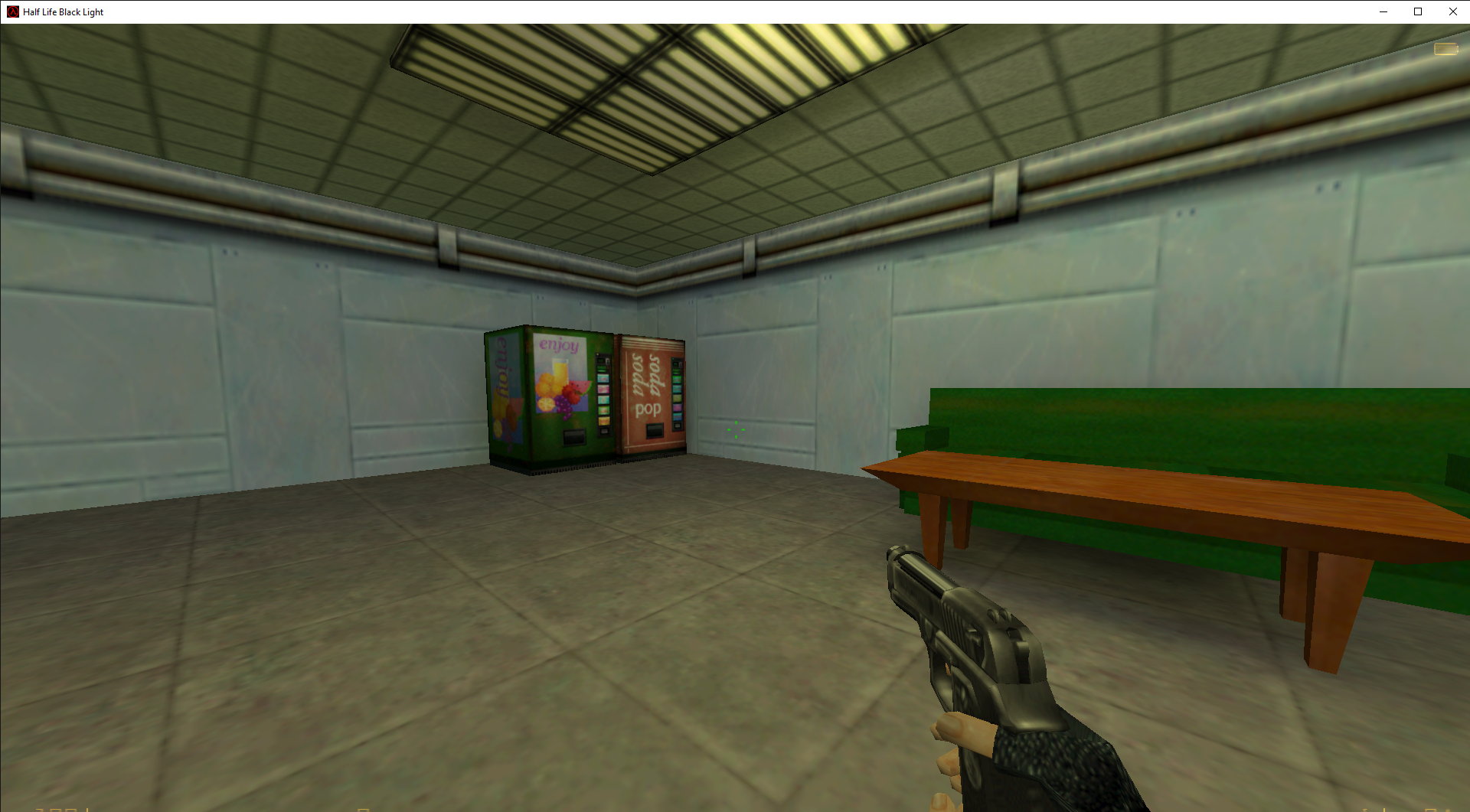 its now a beretta! ripped from the op4 hd model. the next thing is the deagle is now black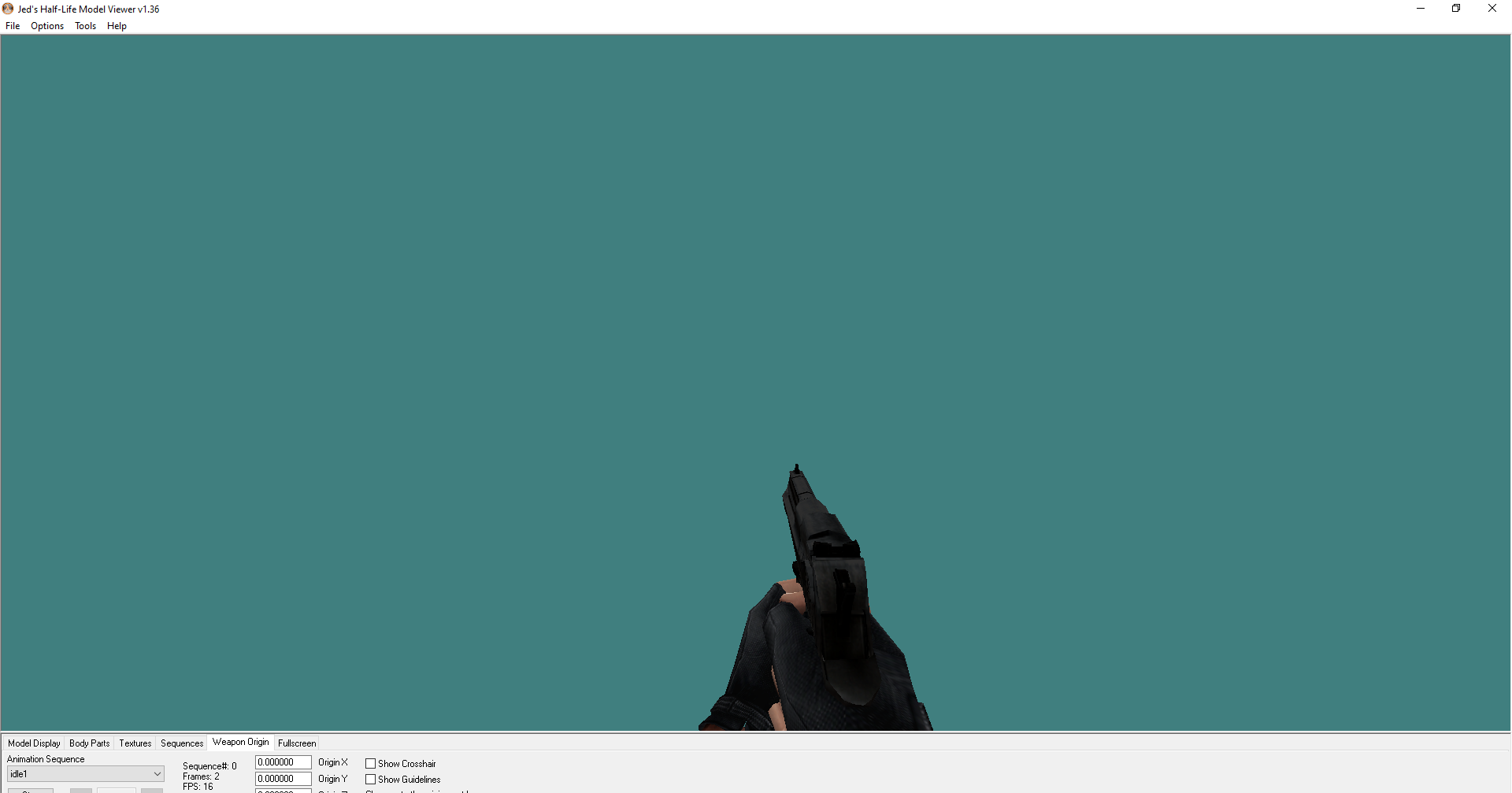 and the aa-12's drum mag was changed so you can see the shells, and the entire thing as a whole was made a bit lighter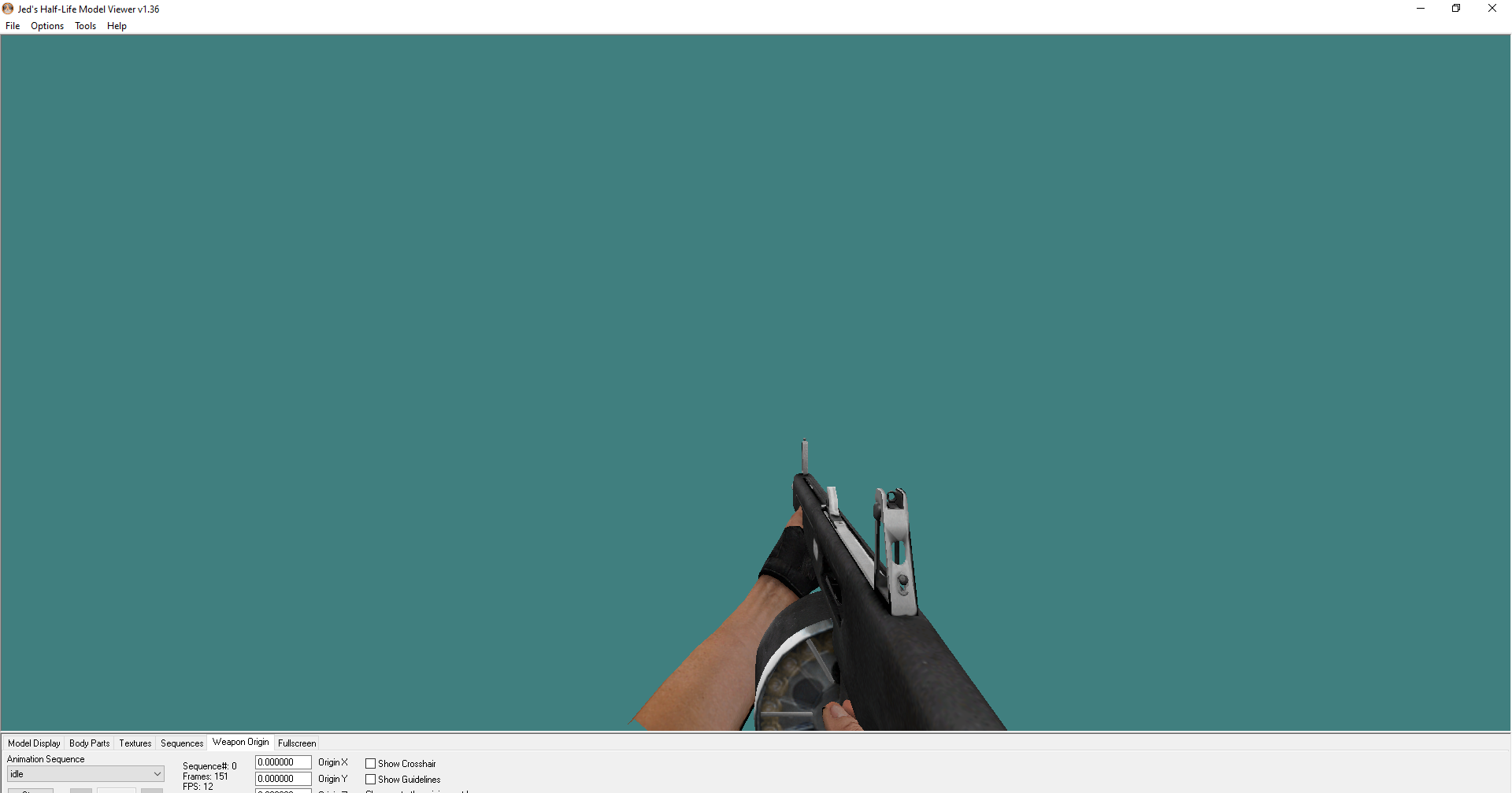 next is npc changes, first one being a new barney model, because the old one looked like the hd barney, which i dont like, so heres one that used ld barney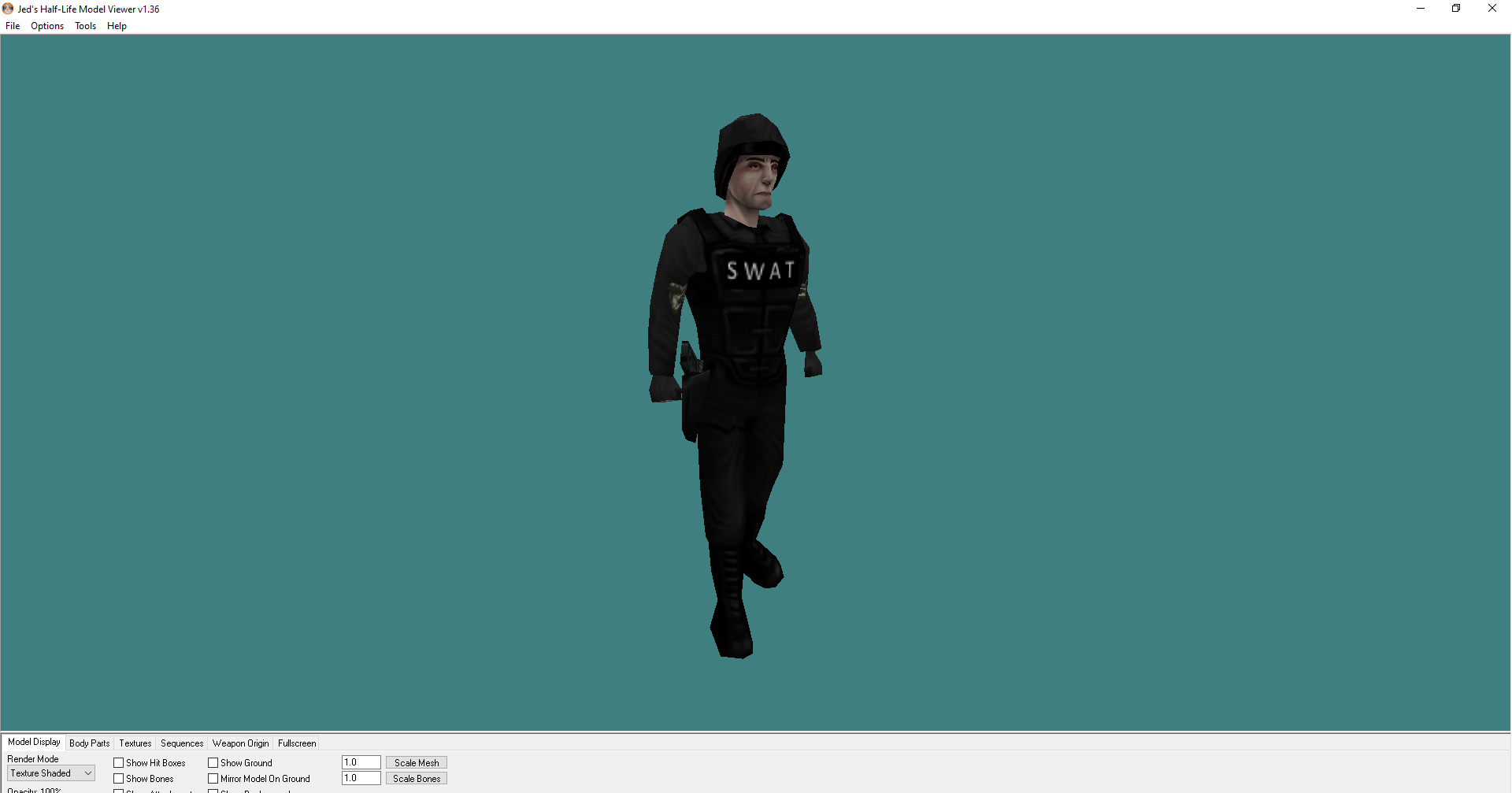 i got it from gamebanana, but i changed the face, when im done writing this article i'll add more credits, anyways, i changed the scientists (civilians) to look nicer, because the female ones looked kinda ugly, so i just got a addon that got rid of their coat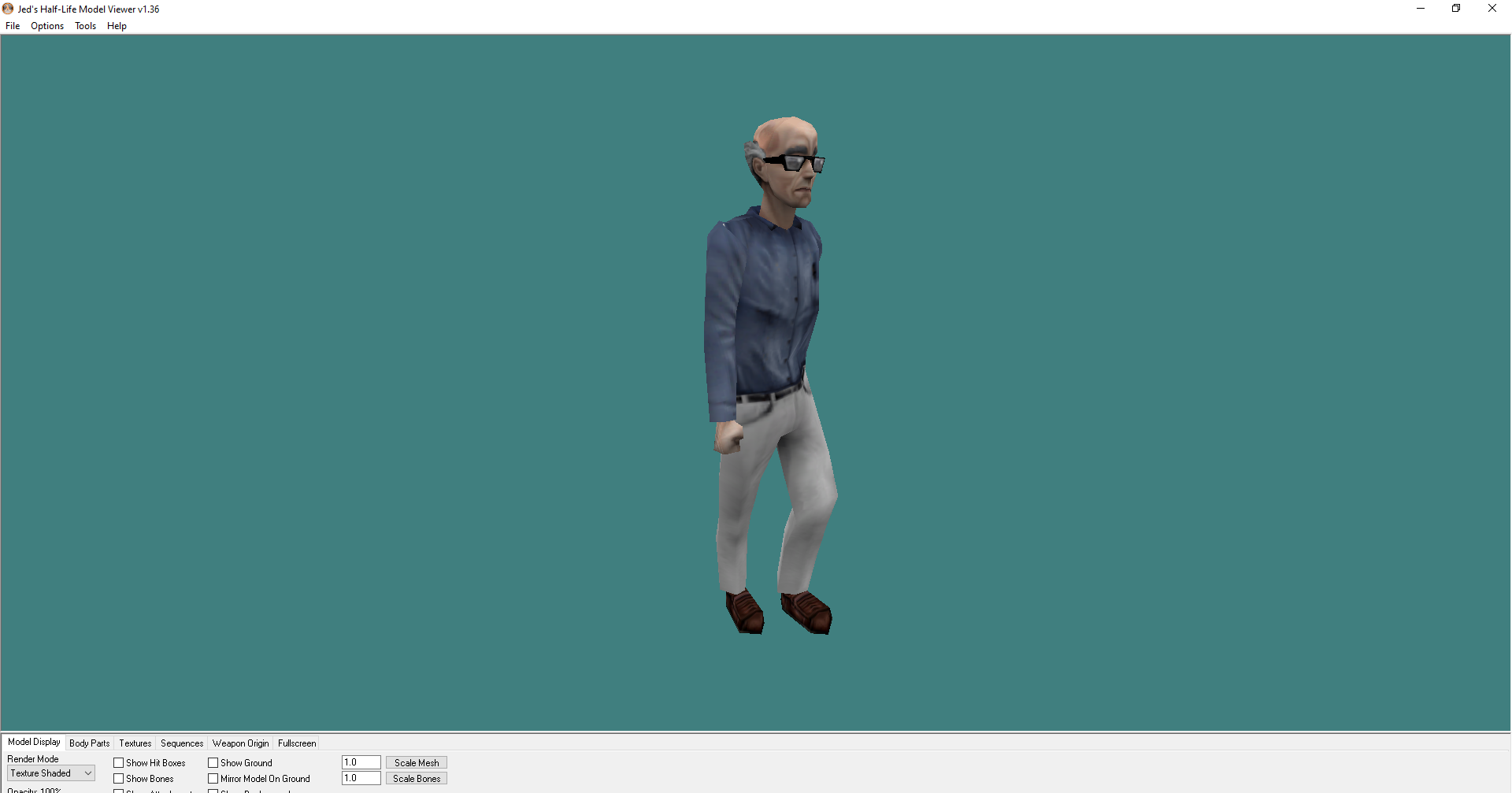 and thats all for now, in terms of map creation, its going well, and i wish you all a happy 4th of july, bye!!!!