Current Standings
---
---
On Wednesday December 27th, 15:00 GMT alliances will go on lockdown. You will no longer be able to leave and join alliances after this point, so choose wisely who you side with for the final push.
Game End
---
On Thursday January 11th, 00:00 GMT the game will officially end. Alliances will be ranked according to the amount of Strategic Points under their control. In case of a tie, Alliance Influence will be used to decide the seeding.
Prizes
---
Prizes will be given out to all members of an eligible alliance.
1st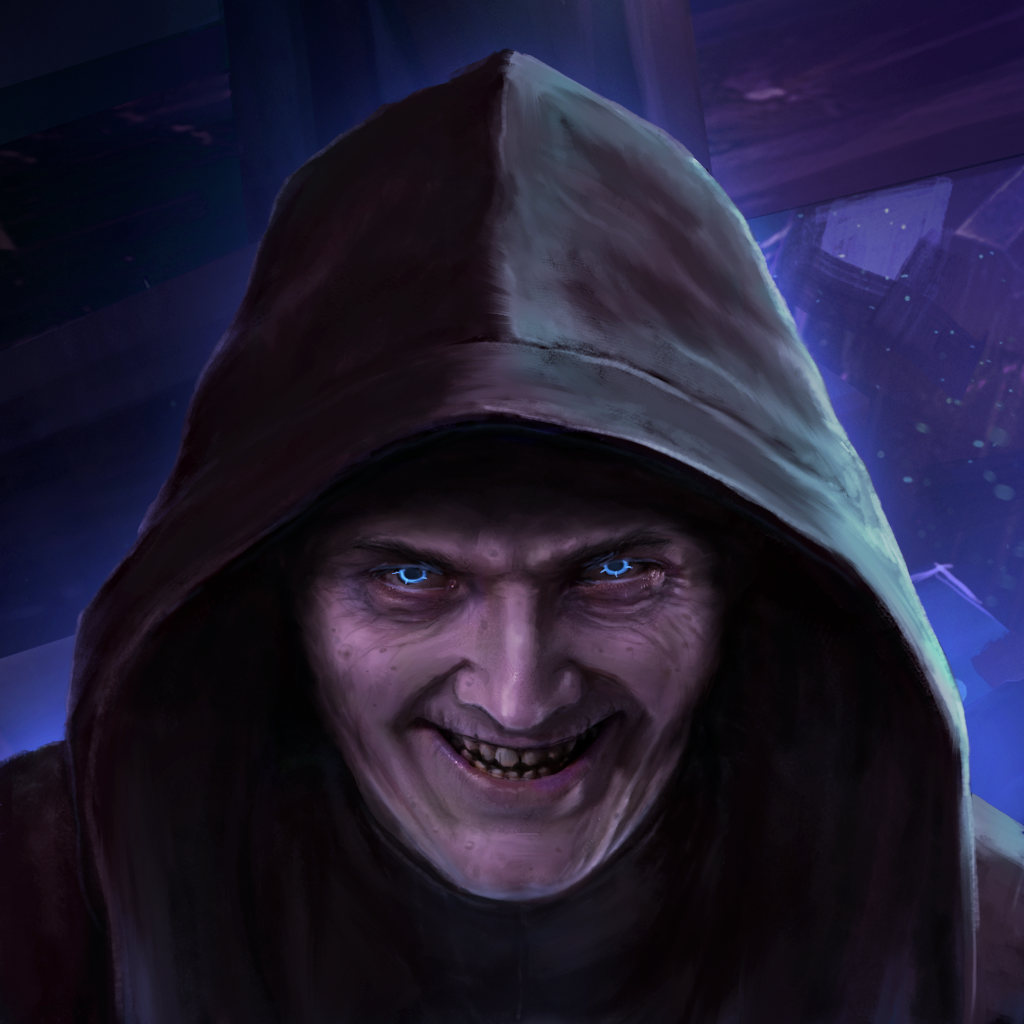 1 Alpha Exclusive Avatar for the victorious alliance which will never be made available again.
2nd - 5th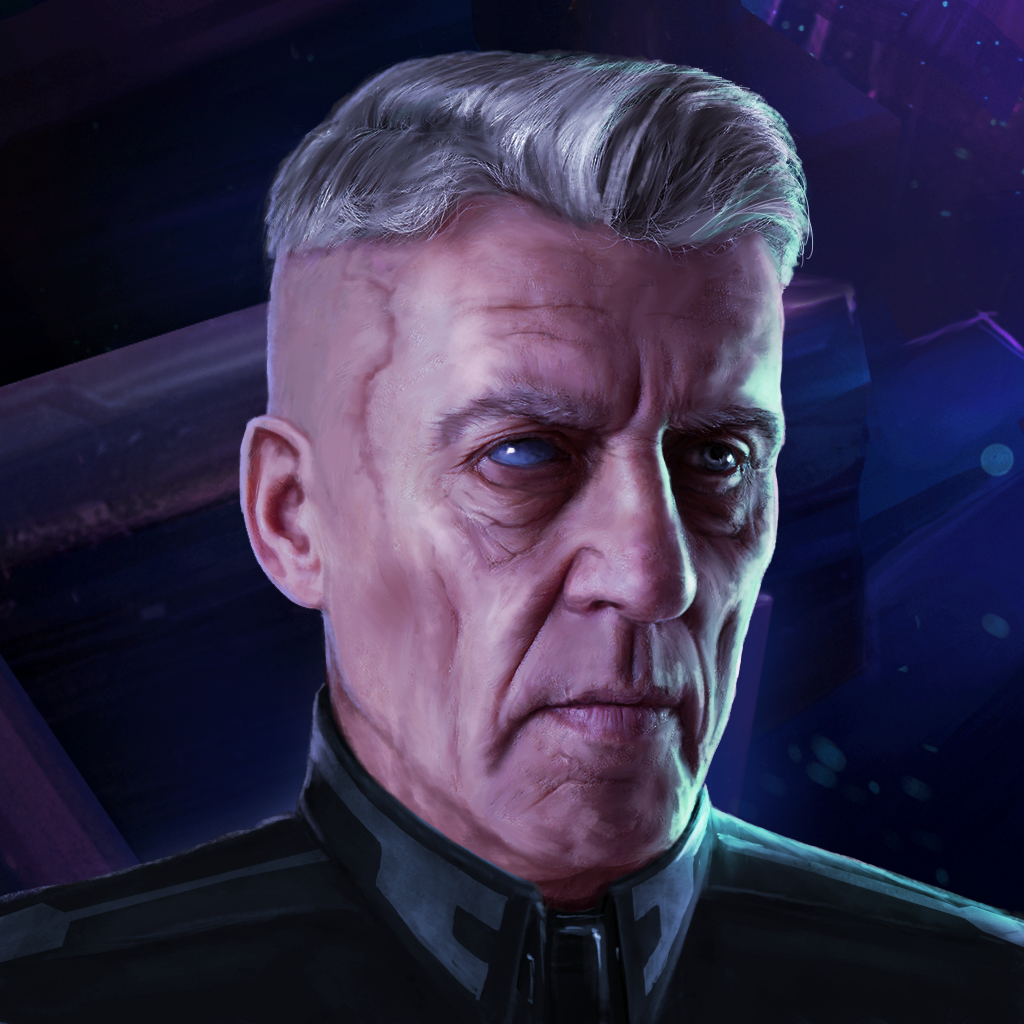 1 Competition Avatar that cannot be purchased or crafted.
1 Commander Pack
6th - 10th
1 Commander Pack
---