Hello, indieDB Community!
Welcome to the 4th article about our in development game, Entrudo.
If you want to find out more about our game, check out previous articles on our indieDB page.
This week our team prepared everything for our field trip to one schist village. Since our main focus was the preparation of this trip, we didn't do much related to art and programming.
So today's post is gonna be for the game design lovers!
---
Market Research:
Our research started a while ago, but now it's time to organize everything in one single document. Therefore, our game designer put together some of the games that inspired us.
Art-style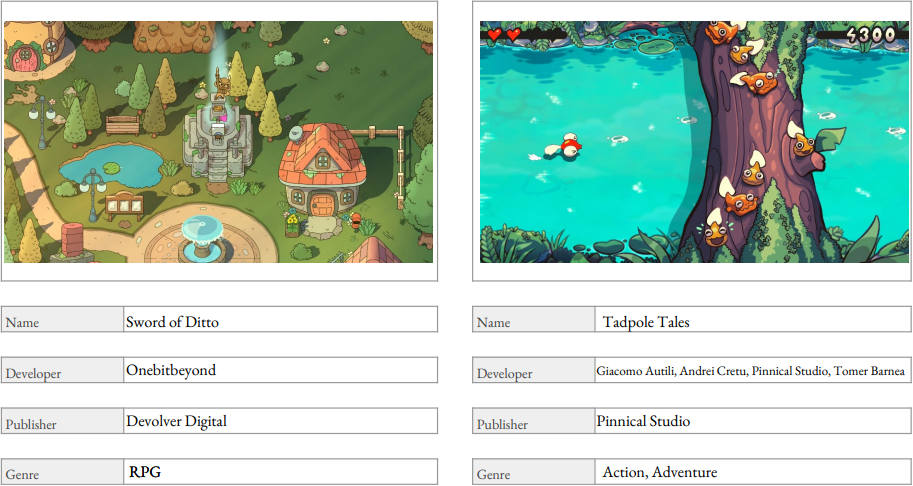 Rhythm Mechanic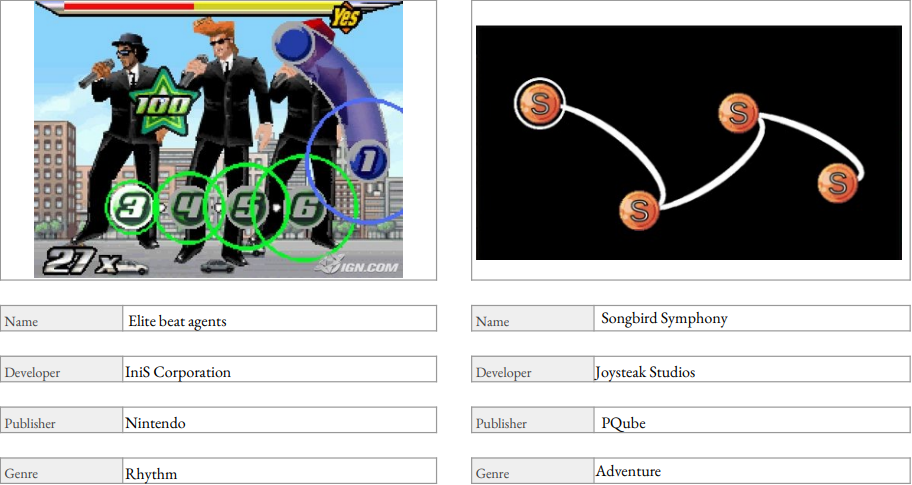 In our market research we found a lot of interesting games such as Animal Crossing: New Horizons, The Legend of Zelda: Link's Awakening, Ittle Dew, Don't Starve, Hades, Crypt of the Necrodancer, Patapon and so on. But from all of the selection we've made, we chose the ones who better described our game.
---
Narrative:
As we already mentioned before, Entrudo is about a Portuguese tradition (Entrudo/Entrudo's Race) that happens every carnival in Aldeia da Pena.
With this we categorized our game's narrative as "cultural" and also "fantasy". The last one being related to the different NPCS around the game's world that represent different Portuguese myths and legends.

---
Mechanics:
Here we have a "rough" table about our game's core mechanics and the skills related to these.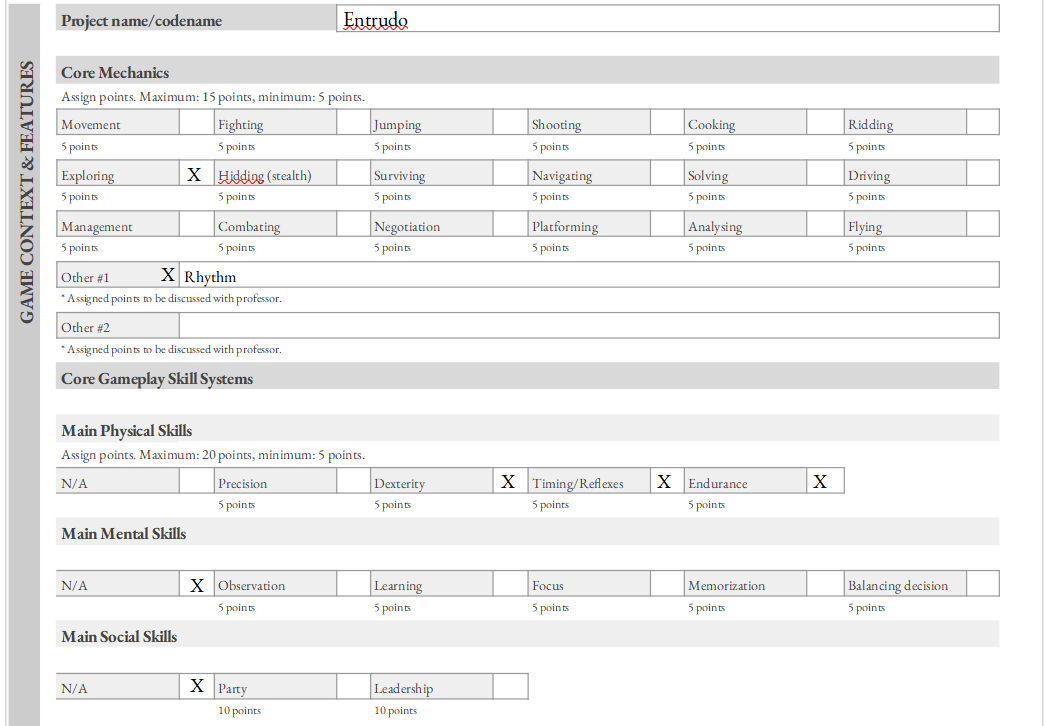 ---
This article shows a little bit more the "skeleton" of our game, and how we came to certain decisions. Well, the game designer process :).
And with this, we reached the end of our 4th article.
See you next week!