4 Banner Battle- Devlog #1 - Game Protoype and template.
4 completely different characters- the peasant, the soldier, the musician, the king- all from different walks of life- and different upbringings. However, they have a few things in common- their passion for their countries, and their involvement in the war for Theterra. You play as them, fleshing out their stories and differences, breathing life into their stories, until their fates all meet to determine the future for their world.
---
4 Banner Battle is a fantasy-medieval themed point and click story based- adventure game where you choose the story, unlock multiple endings, and live the lives of the characters as they navigate to survive and win the war of a lifetime.
---
Feedback is wanted as the game gets kicked off in development, so if you have any ideas, I am open to them!
Coming late 2021.
---
Devlog 1- Gallery-
---
Black Shuck: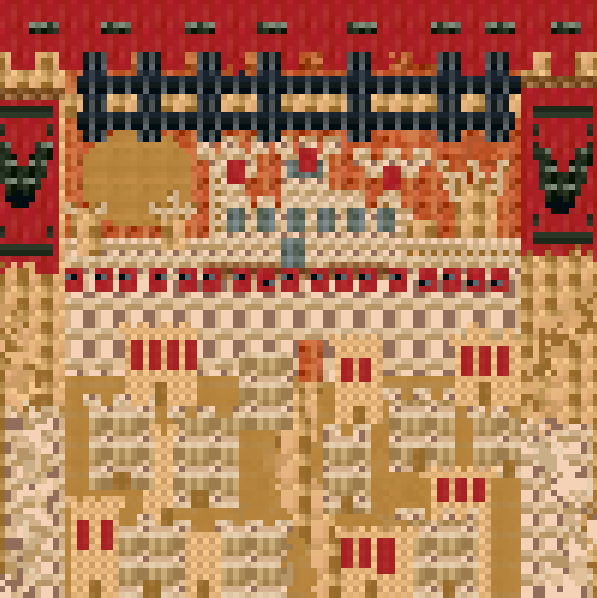 ---
City Streets: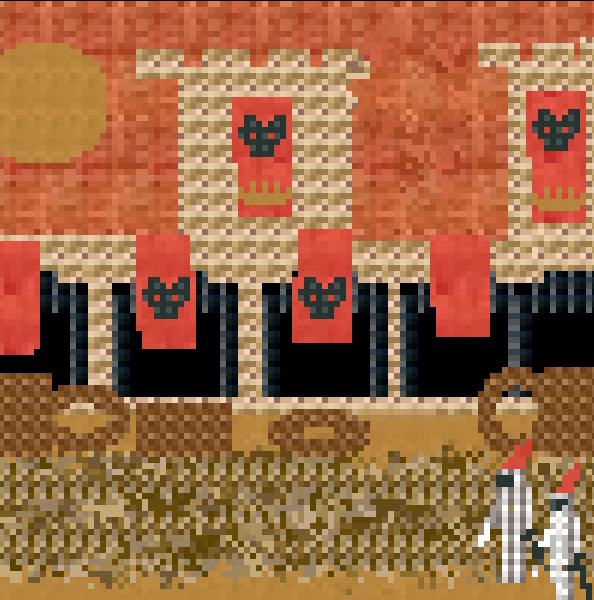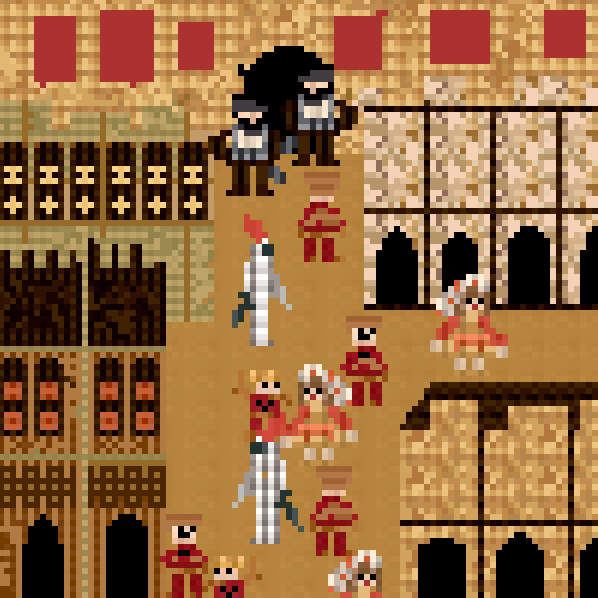 ---
Development teasers: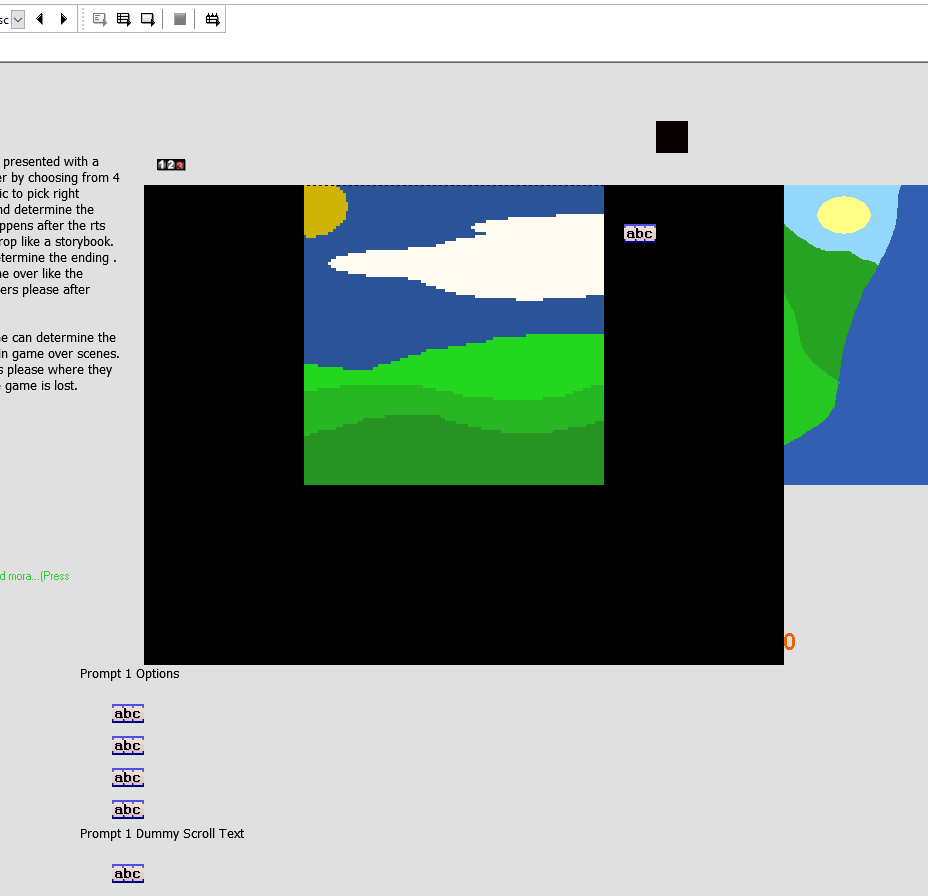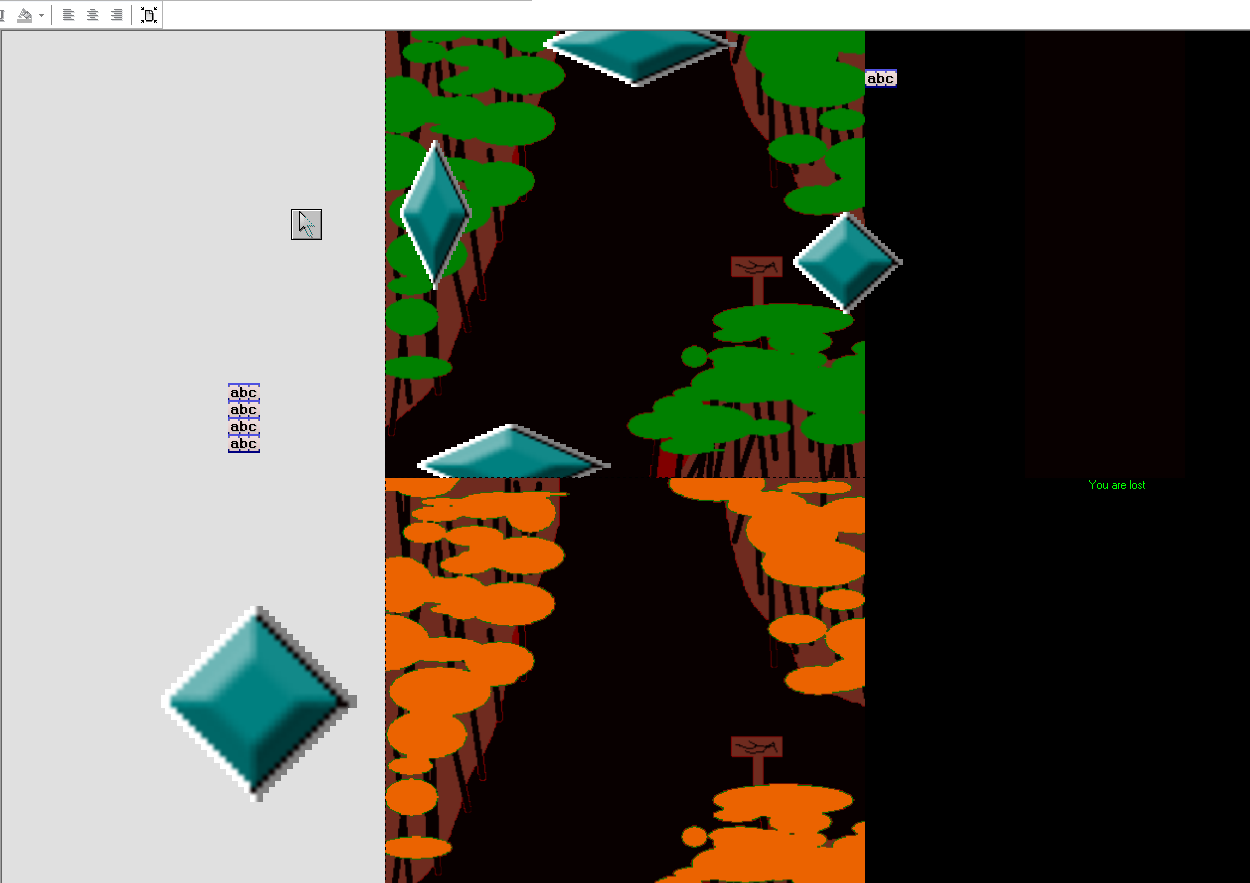 Enjoy!