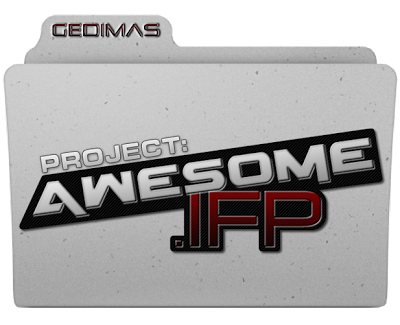 So, hello people. I just released the third version of the project Awesome .IFP. Hope you will like it.
Give me your feedback, rate this mod and just let me know what you think about these animations. Also, if you really enjoy this mod, support me by subscribing on YouTube. I would really appreciate that. You can find my YT channel here:
YouTube.com/GedimasProductions

.
OR DOWNLOAD IT FROM