Thank you for your visit! I'm Lee Yun-Seok, creator of YGGDRASIL STUDIO. The third magazine of the 『Discouraged Workers』to be written as of April 04, the 28th day from the start date of Steam Greenlight, March 7.
Steam Greenlight Progress

Discouraged Workers is over the 30%+! And 'No' Votes is down as 50%+. 'Yes' Votes will be expected to 40%+ at soon.
SlideDB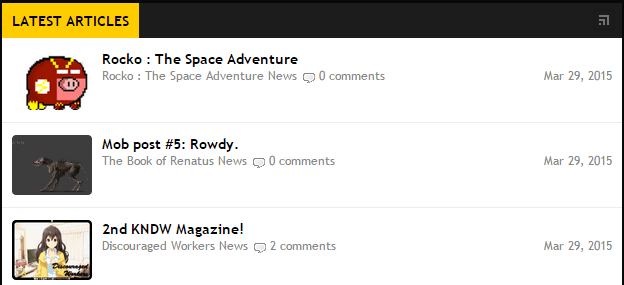 2nd KNDW Magazine is picked of Latest Articles on SlideDB!
New Game Art
Hye-Na and Staff's standing sprites is out!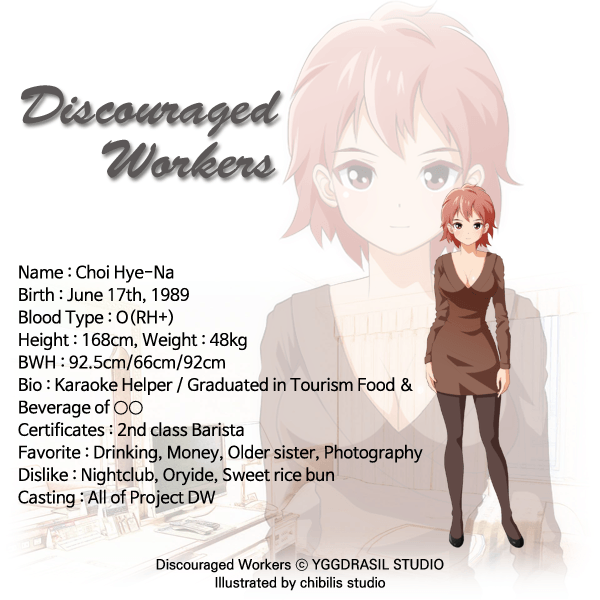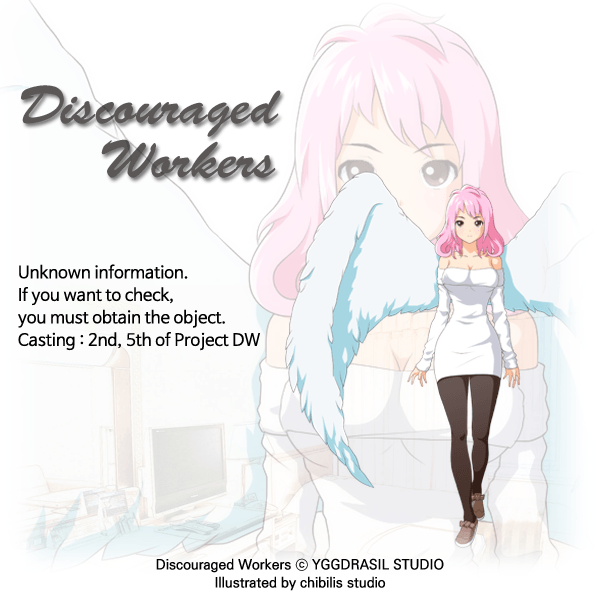 And here, you can check the in-game screenshots.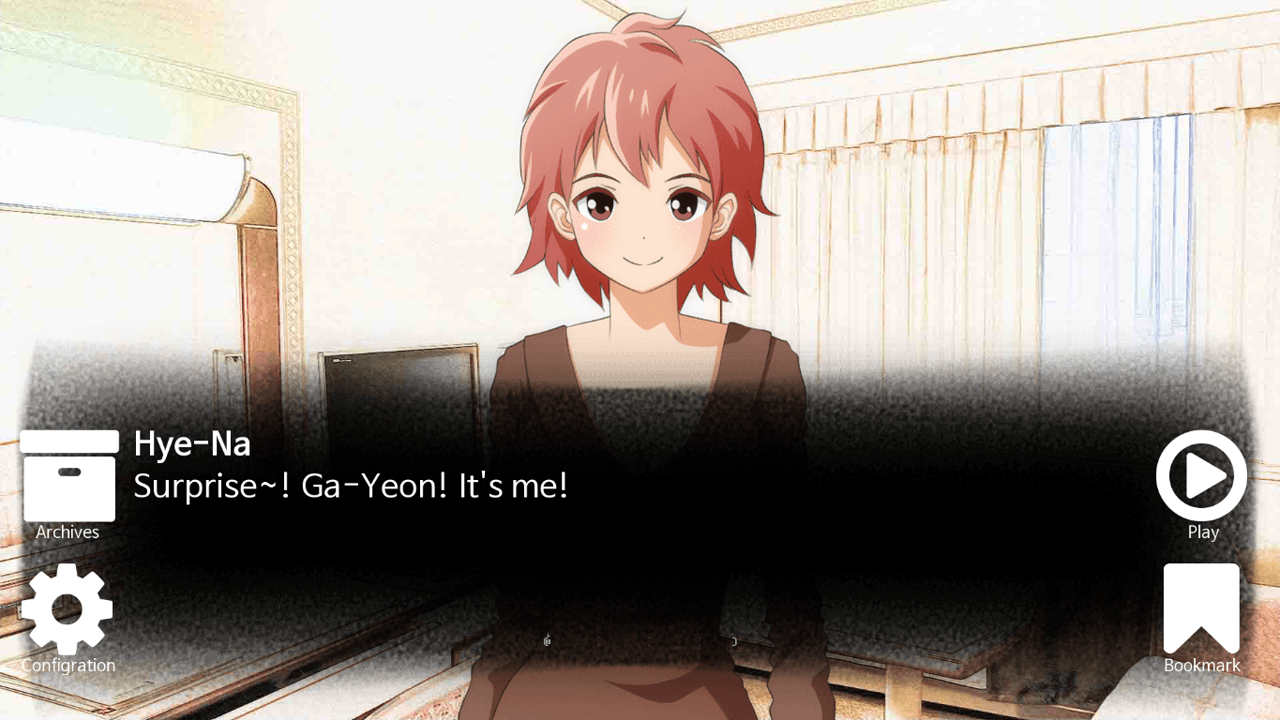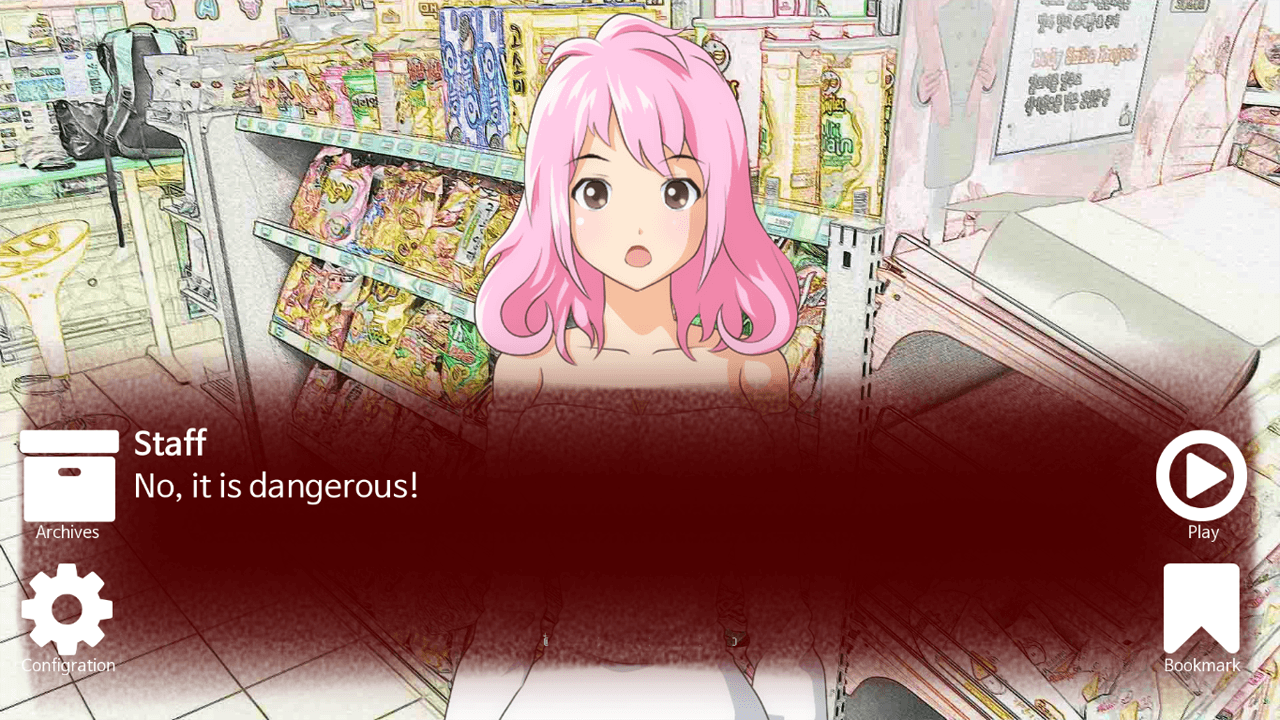 And I received Interviewer's sketch, but I ordered modify it.
HeadTalker Progress
Left is for Korean, right is for IndieGoGo support.
Development Progress
Game is completed over V0.9.30(Korean). I added one required object, Removed Hye-Na's view scenario, Fixed BGM-Lush garden, Jormungandr, Summit showdown. And I fixed some archive name in Concept, Diary archive.
//Did you like our third magazine? Hope you enjoyed it, and if so, please vote on Steam Greenlight and support through Indiegogo with HeadTalker. We will reward all of you with a better game.