In God is a Cube, 3D DNA serves as some kind of electronics to give orders to the cubes.
By just showing a final result, it can be hard to understand: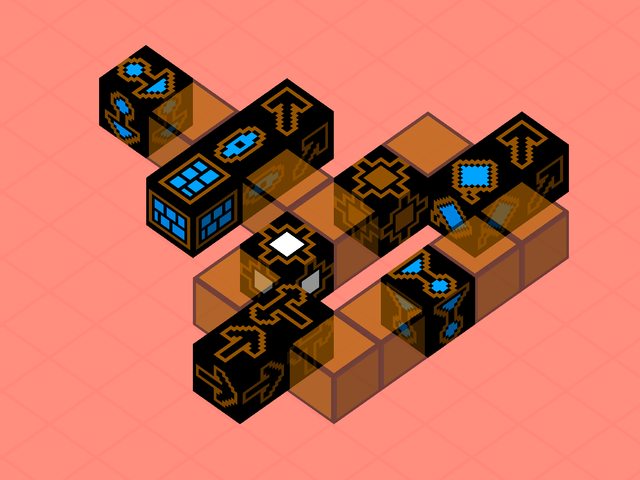 So I updated the Manual with a short tutorial part about how to read DNA, as well as the behaviour result for the cube: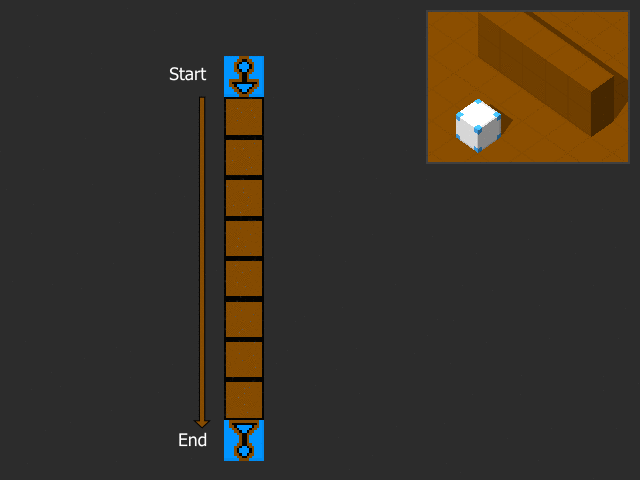 A blank DNA, the cube does nothing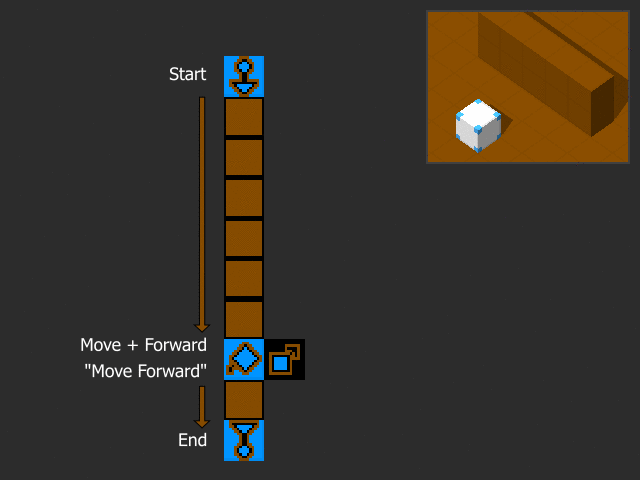 The cube moves forward and crashes into a wall

The cube moves forward, execpt if it sees a wall (so it stops)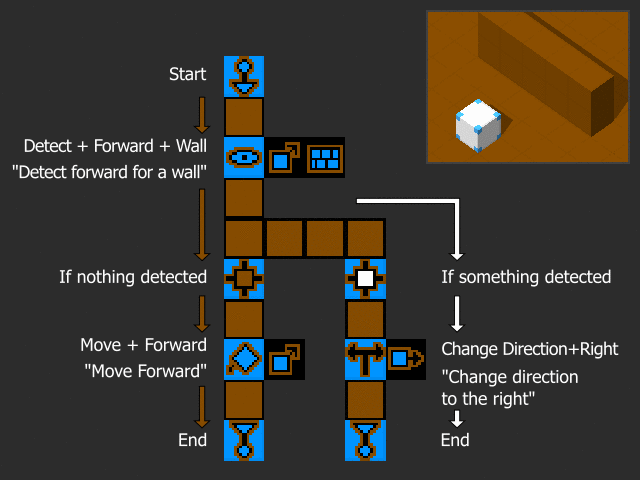 The cube moves forward, and when it sees a wall it turns to its right
Until now, there were just a video, but I think the gifs can be very effective.
I hope it will help people to start writing DNA.
God is a Cube - Age of DNA have an open Alpha. You can subscribe right now
if you want to start to create schematics for robot cubes.
www.godisacube.com