Hey guys check it out! Its the beginning of the Norse Einherjar Unit! It looks pretty great right?!? Anyway read below the image for some other news i need to let you guys know about !
The Concept Art For The Norse Einherjar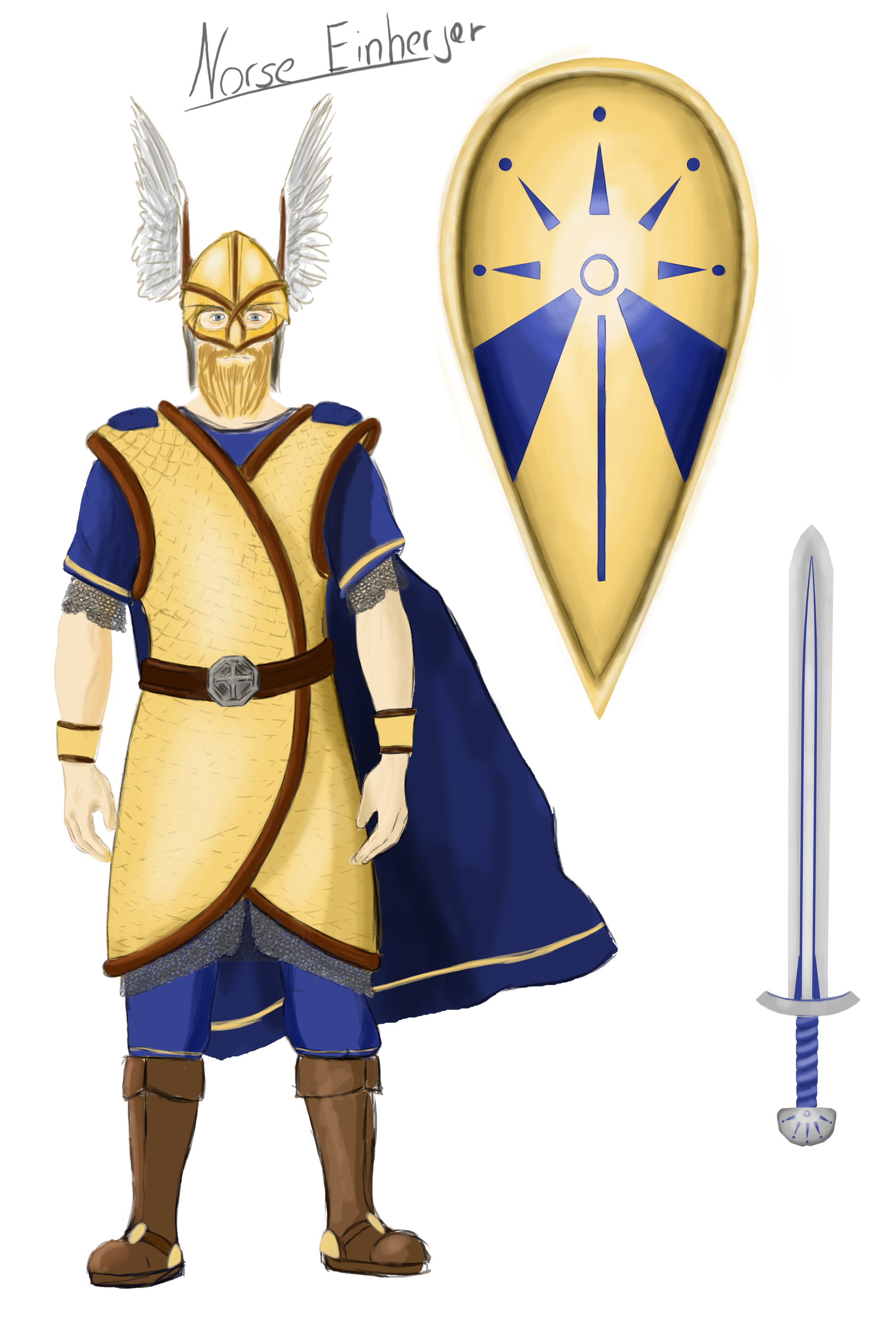 The Helmet For The Norse Einherjar Unit Upclose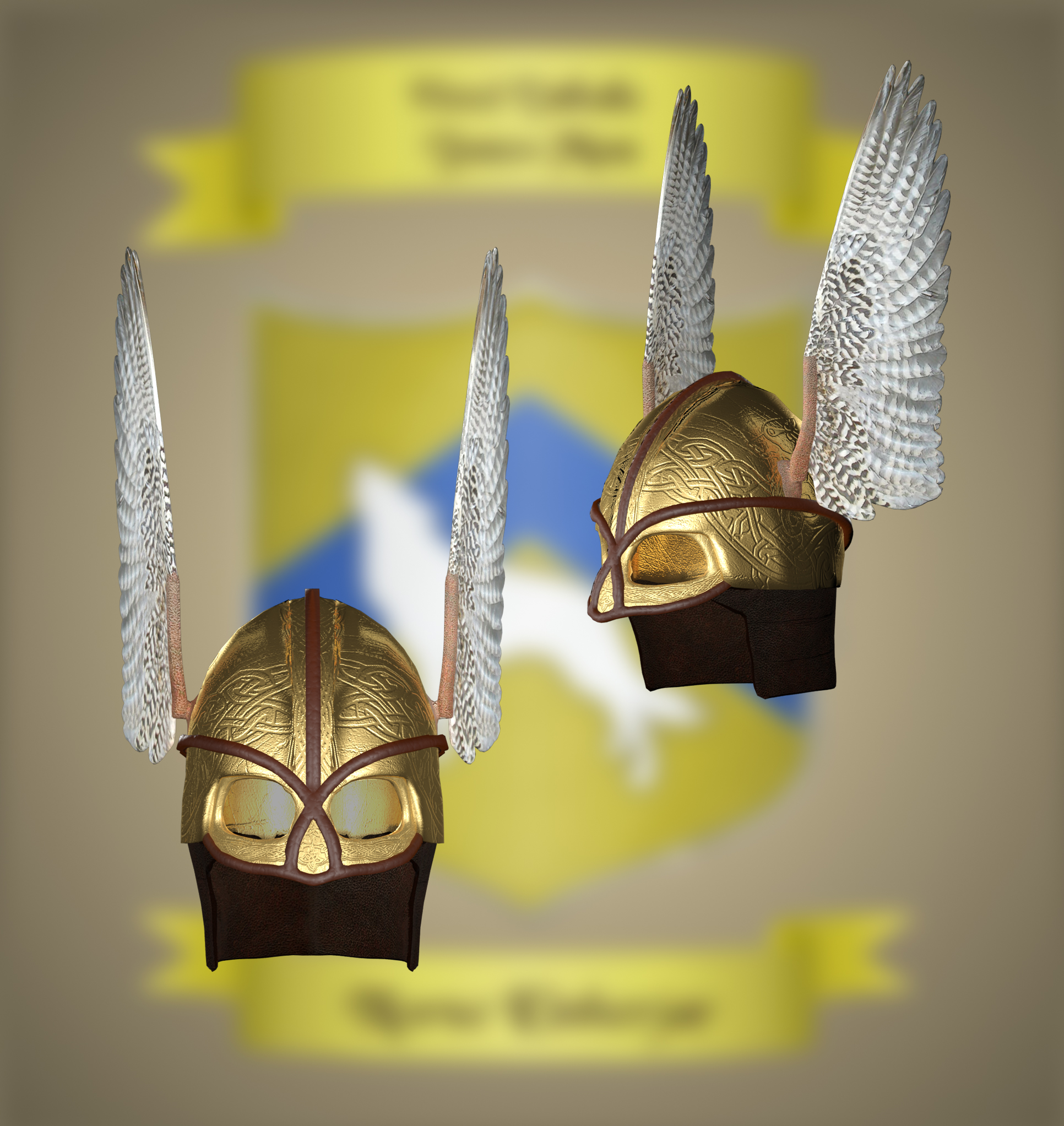 The First 3D Art For The Norse Einherjar!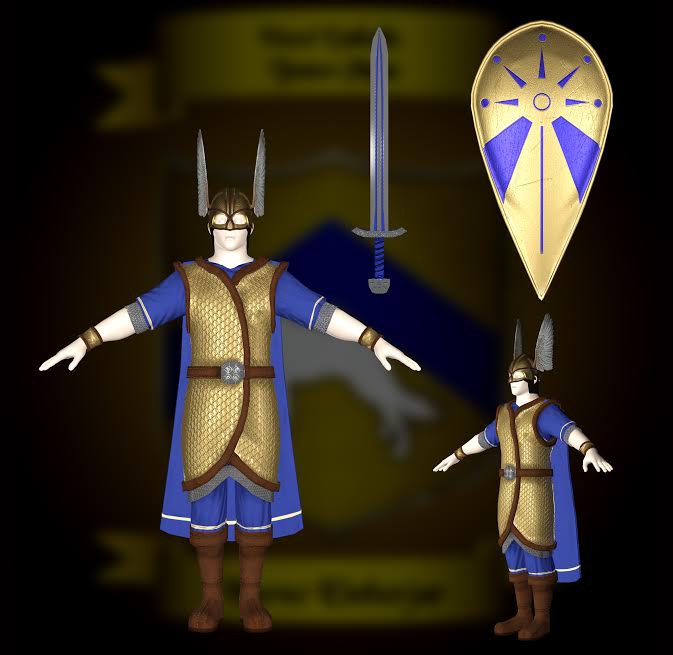 *This is the Norse Einherjar Unit one of the elite in the Norse faction.
---
Anyway guys on to more pressing matters. First we think we will be done with this whole Mod by June. Of course we will continue to update it after that but as i said this mod will be coming in June. If you would like to Beta-Test in the month of May please PM me.
One more thing , I am no longer able to finance this Mod alone. Between paying employees and buying things such as professional blog makers, software, and equipment this has been kind of draining on my savings and budget. So if you can help in anyway and you want to please consider donating to our patreon account. This can be found HERE. Every Dollar helps!
Thanks for reading guys! I hope you look forward to this Mod!