Over 200 members to be more precise. dont forget to invite your friends to join as well. I want to thank you guys for joining, but also please use the forums as much as you can. look at it this way you get buried so fast in TE's home page that you never even get seen so it is better to put it on the forums. and do not worry carnius check thems for ideas on a regular basis so you will get seen also a lot of people will get a chance to say weather or not they like it and if a lot say they do then you have a better chance of carnius putting it in the mod so get to posting!any way that is enough about the forums, so next topic. I did not get much of a response on things we could do to advirtise TE so please tell me something guys, i want to know any idea even if they sound crazy maybe they will trigger another idea. so post it here or on the forums.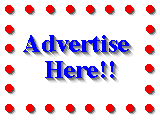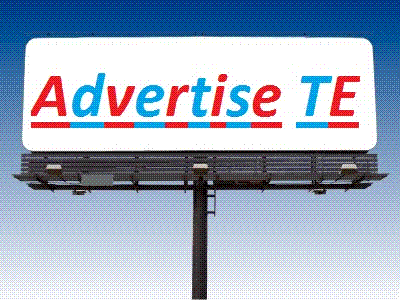 I know you all want TE to get the next MOTY, so please anyone, no wait everyone if you know of any forums or blogs that you can post to telling people about TE then PM me then my next update will have a list of everyone who told me that they helped so you will get credit for helping Te move on.
Also do not forget to check out the TE only missions made playmsbk and by thefinnishguy, they are really high quality so check them out and dont forget that if you are a map maker to start coming up with some ideas for some v1.5 maps because it is going to have tiberium flora and that green goo :D .
And last but not least, go check out the videos produced by TVP they are all based on Tiberium Essence so you might learn that a unit you dont use is more usefull than you thought.
thank you for reading this article and