Run, run, run, jump! Now stop!
Dev Diary 31
Hello everyone!
Let's take a look at some jumping tips.
1. Double jump
In some cases, double jump isn't meant just for jumping higher. For example at this particular scene: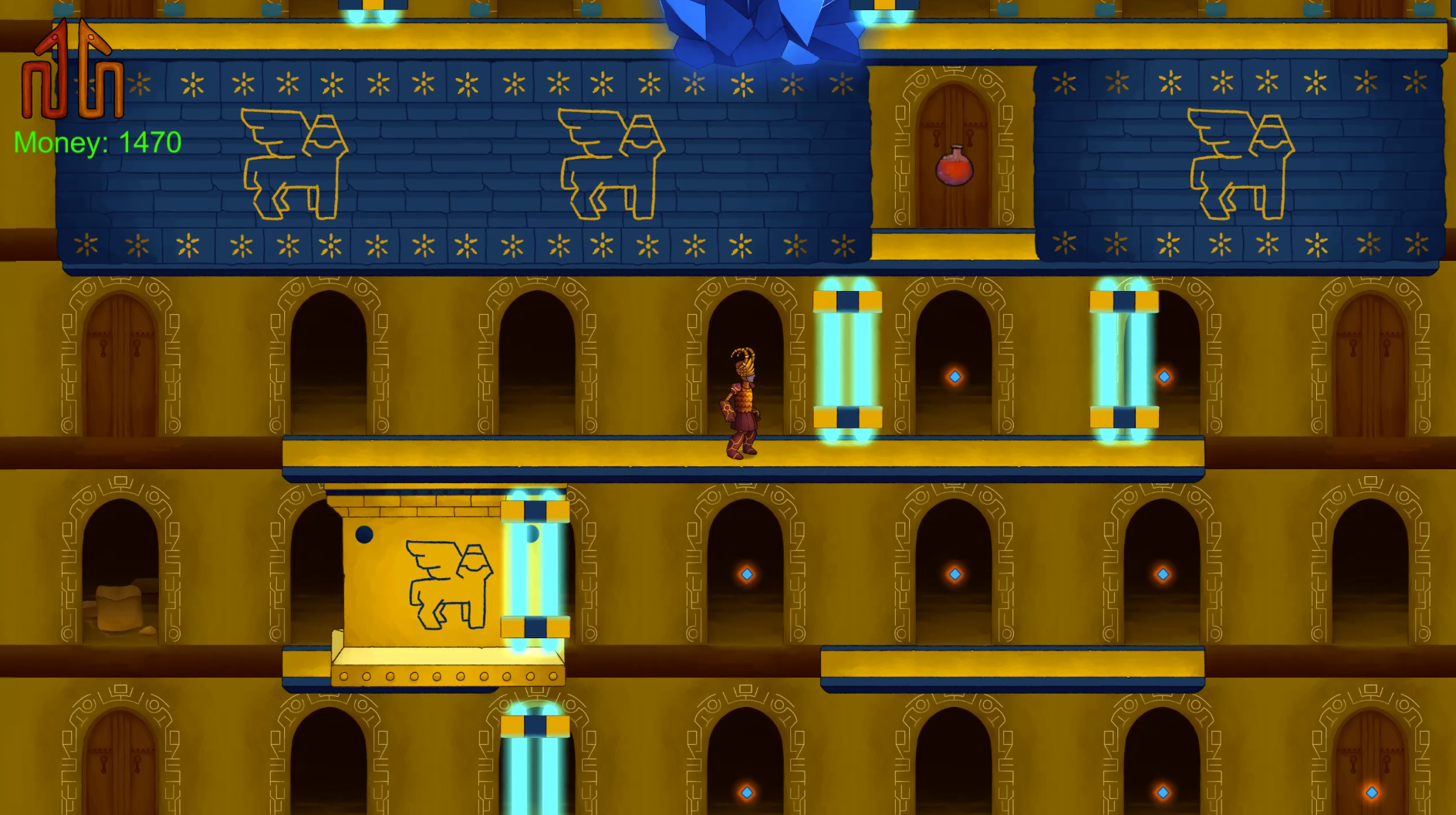 You are coming from the left, and your goal is to get to the potion. You could try falling while holding the right arrow, and hope you'll safely land on the bottom-right platform. Or you could use a double jump trick. Imagine the end of the first jump as a landing on an invisible platform.
Then use the second jump to get to your destination. (And trust me, it's a much safer than blindly falling to the right)
Next video shows the jumping trick in practice.
2. Slide jump

As you already may have gathered, we've previously added some precautions to stop players from jumping all the way up a slide and thus taking an unintended shortcut. Most of the time, you'll only deal with slides that are quite straight-forward to use. But what if you encounter something like this?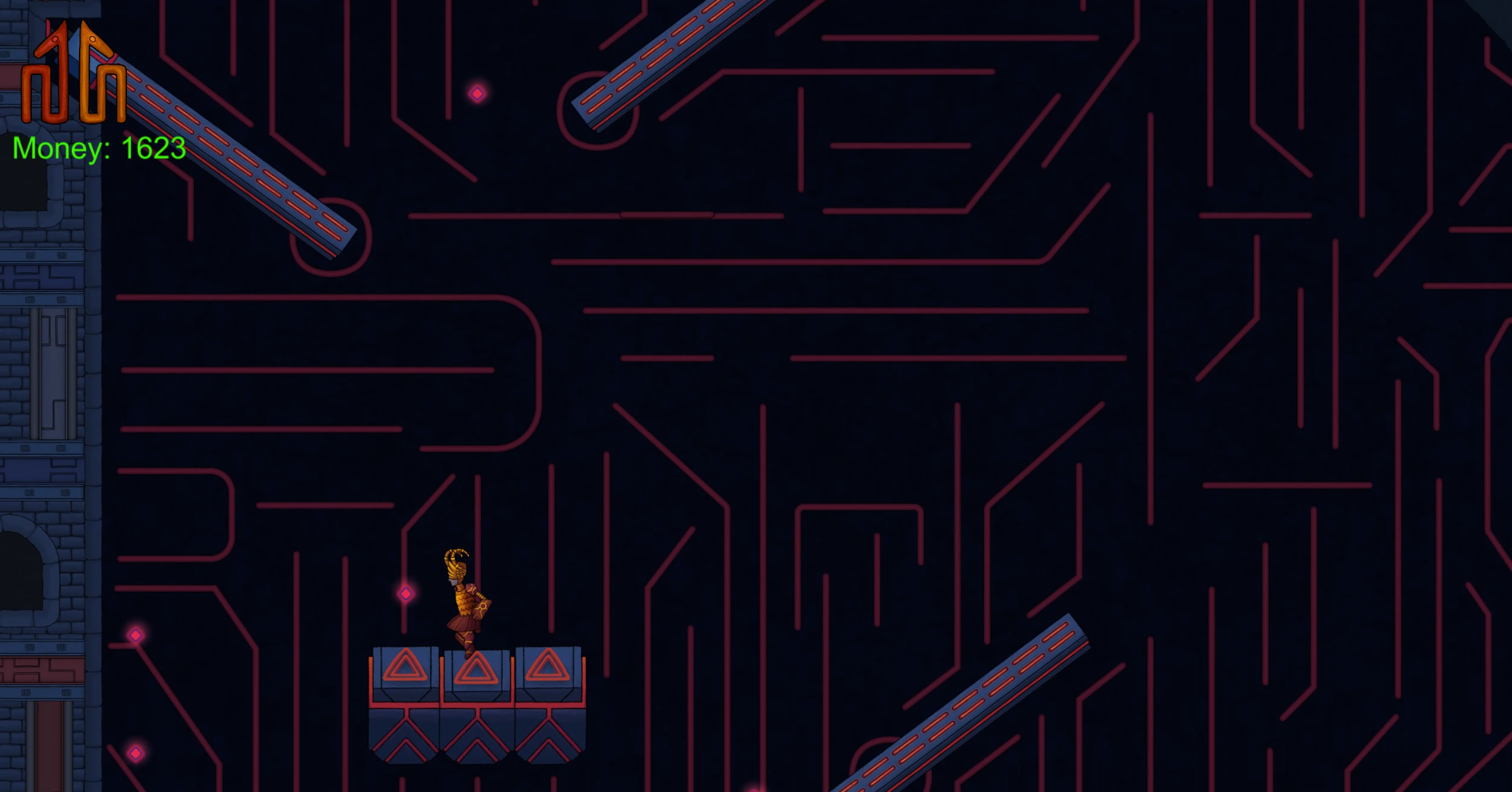 You're coming from the right and the only way forward seems to be the way up. But going up the slides? Is it possible at all?
Yes! You can easily "wall jump" or rather slide-jump up the slides to get further. Game-play example is in the next video.
And that's all for today. Happy jumping!