You heard right, the mod has gotten to 3000 views which must mean you guys are interested! If you don't believe us then go to the home page and see for yourself! and while you're there why not give us rate? it doesn't have to be high! but we want to know your thoughts on the mod. If you don't have any thoughts on the mod well then that's probably because you haven't downloaded it, so you can do that now on the downloads page. But mainly and most importantly, enjoy it! That's the whole point!
But vanity aside as thanks to our watcher and viewers here's an update on what's hapening at the moment. First of all, those of you who downloaded the first ESP that was put on the site have been having 1 or 2 problems.
The first one being that the portals would not allow you to teleport and would give a message saying " this portal will not yet open to you" or something along those lines
The second being that upon entering the first realm there would be no land mass, just flating objects and trees
Well guess what? They've been fixed! the new V1.1 update has gotten rid of those problems and now everything works fine thankfully, we're just sorry that it happened in the first place.
V1.1 also contains the first of the on the water pack of realms. A pack of realms that thrive upon the waters. This new world is called the Floatera, and you'll find out why when you play it! At the moment Alex(sporeos) is also working on a world which mainly focuses on swimming and waterfalls at this second but who knows what that crazy boy will unleash!
Plus we feel that you guys out there deserve to see our faces! You know get a bit more personal. So here's some pictures of our day out today. (Alex/sporeos left Mix/Mixwhelan right. Yes that moustache is fake and yes that photo was photoshopped. That hair alex is spoting is being held on by those glasses, that's why it looks strange.)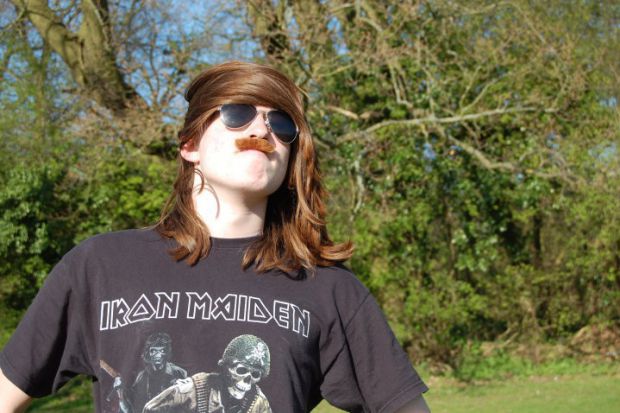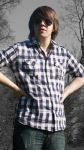 so good luck with the new download and please tell us if anything goes wrong or just what you think of the mod in general and remember to vote!
Peace
Mix