Hello, Everyone!
Welcome to the third development article, on my video game Dystopia!
This week I decided to share the research I made for the user interface, for my game, with the games I've studied before and the initial progress of the flowchart and screens mockup for Dystopia.
Inspiration Games
In a previous blog I talked about the market research that influenced and inspired this project, in terms of gameplay and art style, but also in terms of User Interface, for that I made a deeper and more focused research, only on the UI elements and menus of each game.
For a better idea on what I needed for my game, I started by sketching out each flowchart from the chosen games, as well as taking screenshots of each screen, to get visual references for when I start working on menus for Dystopia.
Minit
Developed by a small team, Minit is a title that takes a nostalgic approach to role-playing games and tasks players to accomplish as much as they can within a minute. The game features 8-bit pixelated graphics presented in black and white.
Flowchart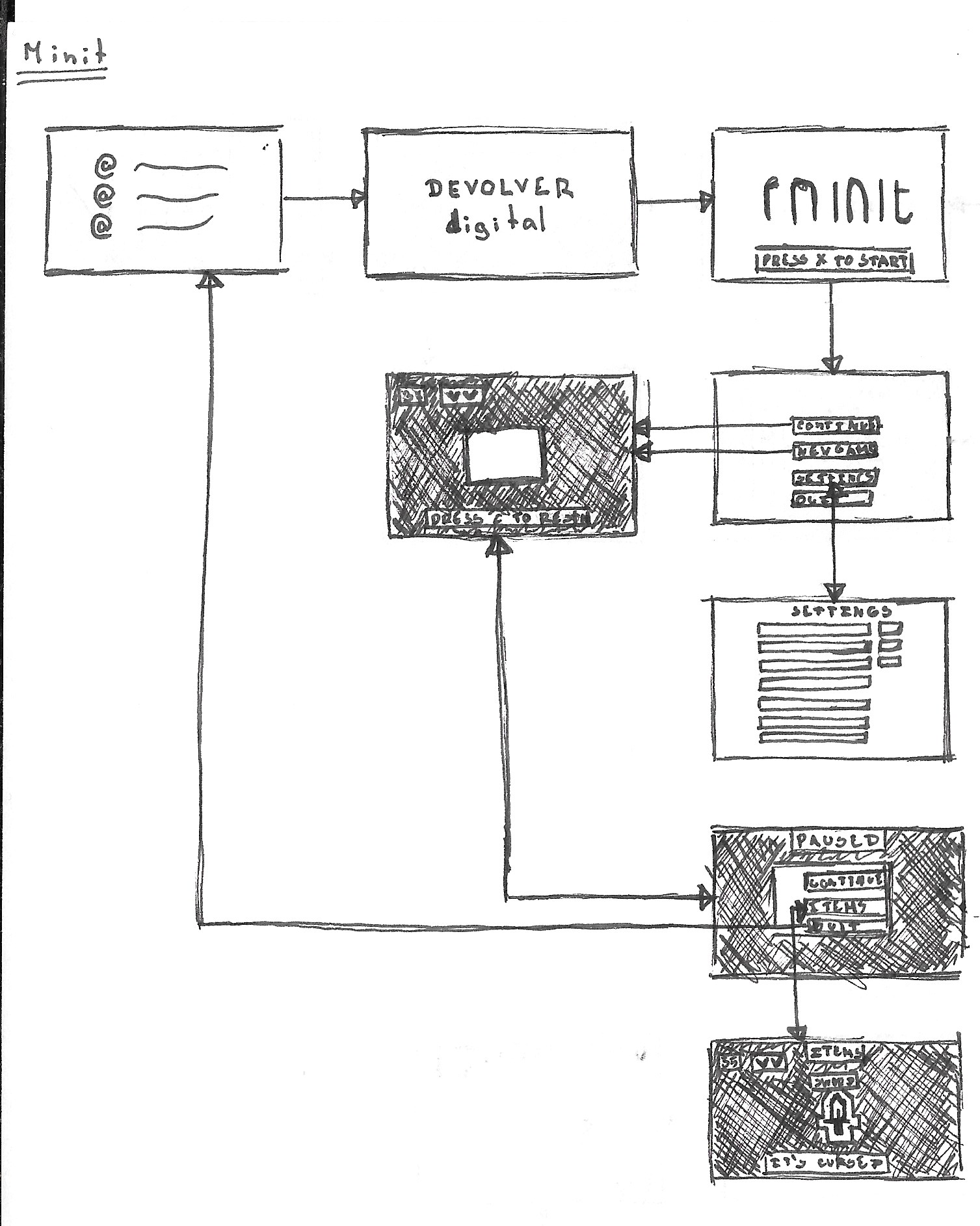 Screens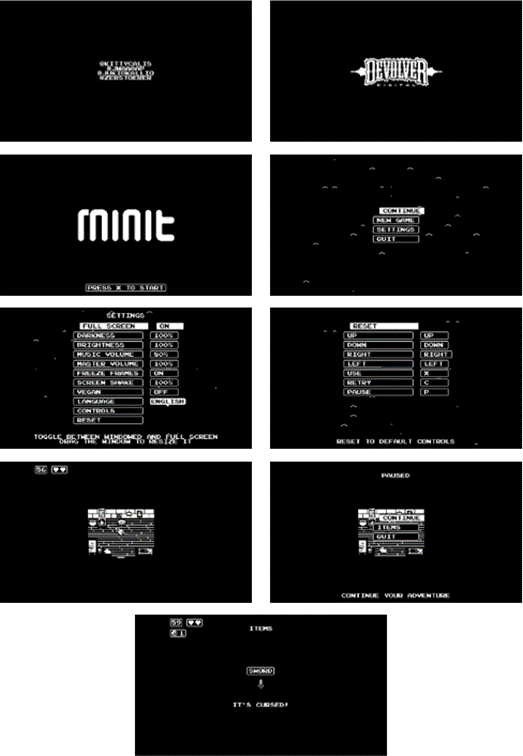 Teocalli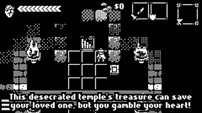 Developed by a single person, Teocalli was taken as an opportunity to participate in the "7 Day Roguelike Challenge 2019." – you must venture down 13 levels of an ancient temple to find a lost healing treasure!
Flowchart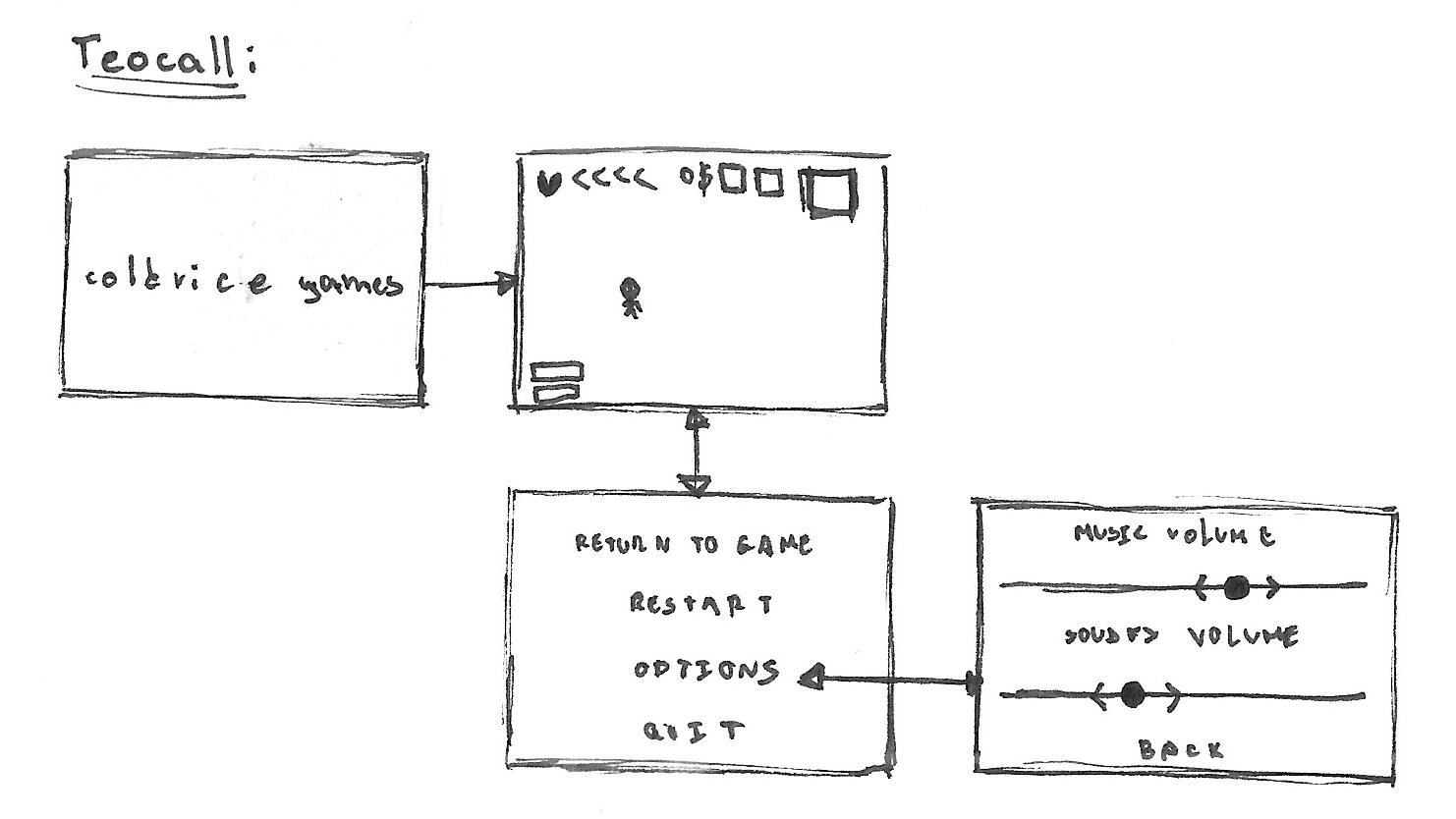 Screens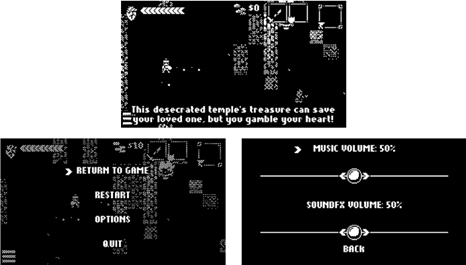 SilverQuest Gaiden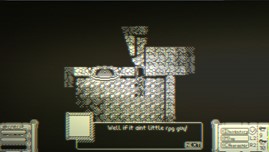 SilverQuest: Gaiden is retro dungeon crawling at its purest. All art, items, enemies… everything is exposed outside of the game, meaning anyone can add, remove or change anything in the game.
Flowchart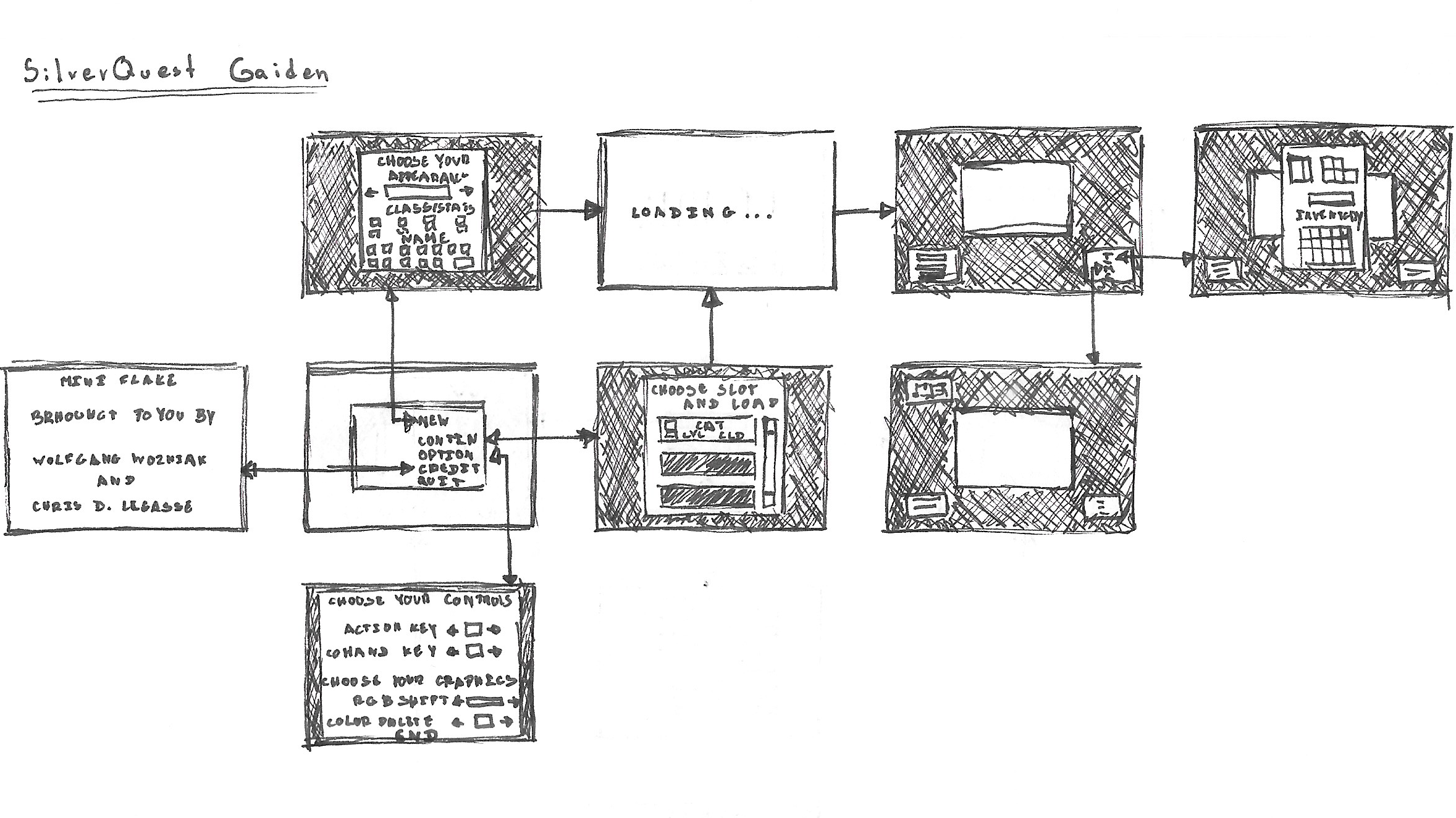 Screens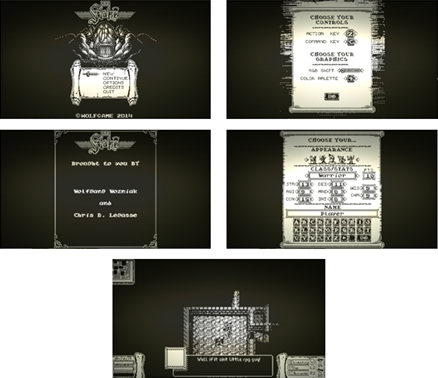 Dystopia User Interface Development Progress
Flowchart
Upon doing the research focused on the user interface of each game, I started by making a draft of what will be my flowchart, with all the different menus that I will need for the game, as well as a navigation plan between the several screens.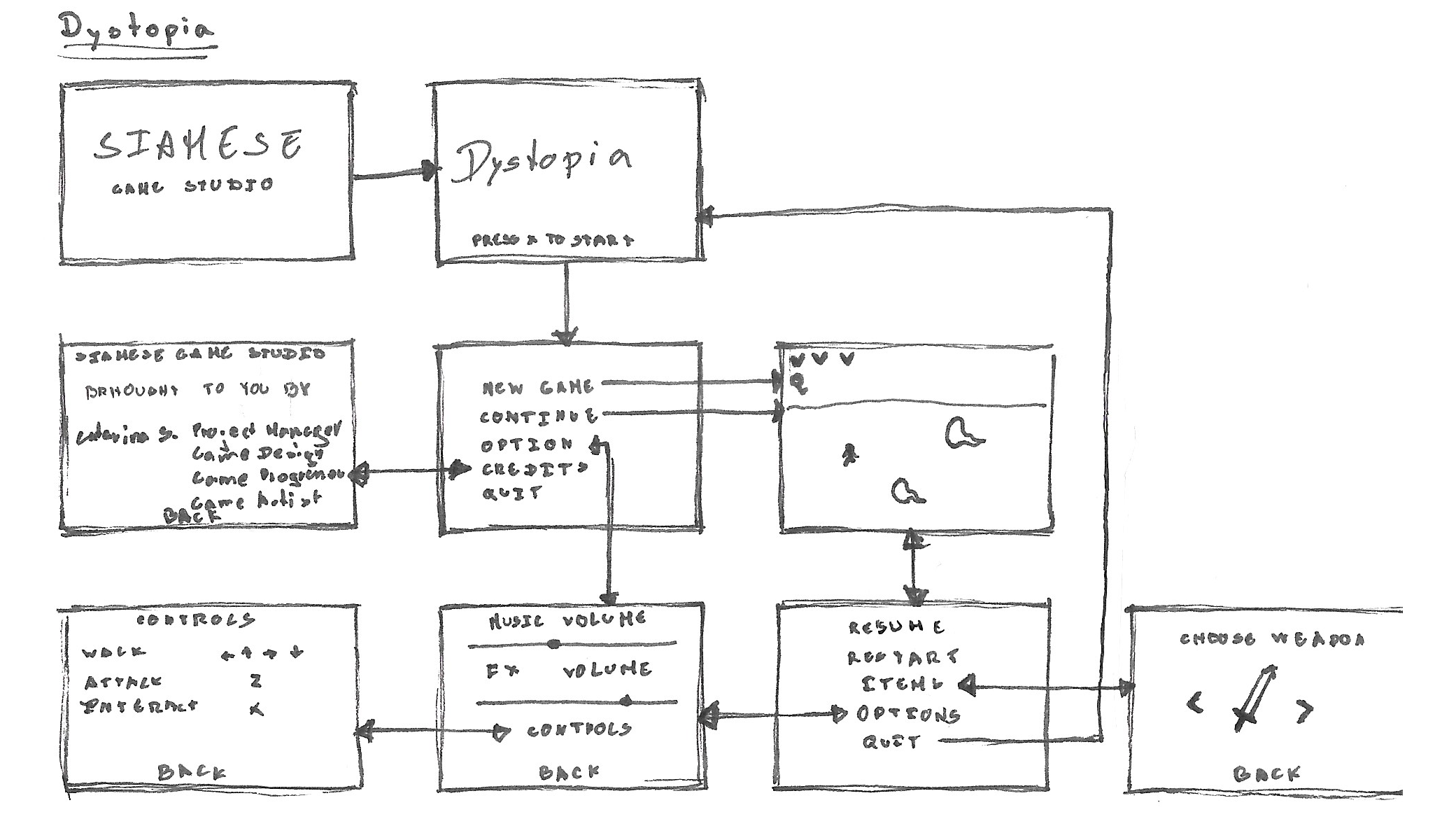 Screens Mockup
Since I'm still in the initial phase of this project, for now my only goal was to get a mockup of each screen, which allowed me on what to have on each menu and the sizes, without worrying too much with the visual appearance and typography, as that work will be done more forward in the project.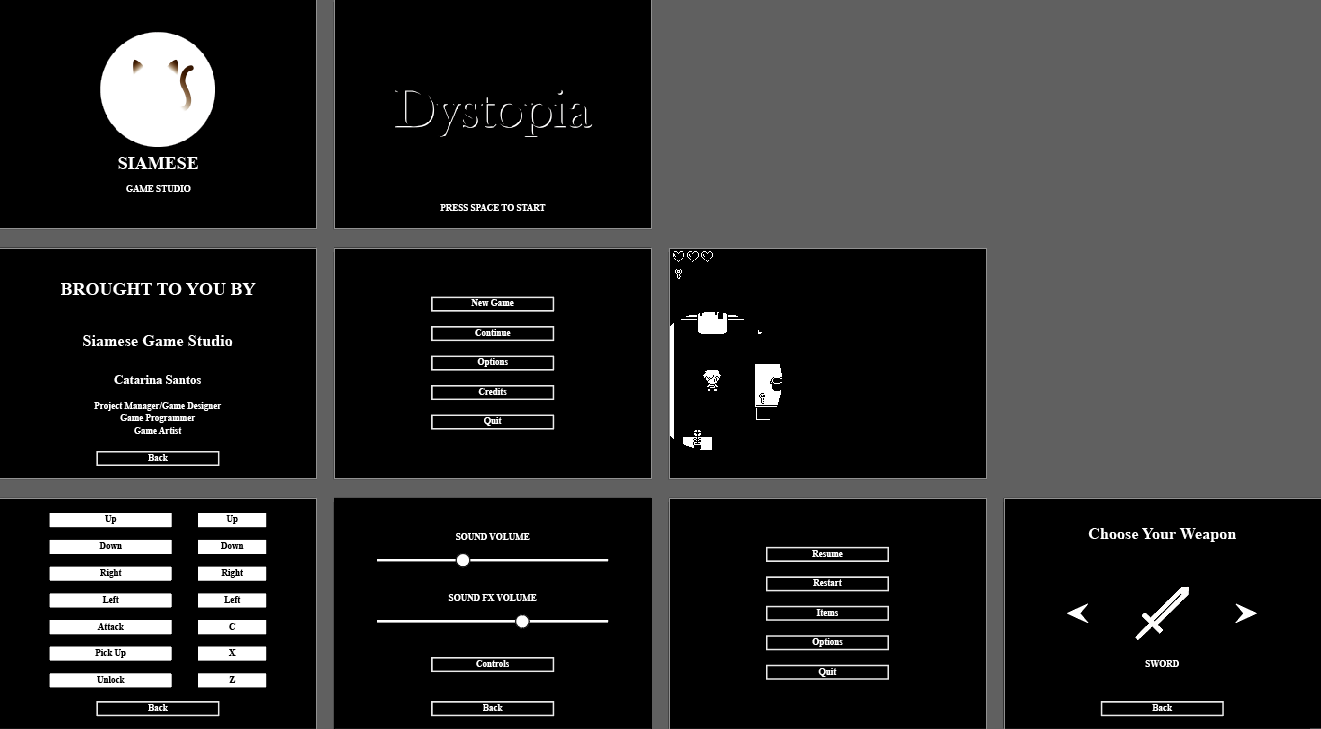 Alright, hope to see you all next week with a new blog and more exciting stuff in the works!