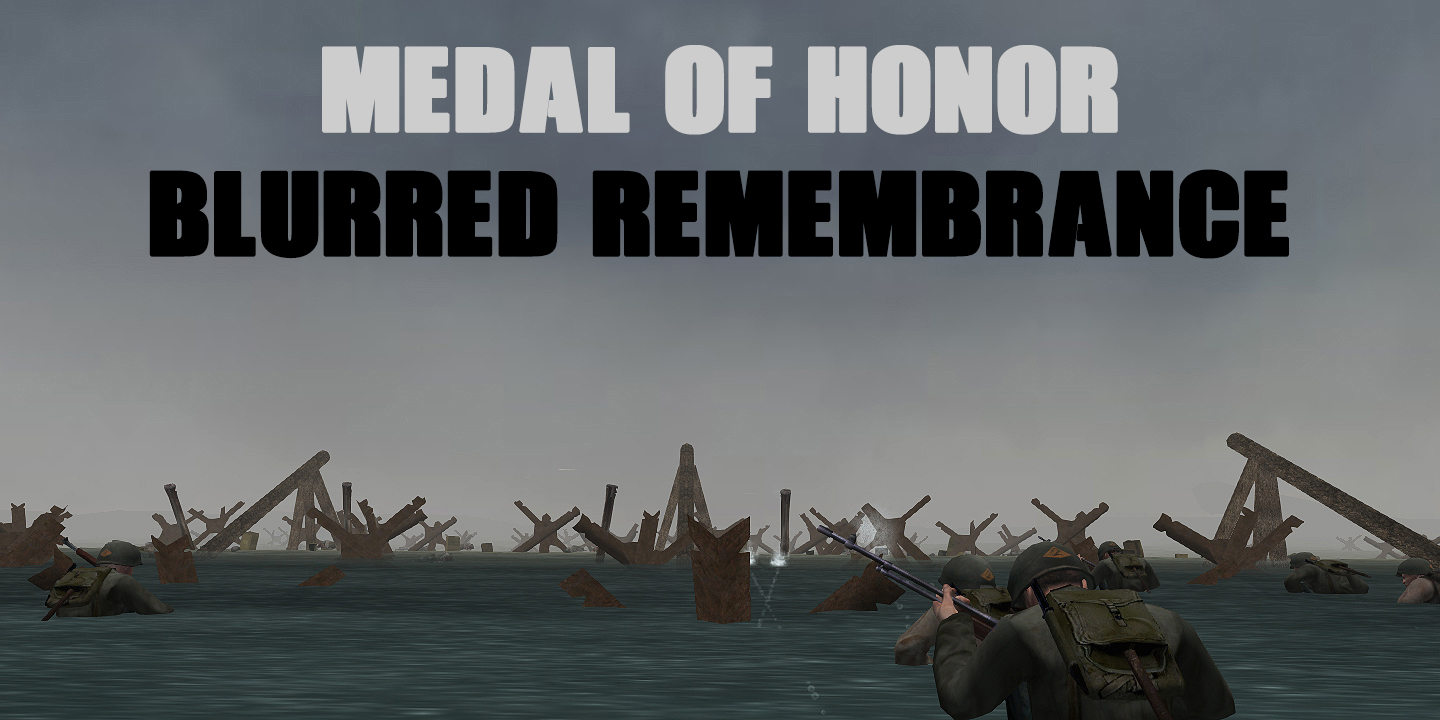 Last time I wrote that we decided to make a new full release for MOHBR V1.60. No patch to avoid errors or stuff like that.
Now, one week later after #2 Status Update, we finally decided that we will try to include Multiplayer access for MOHBR.
So fast we checked out some patches like Medal of Honor Revival, Reborn (unofficial V1.12) and fixes by Daven for Spearhead and Breakthrough.
Davens fixes for Breakthrough are already with the COOP-Campaign included in actual state of V1.60. So additional we will add the other fixes for the Multiplayer too.
However, we still need to decide whats our way... Will we do Multiplayer including MOHBR features like textures or will we including Stock-Multiplayer, or will we do both?
We know with sv_pure 1, stock game, clients will be kicked from the server with invalid/additional pk3 packages. Also we don't know yet Reborn V1.12 would interrupt MOHBR features yet. Also server mods could interrupt MOHBR experience. So it's about testing and time when Medal of Honor Blurred Remembrance V1.60 will be released.
If you have any suggestion, please write in comments. Also follow this Mod for new updates.
Edit:
We decided to add some files for server admins for MOHBR Multiplayer and to add Stock Multiplayer since Gamespy is down and the publishers give a shit about old games and give us a fuck with horrible new games to earn money. However, the experience will be limited in MP. We would and will advise to use MOH Revival for a good experience. Edit.
So far we did some icons for Multiplayer: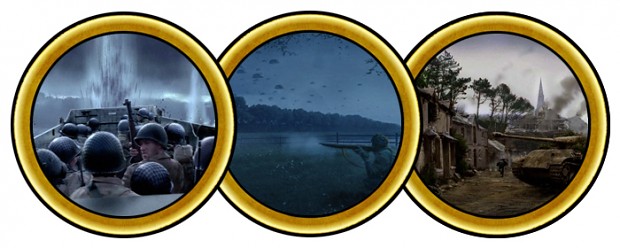 Multiplayer with MOHBR's textures: