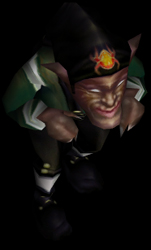 Evil Leprechaun
A nether creature, this small fiend can smell coins of all kinds and will steal from anyone. When it runs away with new found wealth, it'll rely on other brutish allies to protect it from retribution.
.
.
.
.
.
.
.
.
.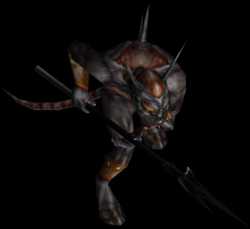 Scree
Chaos rips through the core of the world, a deadly doorway to dimensions beyond. The Scree slipped through into the underworld, cowardly mini-demons ready to mob their enemies when the numbers were on their side.
.
.
.
.
.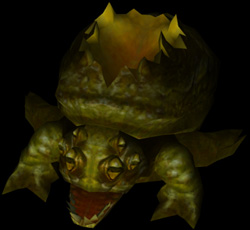 Plaguebringer
A giant, diseased beetle, the plaguebringer spits poison and hatches its young in the face of danger. When attacked, it stays back, spitting out young to defend it. It's normally found in caves, but during wars, it will venture aboveground to feast on the dead.