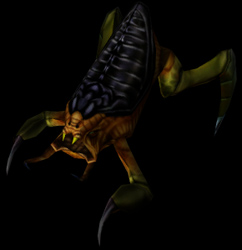 These passive, invisible monsters rarely move, unless someone comes near. When approached all of the nearby Brood monsters gather for a massive and immediate ambush.
.
.
.
.
.
.
.
.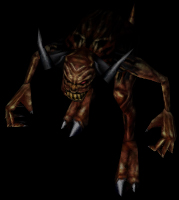 Shadow
Slipping through volatile turmoil between dimensions, tiny demons infested the underworld. Almost imperceptible, these Shadows are a hidden hazard in the darkest of the dark places. The unseen kills before the danger is ever known.
.
.
.
.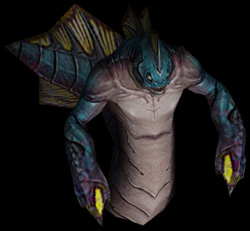 Naga
The God Din punished a tribe of wicked humans by striking the ground where they lived, creating the desert. The tribe's lake turned to acid, and the humans became snake-men. They forgot they were ever human, but never forgot the ruin Din wreaked on their homeland. They formed a bond with a goddess which allowed a new profession, priests with abilities including healing and poisoning.