hi everyone ,that some time ago we don't publish anything and some peaple show our disappointment so for this time we have 3news :
First: the page for the atlantis minimod is open ,so any news related to it will be post on that page
Second: for V1 secret some peaple found it so they won that two little ship
the X301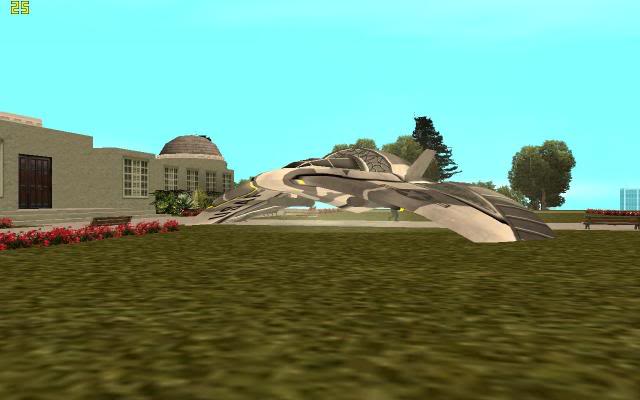 And the other one the NeedleThreader
if those who don't have received your prize tell me a message with a link of a video of the secret.
and three , some new feature of the V2 have be made like drones for jumper (available in the minimod too) and the hyperspace windows have be done,
that's all for the moment. if you have any question about the mod or minimod tell us to micro and me.