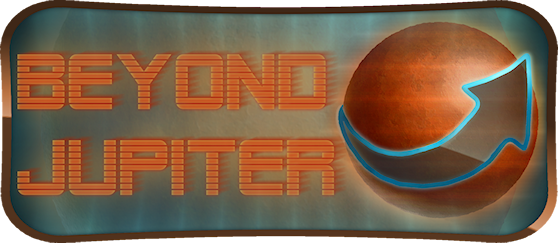 Characters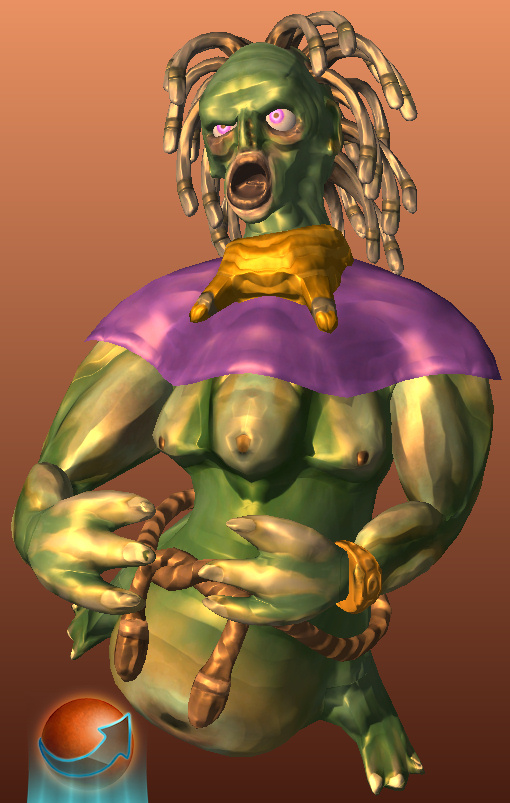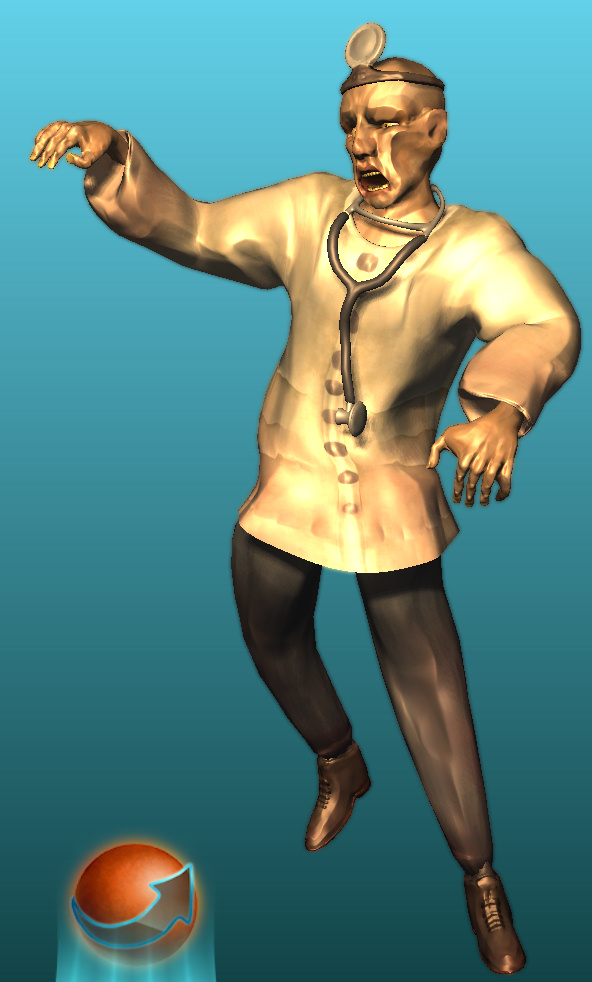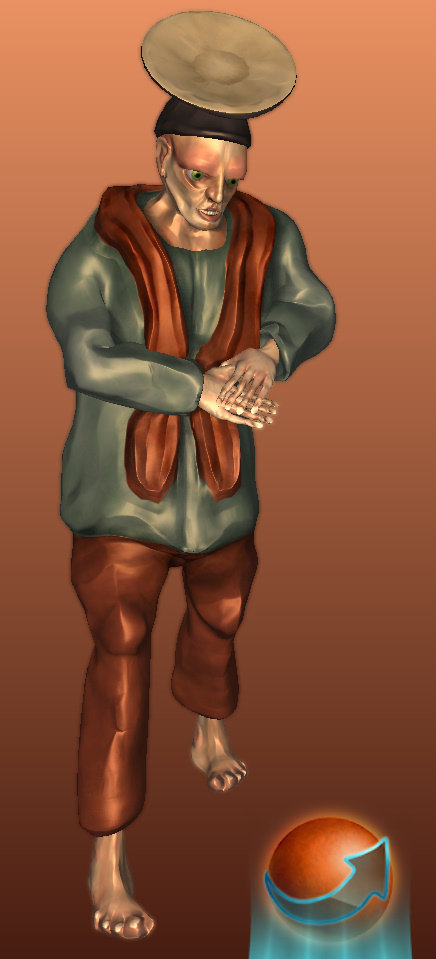 Augur Surgeon Priest

Augur
Leslavitae is an augur and regarded by customers of the higher classes.
Surgeon
Officially, Dr.Butcher is a doctor for all sorts of pets, both terrestrial or extraterrestrial ones.
In his free time he works on a perfect creature and you have to deliver single peaces for it, for example the best brain or the strongest body.
Priest
The believers of the religious group of Chaplain Gisela believe in the almighty of a teacupsaucer somewhere in space. They are in clinch with another religious group called "Teacup is almighty!" and you have to kill priests of the other group and to find out whether there is a teacup or a saucer which lords over everything...
In Engine Renders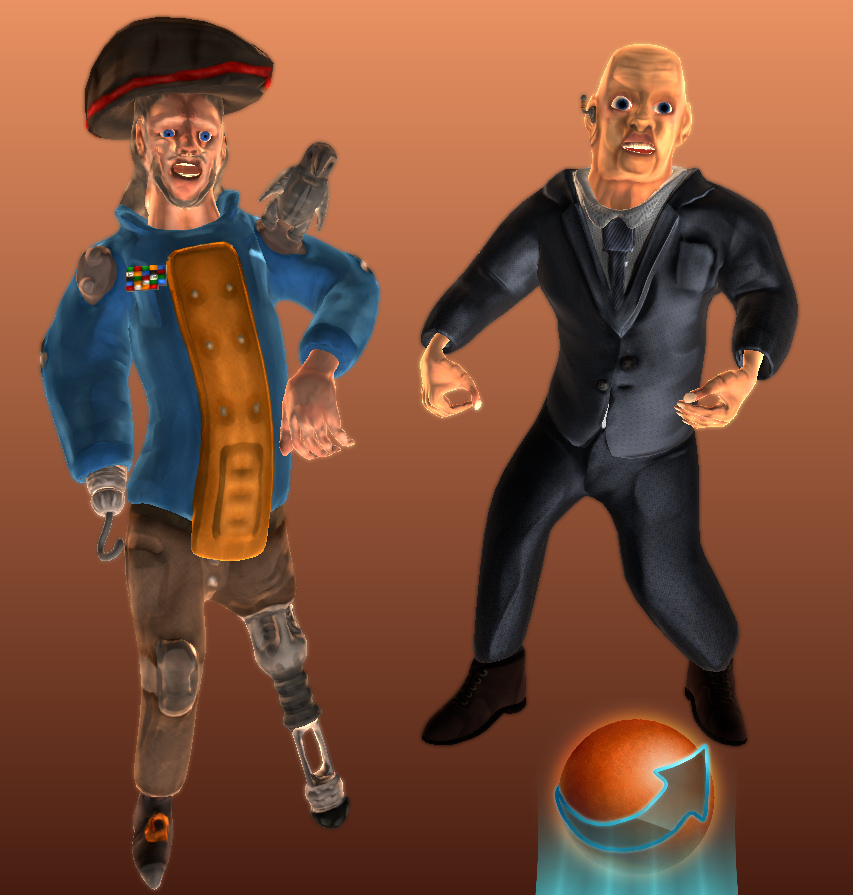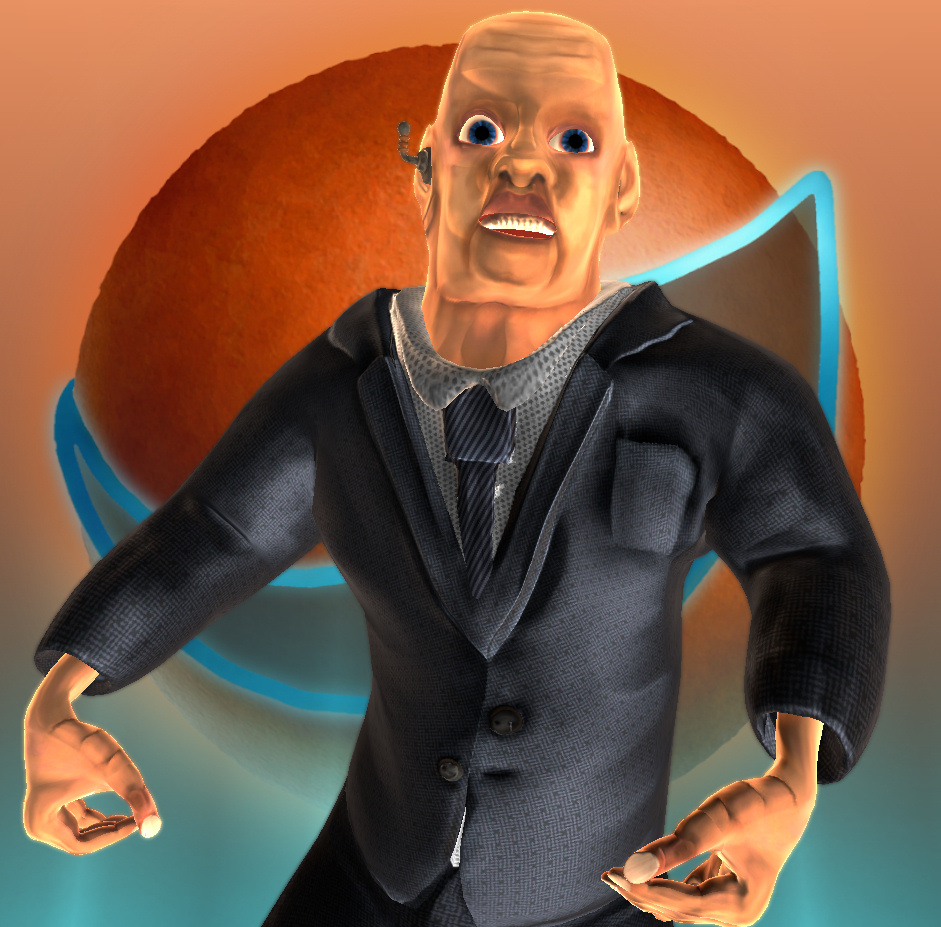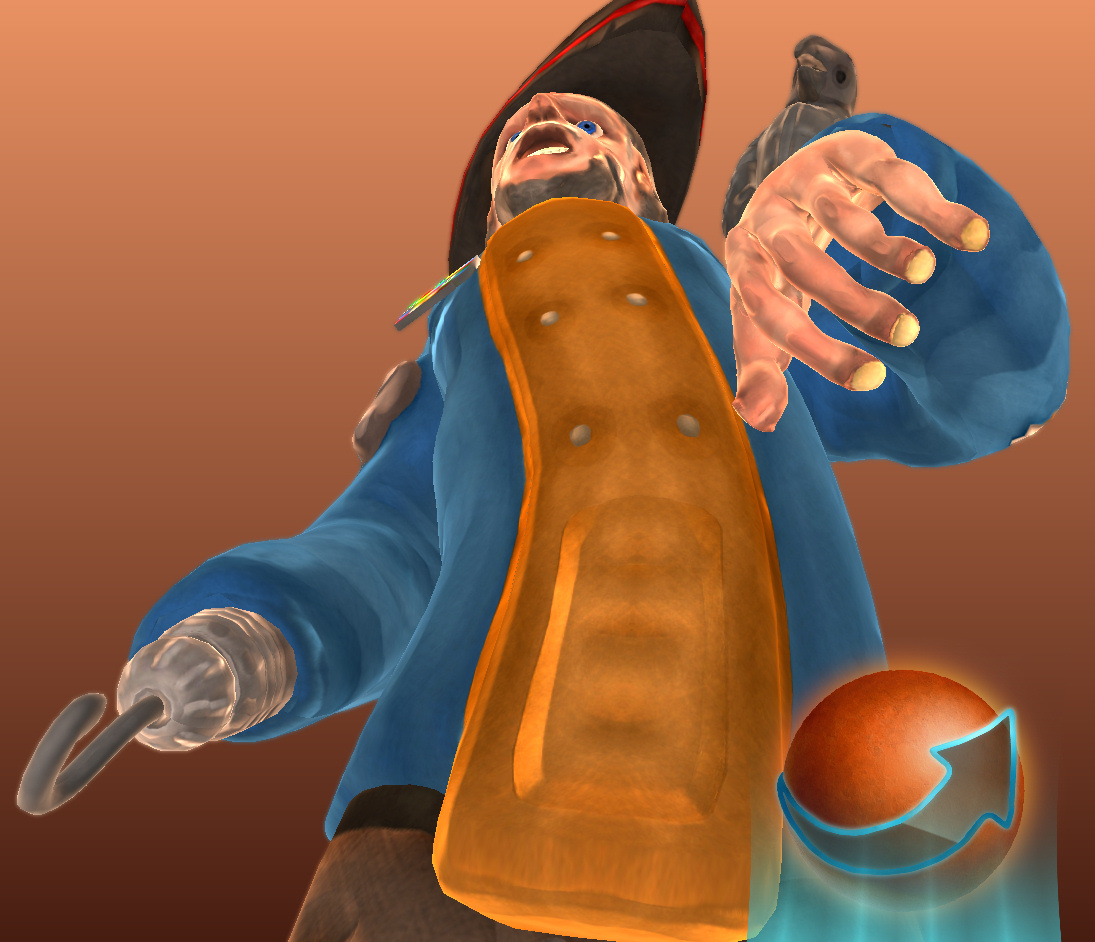 I have written the shaders with the text based shader editor of [w]tech 0.10. They use a fake light because my build does not support real lighting. (Good that I will get the newer the build soon! ;-) ) But it should give you a impression how the characters will look like in the later game.
From now on we will render all objects shown on ModDB in [w]tech! :-) At the moment we are working on a new techdemo. Therefore the development of BeyondJupiter slows down a little bit.
- Window Pong -
Our coder was a little bit nerved of [w]tech though he wrote a small pong game with Windows windows. Check it out here!