Each person has their personality and values in a text-based events in the game, that will be choices by Players.
Depending on whether the player accept what the person's opinion, you may as a result of the event changes.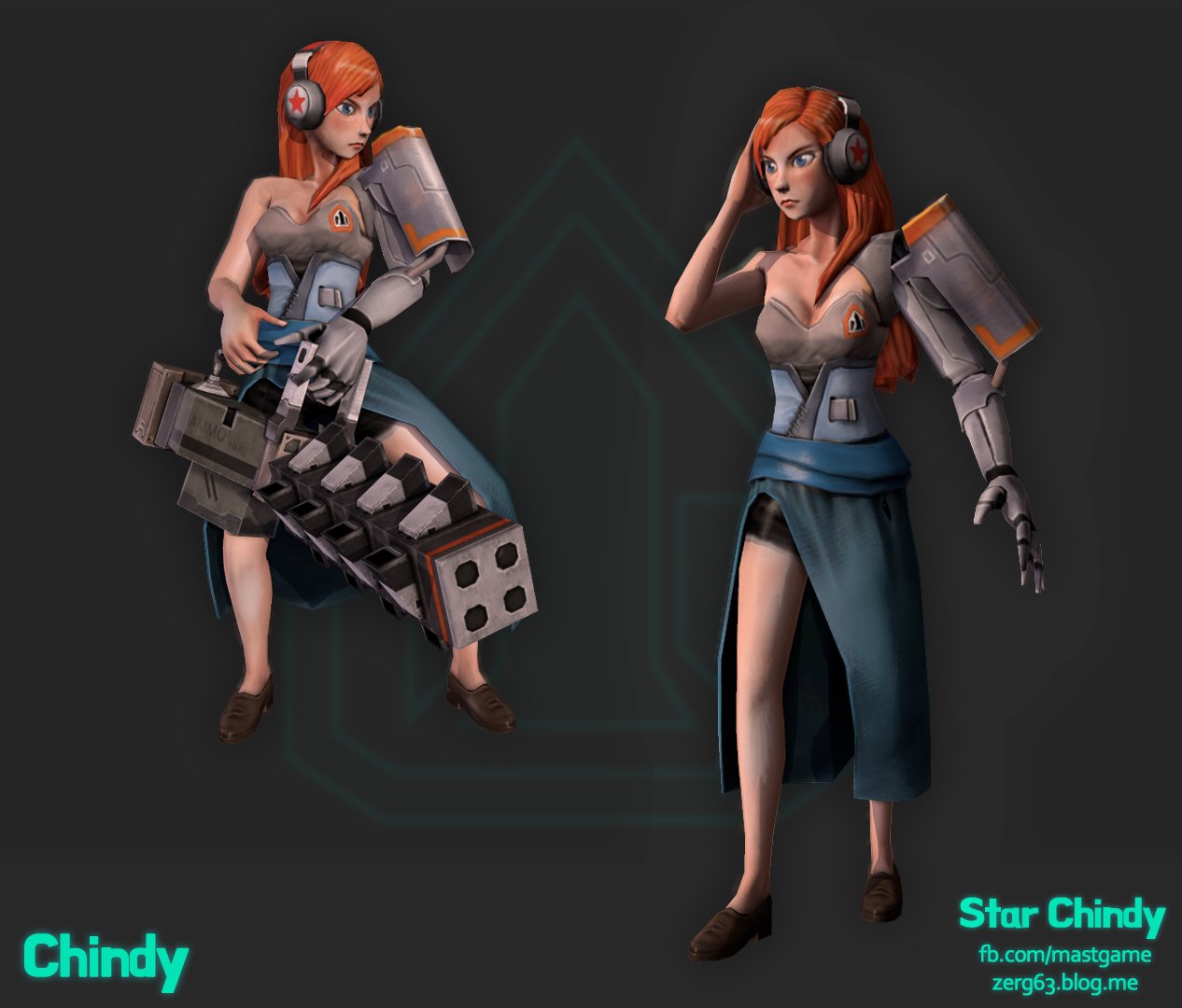 Chindy was Colonies Pioneer before the War with Droids.
She tried everything for find a new planet to human can living.
just at that time, She lost left arm and her family and Co-workers by Droids Attack.
Her life is destroyed by Droids.and, only anger remain in Her heart.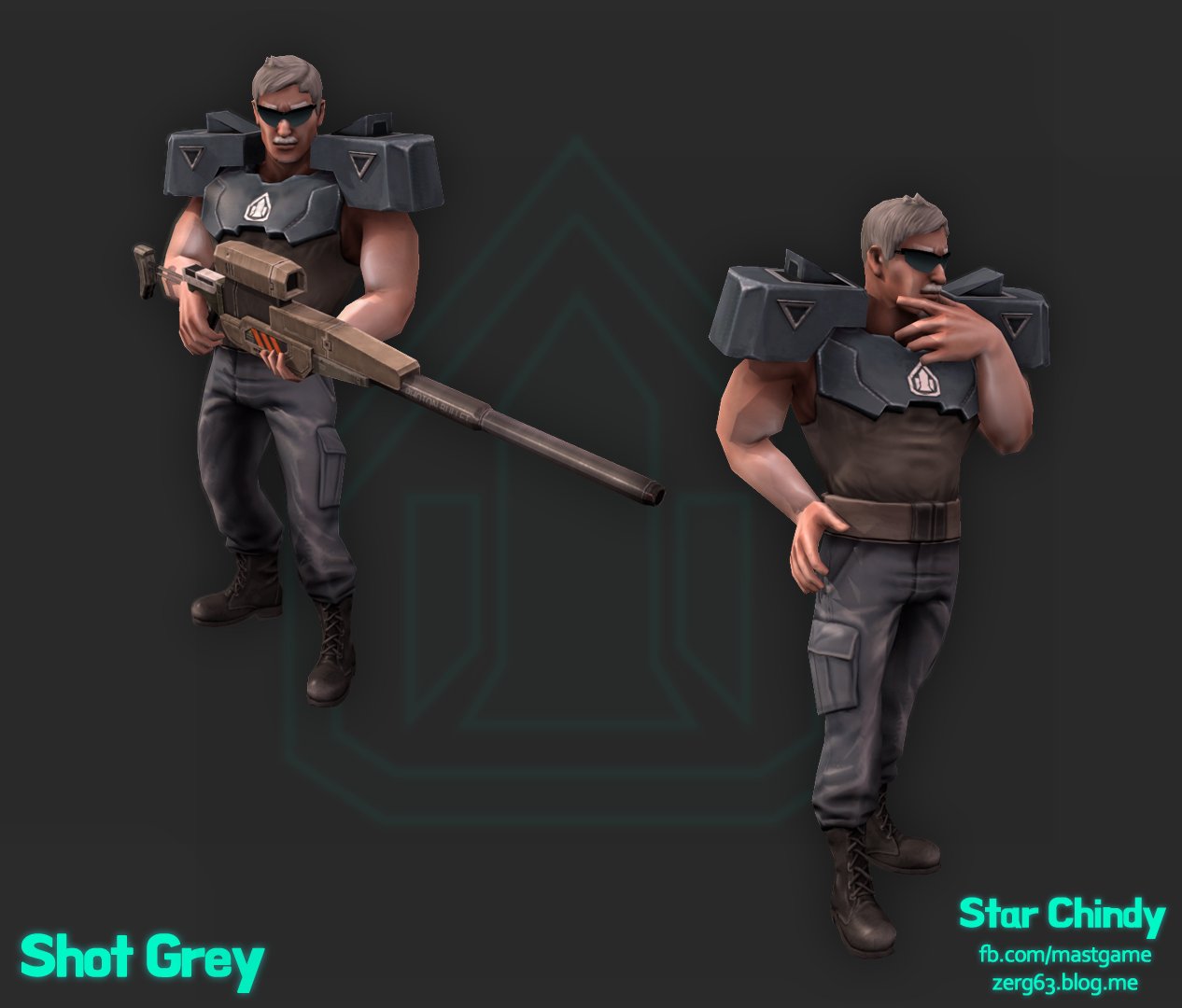 Shot Grey was Colonies Veteran Scientist.
Although his age is not known exactly,
He was living long by advantage of life extension technology and has been studying a new way of living humanity from quite a long time.
And Now, He got the chance of a new scientific discovery with the advent of the Droid.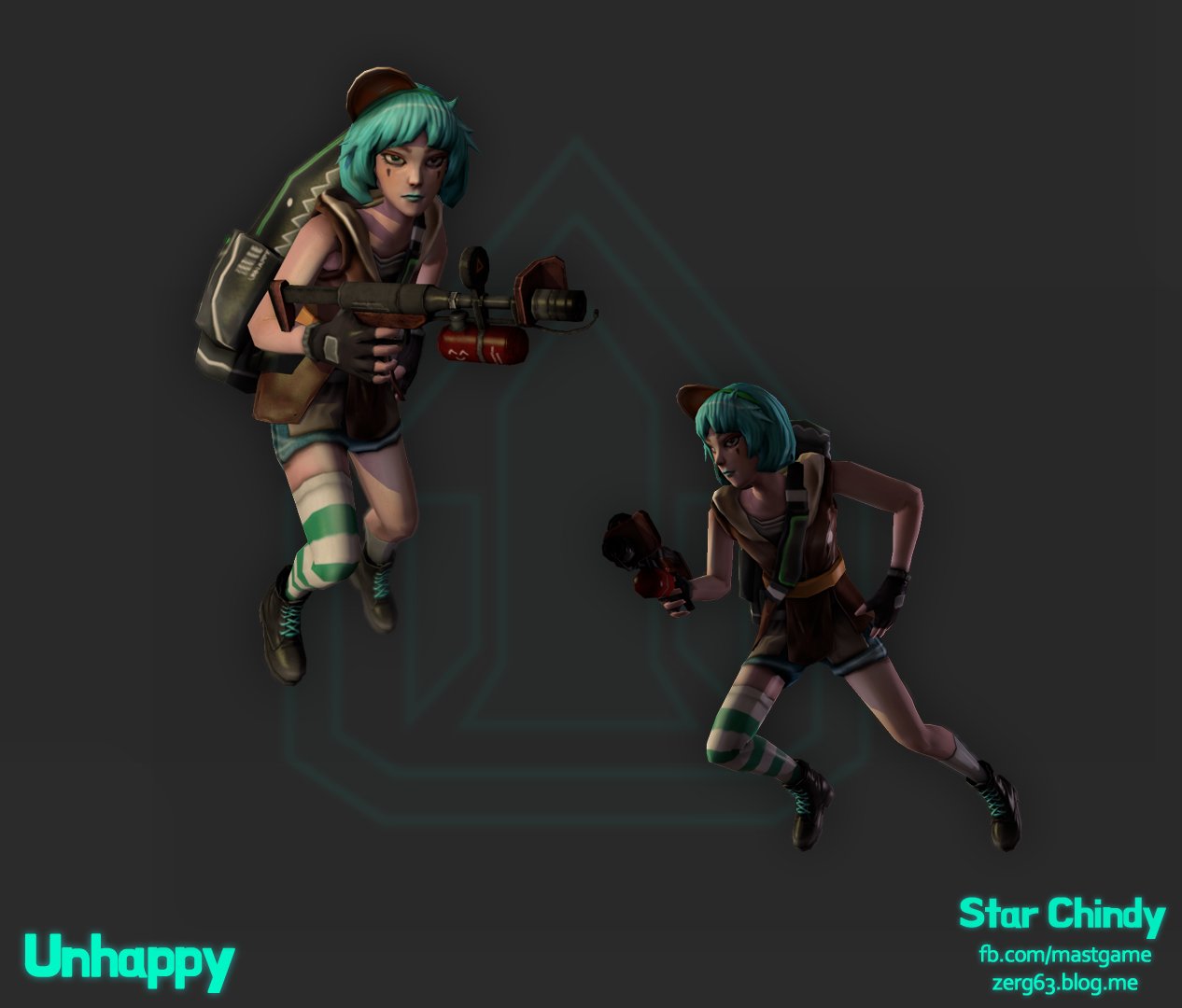 Unhappy exact identity and the birth is Unknown.
She just guess that does not exceed the 20's still look face.
She was on a mission as early as agents of the 'Space Human Alliance'
Sometimes She was too rational. but, it can make many successful missions by She's bold and decisive actions.
Her ability recognized, the Alliance give the tough Strategic mission to her.
She's near to the battle with Droids by the Mission.