We are currently working on the game GUI and level design. The HUD (Heads-Up Display) and UI(User Interface) elements are almost ready the "options" screen is now functional, it was a little hard to place it out together.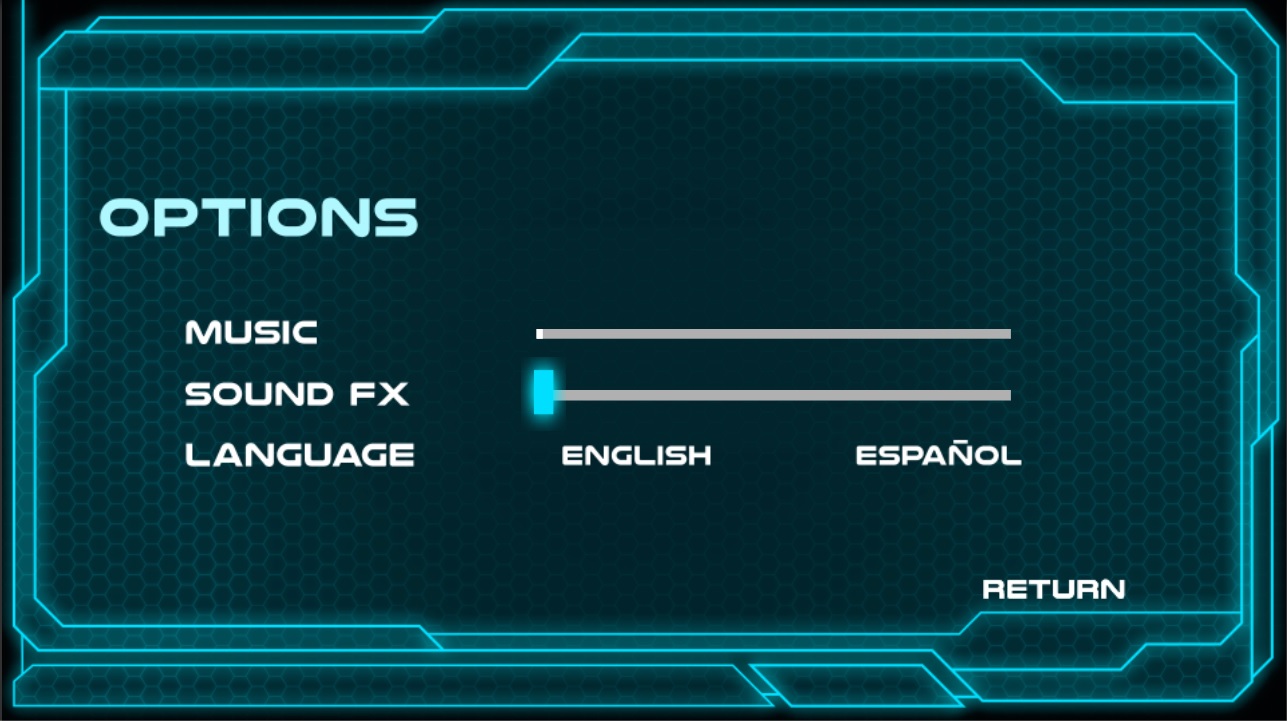 Here is a preview of the rest of the levels: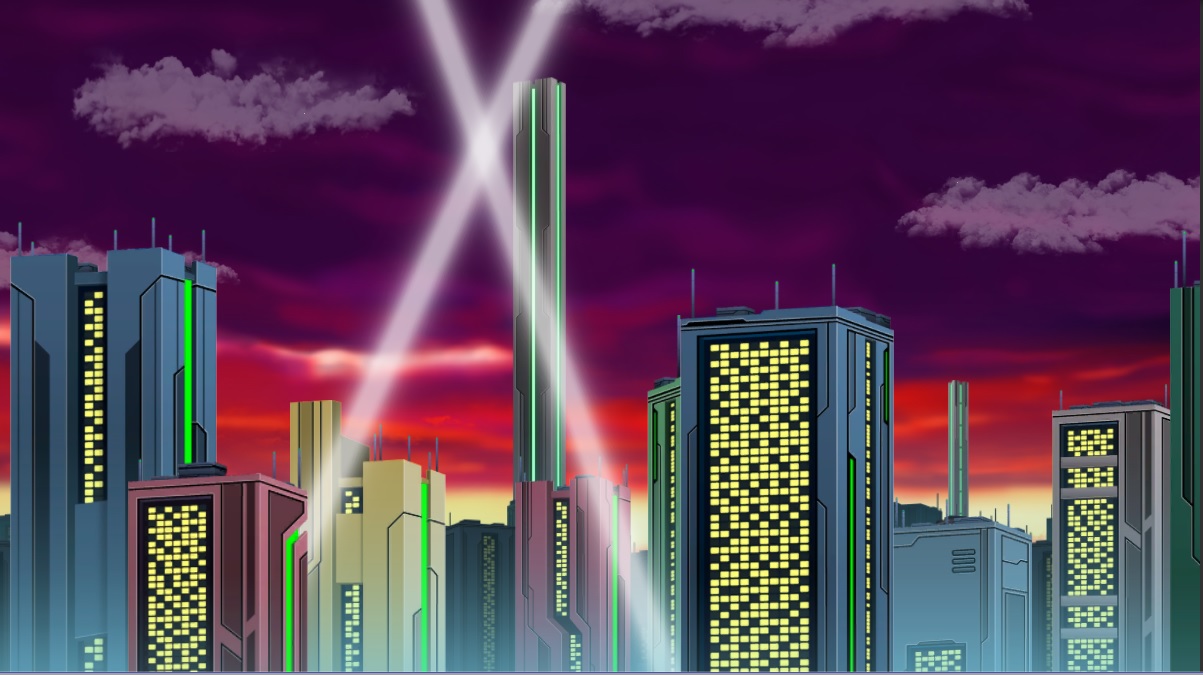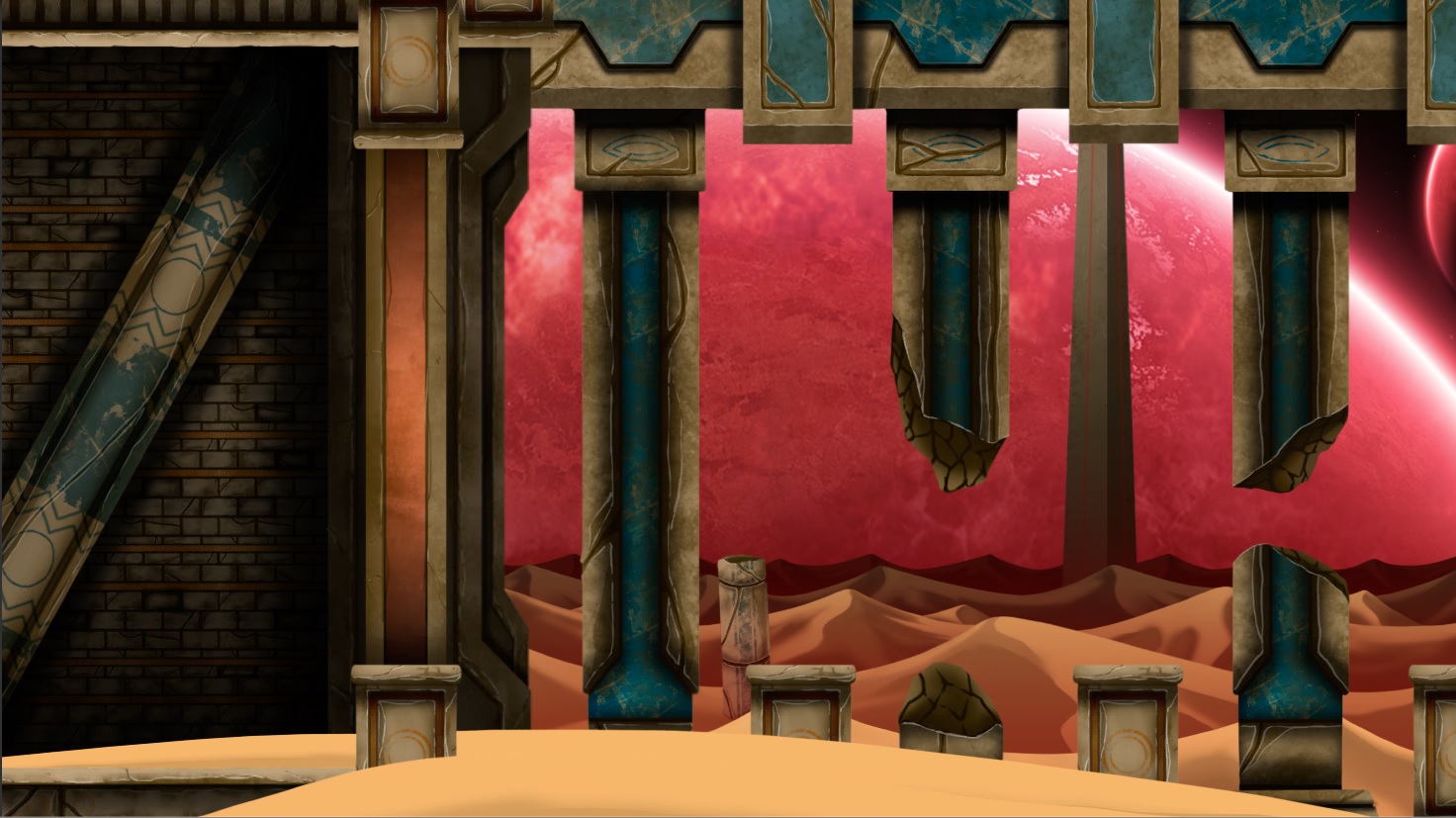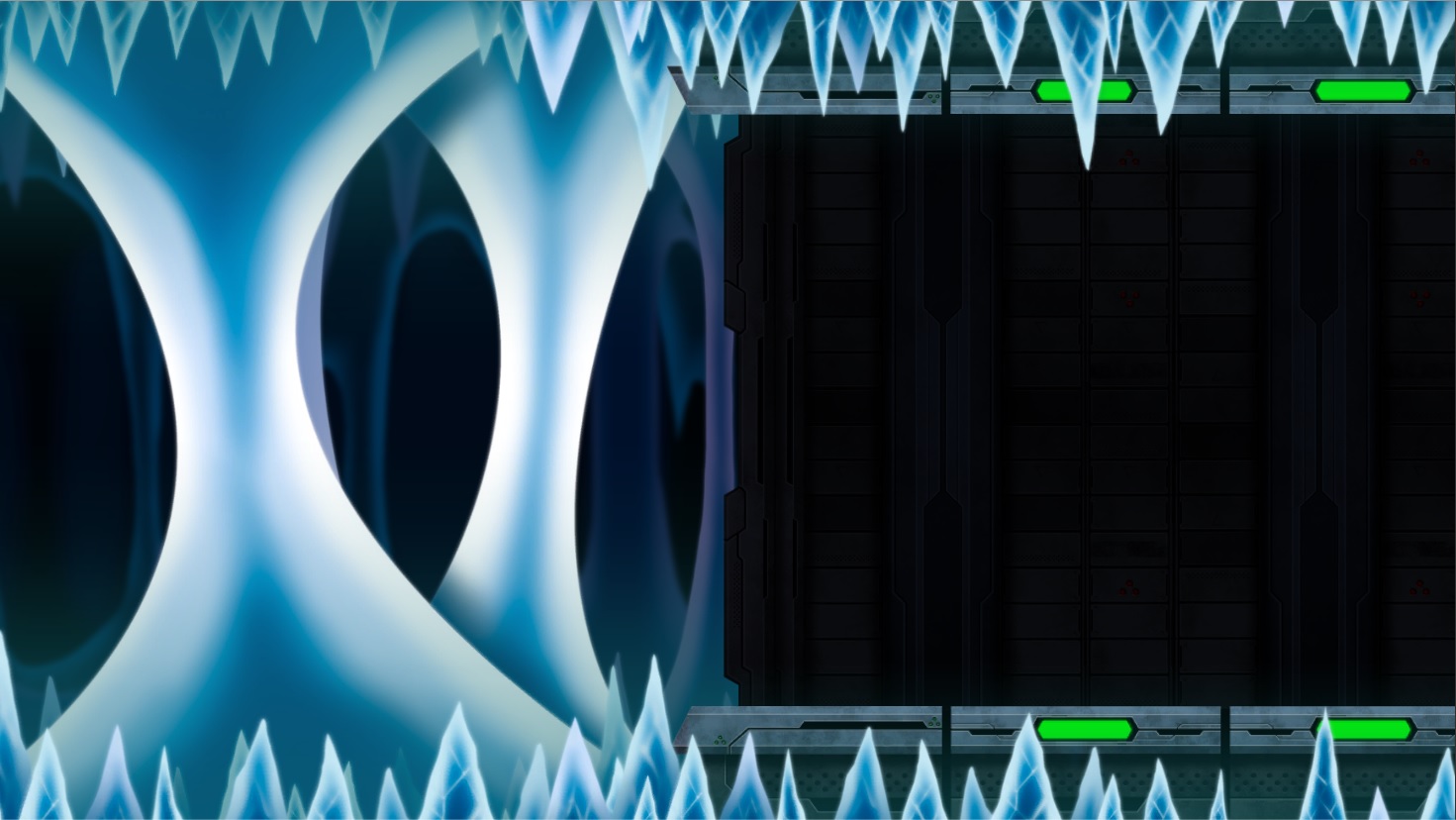 We also have new enemies that we will show soon and a redesign of the player ship.
Now we have all the assets for the scenes, UI elements and effects, some enemies and bosses graphics remain to be made.