Hi everyone! It's been a while since my last article.
Kamiyogatari's development is progressing well and this time I'm bringing you some new informations about the game's world and a set of new visuals featuring recent gamedev updates.

The game's main location, Konohana, is a city-state focused on research on cutting-edge technologies and spirit magics. Tsubame and other main characters are studying at the First Summoner Academy based in the heart of the Academy City, where they belong to the "department of Heroes".
New Playable Character
YAMATO

Yamato is one of the game's playable characters.
He is working as an instructor at the Department of Heroes where Tsubame and friends are studying.
During battles, he's using a magic infused katana and a handgun.
Gameplay Visuals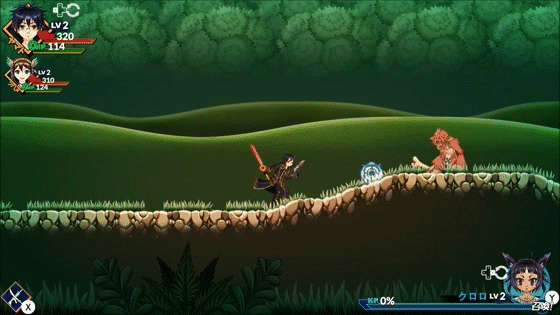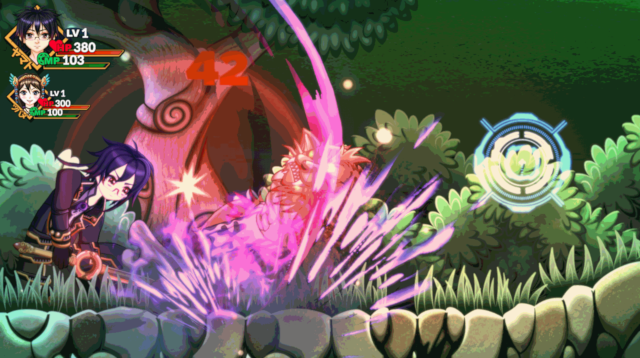 I also recently worked on programming and adjusting enemy AI
---
If you like my project, please consider to follow me on TWITTER . It will help the project to get more visibility and make me happy. :)